Traffic Police Officers are known to be tough with any violations of traffic rules and don't show any mercy for offenders but a routine traffic encounter took a different course for one Clive police officer.
David Liska pulled Lauren Bruner over on University Avenue as her tags were expired, and was about to give her a ticket when he says, "She knew they were expired. She'd just got a new job and was going to get a paycheck on Friday," Liska said. "(She was) trying to get caught up."
He says that she also had no insurance and asked for an explanation and was moved by her response, "She teared up and she talked about depression and a hospital stay, and we have a daughter who had depression, and it just clicked," Liska said.
So he empathized with her and wanted to ask his wife to help her out. His wife Ellen Liska said, "It didn't really surprise me," as she wanted to help drive Bruner to get her new tags and even paid for the tag and a month of car insurance.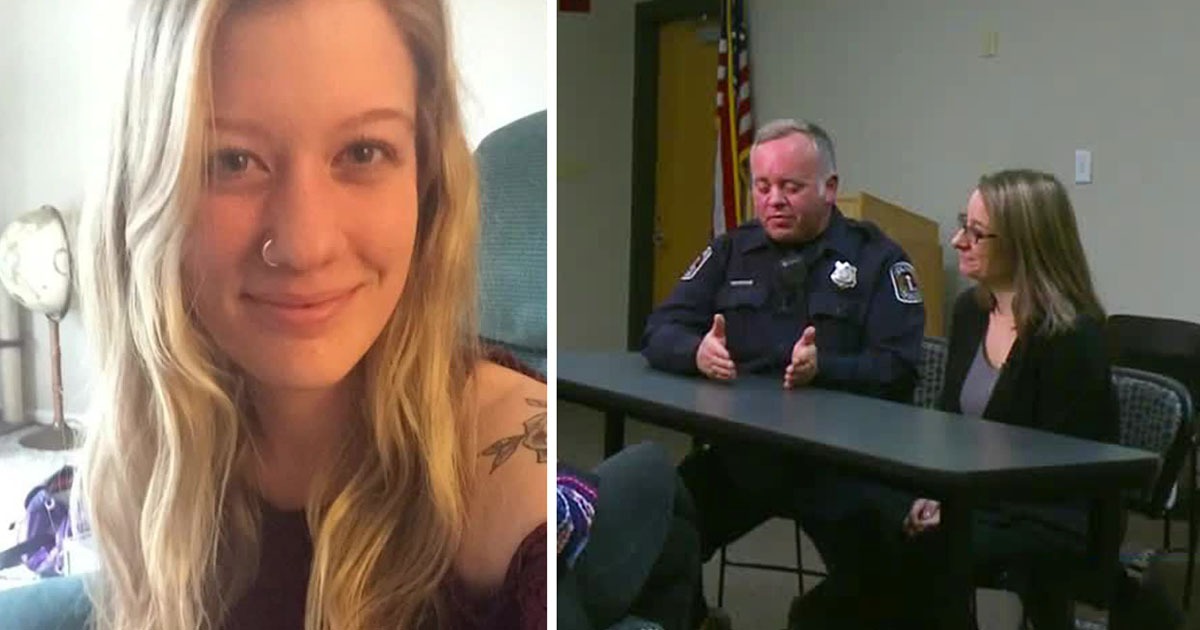 In a post by Bruner's mom, Michelle on her Facebook, she says, "The kindness compassion and generosity shown by this Clive officer and his wife has touched our hearts more deeply than they will ever know."
David says that his job has made him see how hurt people are in their lives and he is empathetic to them. He is very modest about the act of kindness shown by him and his wife, as he says that there is nothing special about them and they are doing what other people are doing.