Celebrating twenty years of wedded bliss, the endearing Chip and Joanna Gaines are the embodiment of marital strength, authenticity, and faith. Renowned for their God-honoring family values, the Gaines couple continues to serve as an inspirational beacon to many, exemplifying that love, when interwoven with faith, can weather any storm.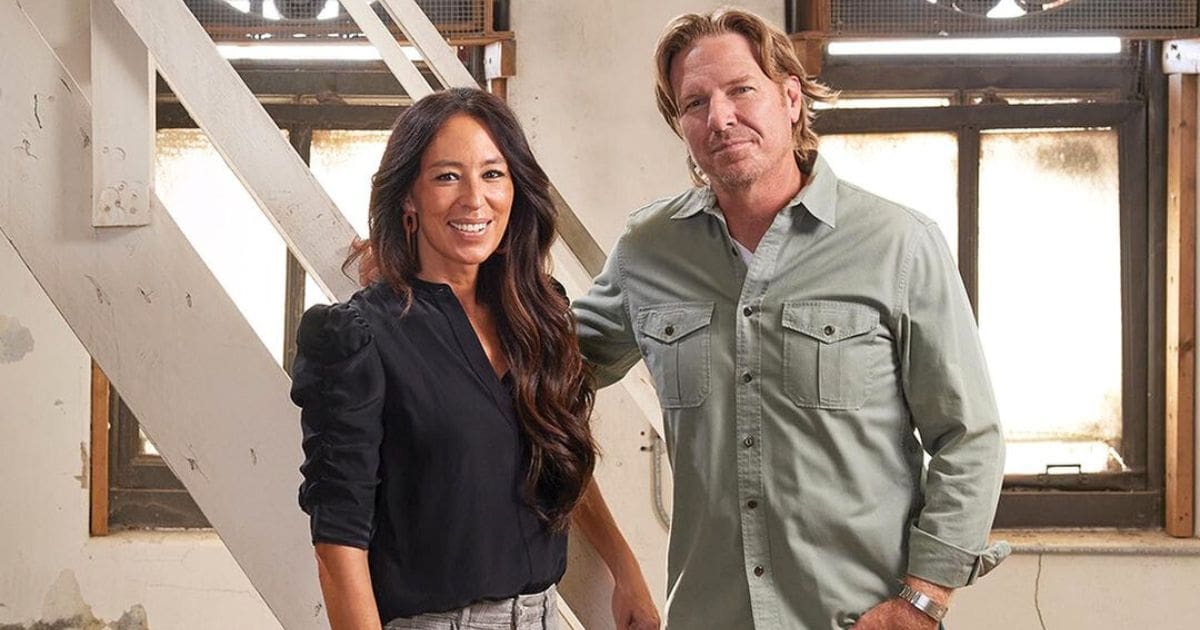 For Chip and Joanna, their 20-year journey has not been exempt from life's tempests. "We've also had some hard times – some the world knows about, and plenty it doesn't. Like anyone else, we've been sick and sad and hurt and lost and flat out of ideas on how to turn things around," Chip expressed candidly. A testament to their shared resilience and commitment, their love story reveals that in each other's company, even the harshest of times can be navigated.
The couple reminisces on their journey, viewing it as a whirlwind of dreams and memories. "All the old folks in our lives warned us that these years with young kids and big dreams would go by fast. That one day, we'd look back and wonder where the time went. They were right," Chip reflected. He further added, "In those 20 years, our world changed. But the one thing that didn't was the promise Jo and I made to one another at the altar in front of our family and friends. They asked if we'd stick it out through thick and thin. We said yes, and we meant it. We still do."
Renowned as the "Fixer Uppers" on HGTV, the Gaines couple eventually ventured away from the limelight, focusing their energy on raising their five children and launching the Magnolia Network. Amidst the tumult of fame and business growth, their marital bond remained steadfast. "The two of us," Chip said, highlighting the unity that continues to be the bedrock of their relationship.
View this post on Instagram
As they journeyed through their shared adversities, the Gaines found their hardest times were the most formative. Chip acknowledged, "I've started to understand that hard times can go one of two ways. They can either break you apart, or they can bond you together. I think the key is to decide which one it's going to be long before it makes the choice for you." The wisdom in these words illuminates their perspective, one that sees trials not as a breaking point but as a bonding opportunity.
Looking to the future, Chip and Joanna remain guided by their unwavering faith and enduring love for one another. As they embark on the next chapter of their journey, Chip shared, "I'm so thankful to God for giving us exactly what we've had, and for what I know we still have ahead: plenty to build—hand-in-hand."
Chip and Joanna Gaines' story reminds us that marriage is a journey, a voyage filled with both joy and struggle. As we reflect on their inspiring journey, let us be reminded to cherish our partners, extending grace, patience, and love as we navigate life's unpredictable seas together.
"Two are better than one, because they have a good return for their labor: If either of them falls down, one can help the other up. But pity anyone who falls and has no one to help them up. Also, if two lie down together, they will keep warm. But how can one keep warm alone? Though one may be overpowered, two can defend themselves. A cord of three strands is not quickly broken." – Ecclesiastes 4:9-12