In a time when people are becoming more materialistic and are increasingly believing in the hoarding of wealth, a remarkable story of a beloved movie star from Hong Kong, will blow you away.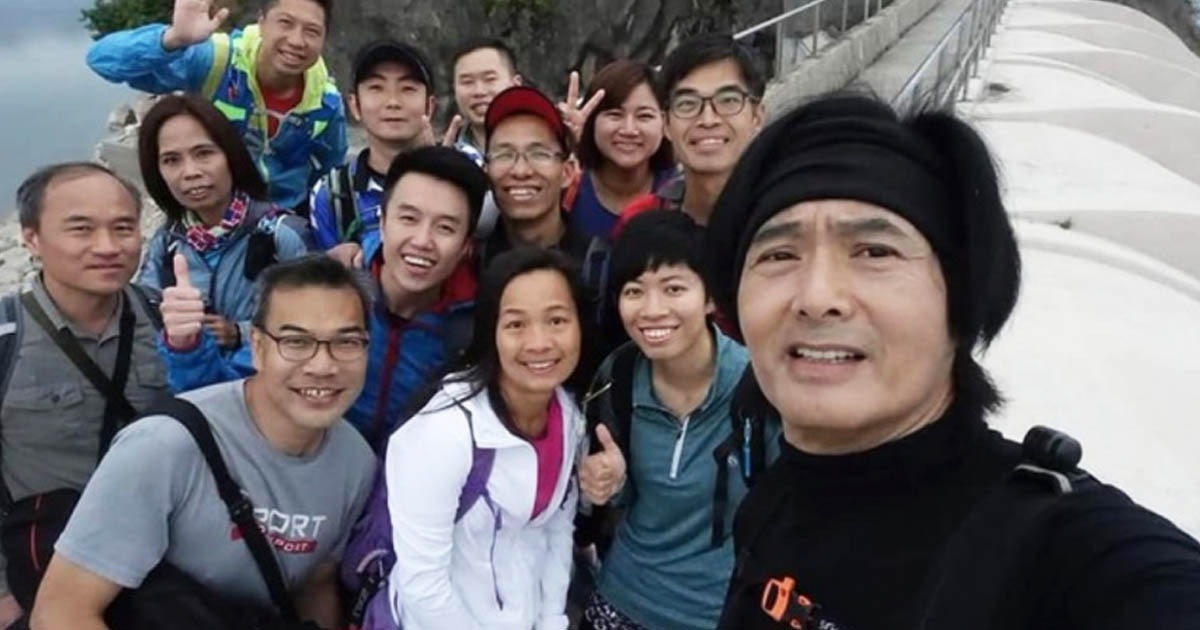 Chow Yun-Fat, a celebrity movie star from Hong Kong, announced recently that he will give his entire fortune to charity.
This 63-year-old celebrity and philanthropist, starred in movies like Crouching Tiger, Hidden Dragon, A Better Tomorrow, and The Replacement Killers and has accumulated a net worth of $714 million over the span of his illustrious career.
Turns out that he has no need for such wealth and leads a very simple lifestyle, spending only about $100 per month ($800 HKD).
Like other movie stars, he does not drive luxury sports cars and neither lives in a mansion, he prefers to shop at thrift stores; he and his wife eat at food stalls; and he uses public transport whenever he can; and can you believe this, he recently bought his first smart phone after the Nokia phone – which he owned for 17 years – finally broke down.
His wife and he plan on donating his fortune to a number of charities, in addition to their own charity, which they have had for several years.
"My dream is to be a happy and normal person," Yun-Fat said, "The hardest thing in life is not about how much money you earn, but how to keep a peaceful mindset and live the rest of your life in a simple and carefree manner."
Yun Fat is setting such a marvellous example for all of us, we surely need more philanthropists like him in the world.