An 89-year-old woman from the United Kingdom has been knitting sweaters and blankets to keep her furry friends warm!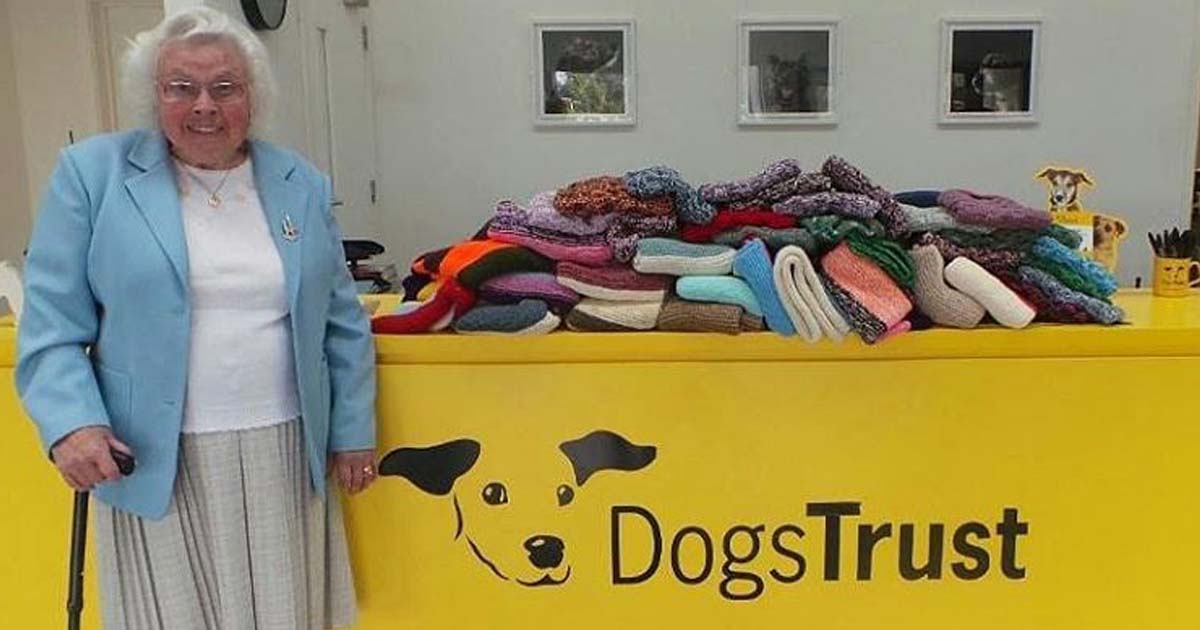 Maisie Green has used her skills to knit hundreds of dog coats and blankets over the years and has donated them to the rescue dogs at the Dogs Trust Basildon shelter in the UK.
View this post on Instagram
Green says, "I love knitting and I love dogs, so this combines both wonderfully!" She added, "It takes me three days to knit a blanket and one day to knit a doggy coat."
Green spends most of her time knitting to benefit dogs looking for new homes and knits in batches. Her family helps drive her to the shelter 3 times a year to drop off the sweaters and blankets.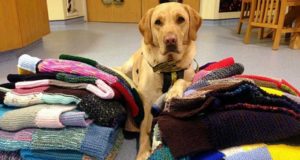 Green says it has given her a purpose in life. "It keeps me busy and often I like to knit whilst watching television," Green said. "I'm delighted to be helping the four-legged residents at the center in some way." Dogs Trust Basildon said that till December 2018, she had donated 450 items to keep the shelter animals warm.
The dogs and pups love their knitted items and look adorable using them too. Seeing them wearing her creation must be making Green feel so proud.