It was an unforgettable moment for this little girl when she received a special gift from her Grandma. She sheds precious tears of joy on receiving her very own copy of the Bible.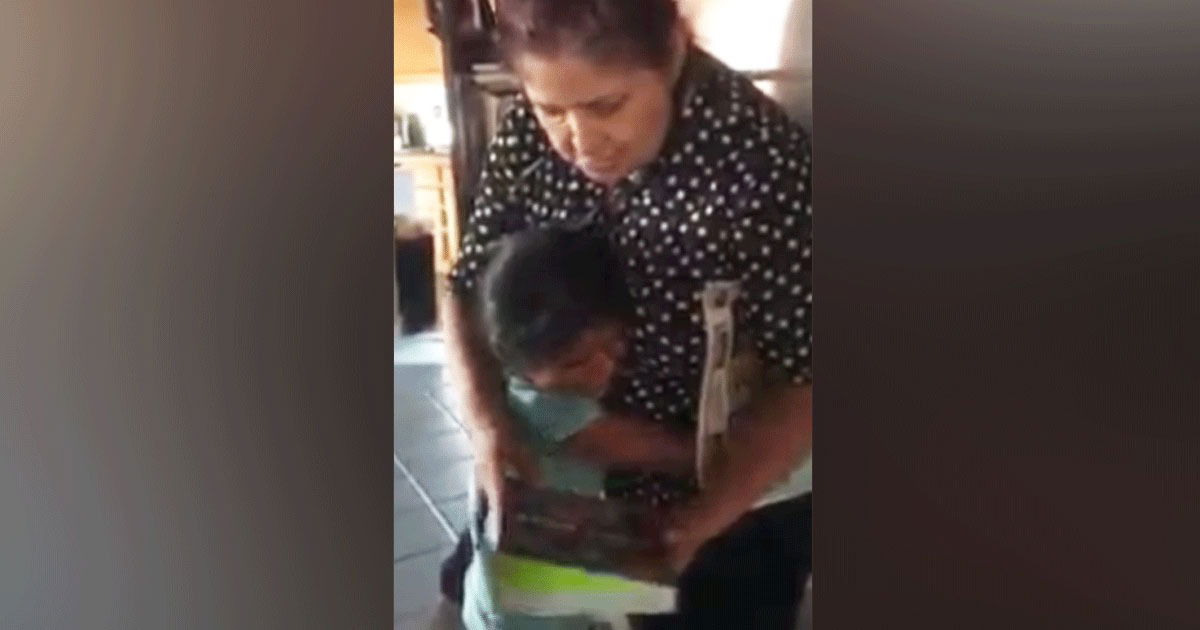 While the world will never teach our children to love the word of God, it is up to us to give them the word of God and let it transform them completely.
Giving the Bible to a little child is one of the best gifts that one can possibly give, it is the living breathing word of God full of life giving power.
Jesus said, "Let the little children come to me, and do not hinder them, for the kingdom of God belongs to such as these. Truly I tell you, anyone who will not receive the kingdom of God like a little child will never enter it."— Mark 10:13-16
This is Priceless! ❤😭

Posted by God Seekers on Tuesday, February 12, 2019