Hoda Kotb, renowned co-host of The Today Show, revealed a poignant personal journey when she candidly shared about the harsh criticism she received for choosing to become a mother later in life.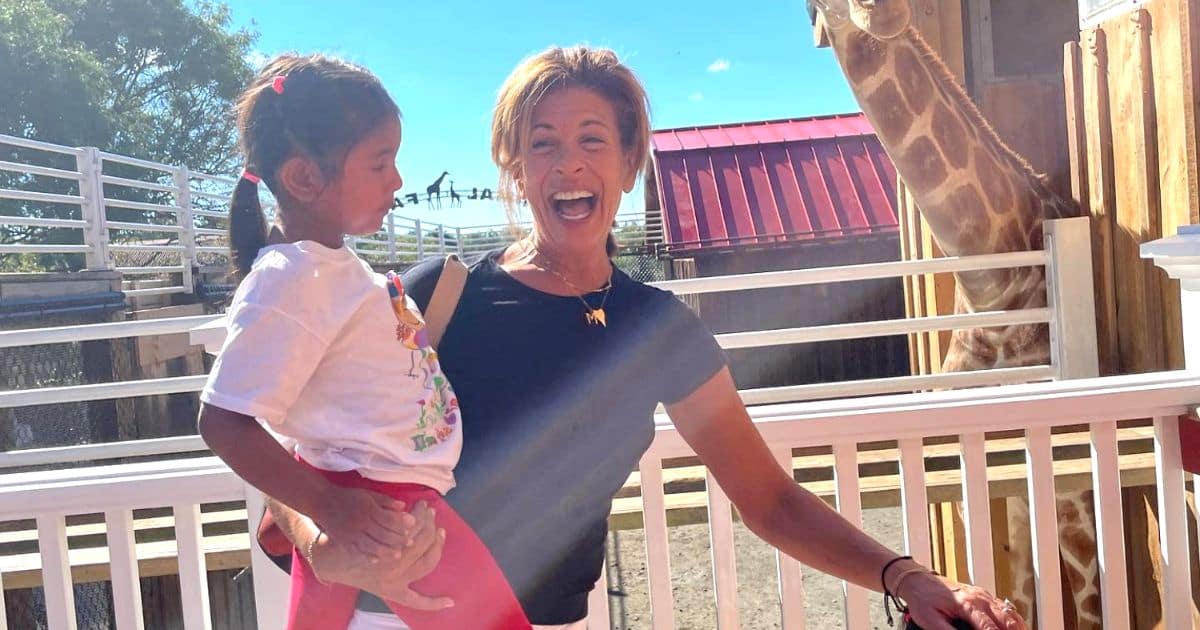 Kotb opened up about a letter she received that pierced her to the core. "I got a letter that was addressed to me, in somebody's handwriting, to my house," she recounted. "It was something along the lines of 'How dare you, bringing a child into this world at your age. Don't you know what you're doing to that child?'" The personal attack took her breath away, showcasing the harsh reality of 'mom-shaming', particularly for those who choose to have children later in life.
Bearing children is considered a divine blessing. As Kotb rightfully points out, whether it's through birth or adoption, welcoming a child into a loving home can be a profound joy, a journey filled with tender moments interspersed with challenges. Yet, for some, the decision to parent can draw criticism, particularly if circumstances differ from societal norms.
As a proud mother of two adopted daughters, Kotb is no stranger to this cruel bias. After her battle with breast cancer in 2007, which left her unable to conceive. But she and her ex-partner, Joel Schiffman, chose the path of adoption and welcomed their first daughter, Haley, in 2017. Two years later, their family grew with the addition of a second daughter, Hope.
"It was a voice I couldn't quiet" Kotb said, speaking about her deep-rooted desire to become a mother. "It was a voice that wanted to be a mom, but thought it was too late. It was that voice… you can push a voice like that away for a long time, but sooner or later it comes back up, and you have to address it."
Despite the harsh critique, Kotb drew strength from her own experiences as a daughter and recalled the foundation her father left her with. "My dad passed when I was in college, and I remember thinking, 'We have our parents for a period of time,'" she shared. "I know it was worth every second of that time, so I thought about that, too."
The story of Hoda Kotb, both as a seasoned journalist and a loving mother, serves as a beacon of hope, an affirmation that age is no barrier when it comes to embracing love, nurturing dreams, and starting a family. Her unyielding spirit, coupled with her resilient faith, is a testament to all women navigating similar journeys, offering the comforting message: it's never too late, and you're never too old to follow your heart.
WATCH: Hoda Kotb Opens Up About Mom-Shaming