A video showing a group of Good Samaritans leaping into action in southern New Jersey, to save a driver from tragedy is warming hearts all over the country.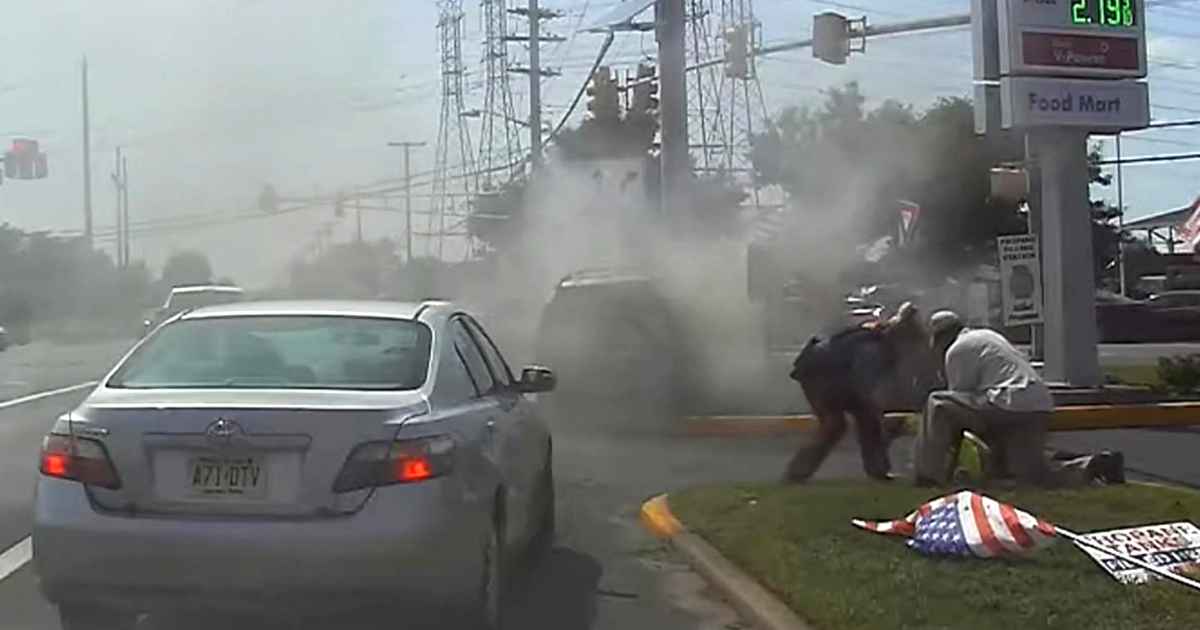 The workers helped save the life of the unconscious driver.
The citizens can be seen leaping into action to pull the driver from the burning car.
We salute these awesome people who saved the driver's life and they are true heroes.