A real-life Lassie amazed the rescuers by leading them to a man who fell 70 feet in the Tahoe Forest. The man and his dog 'Saul' had been out for a hike in the stunning outdoors when the man tripped and fell off the trail.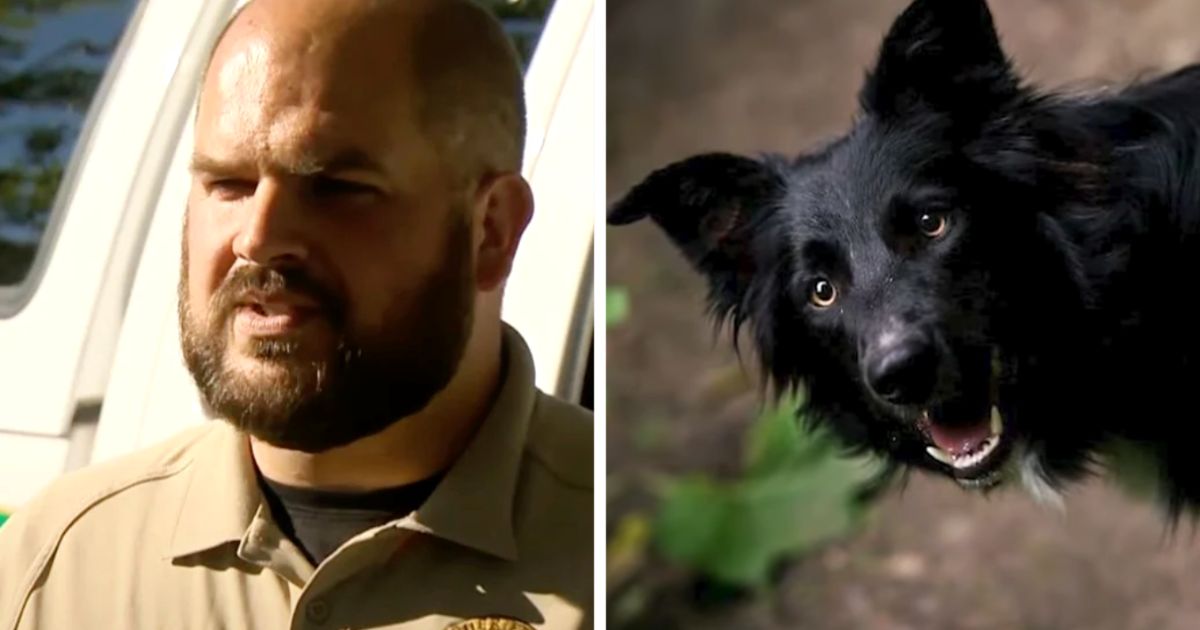 The man had a broken hip and ribs, and there was no way he would've been able to climb up and get help. But thankfully God had already set a help for him – his furry angel Saul.
After more than 24 hours passed before the man was reported missing, the rescuers called his family and friends to find out where he might have gone.
They tracked his cellphone's last location and learned from a friend that he had been out for hiking. His friend also told them something that likely saved his life. "Look for Saul."
That helped them in a big way because the real-life Lassie Saul had already been looking out for help to save his owner. He was jumping up and down and going round in circles to lead rescuers to the man. He led them 200 yards further into the ravine to his owner. He had made a makeshift shelter till rescuers arrived.
The man was taken to the nearest hospital and then Saul was also well taken care of, he was treated to the best dinner along with lots of treats and some rub downs because he's a real hero.
Sargent Dennis Haack, who works in the Nevada County Sheriff's Office Search and Rescue said, "At first, we didn't believe it because it sounded like a movie. When they came back and described it to us, the reality was that they had followed the dog directly to the victim."
We can't even imagine what would have happened to the man if the real-life Lassie wasn't there to lead the rescuers to him. We thank God for placing Saul at the right time right place.