Emma Kok is a 15-year-old with a remarkable spirit and a love for singing. Despite facing a rare and serious stomach condition, Emma continues to pursue her musical dreams, inspiring many along her journey.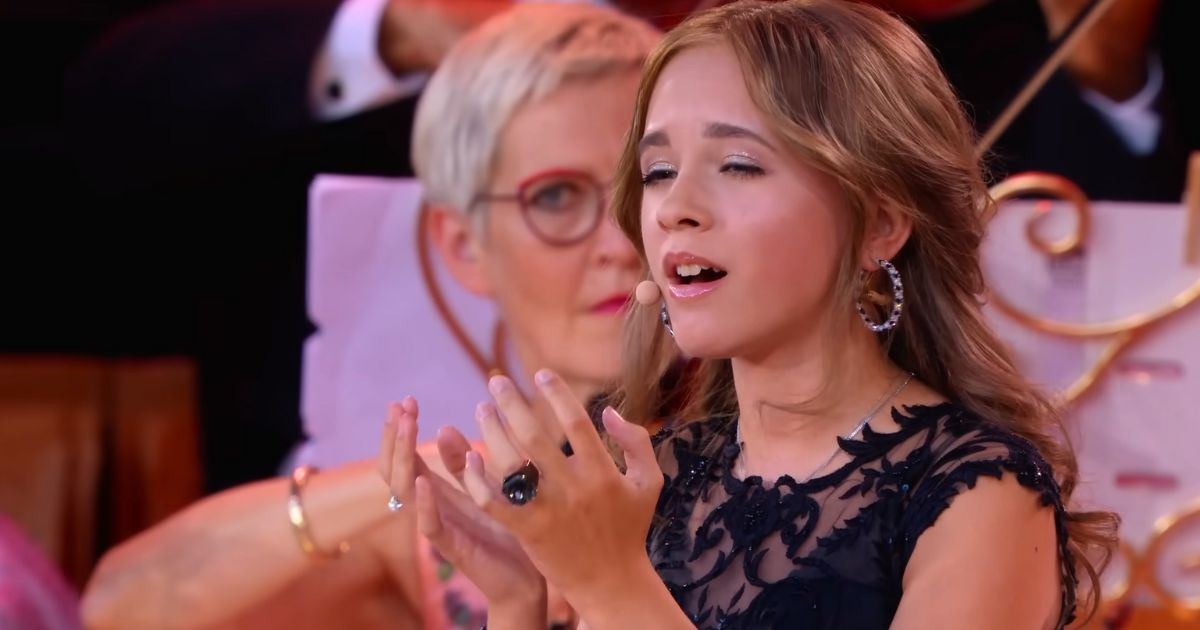 Emma's stomach is paralyzed. This means she cannot eat normally and has to receive her nourishment through a tube, directly into her stomach. It's a hard reality, but it hasn't dimmed her bright, hopeful outlook.
Emma has a voice that's wise beyond her years. Her impeccable control and ability to hit high notes have won her a prestigious singing competition, The Voice Kids.
A video on YouTube shows Emma giving an outstanding performance. Her rendition left the audience on their feet, many wiping away tears, deeply moved by her voice and her story.
Emma received a well-deserved standing ovation from the several hundred present.
Emma's story is a reminder that circumstances don't define us. It's our faith, spirit, and our dreams that truly shape our journey. At just 15, Emma is teaching us all to embrace our challenges and pursue our goals, regardless of the obstacles in our way.
"And let us run with perseverance the race marked out for us." Hebrews 12:1