Even during self isolation with his wife, Pop star Justin Bieber has been encouraging his followers to keep trusting in God.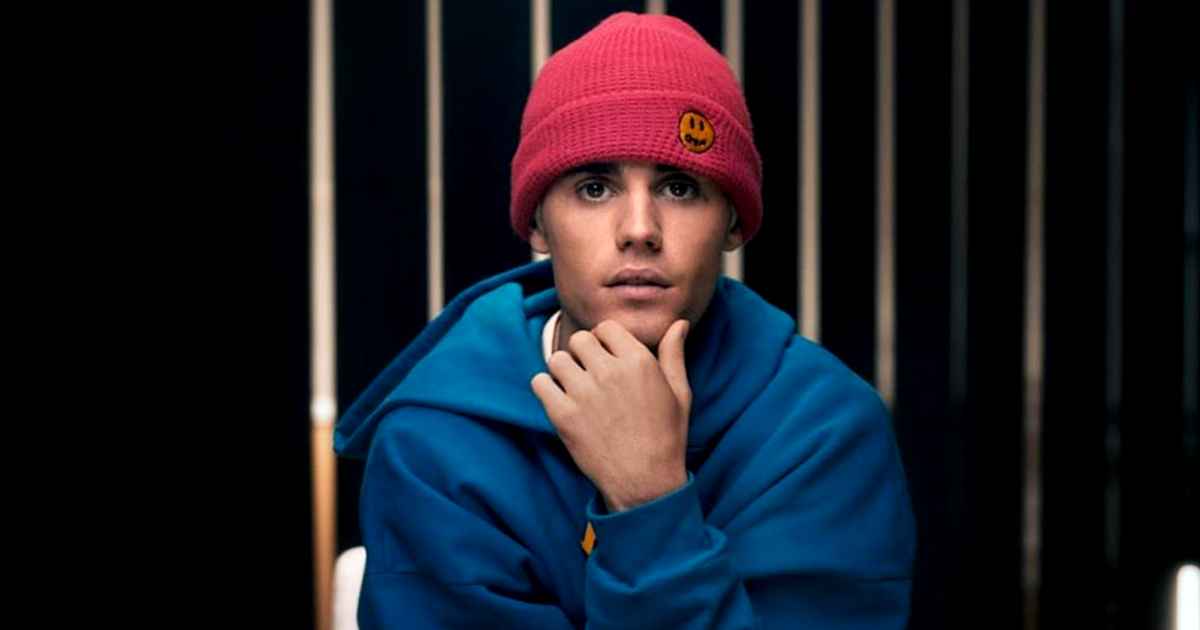 The "Changes" singer extended a church invitation to his 130 million Instagram followers. "By no means do you need to believe in what I believe but know your loved and more than welcome to join me as I watch church today!" Bieber wrote ahead of Pastor Judah Smith's "Churchome" broadcast, according to Billboard.
Bieber went on to state that he knew people would be "impacted tremendously" by the gospel message.
As Pastor Smith opened up his message by affirming what all Christians know, "I believe that Jesus is God, I believe Jesus knew no sin so that he could become sin, so that he could do for us what we couldn't do for ourselves and give his life in sacrifice to pay the penalty for our error, our wrong, our sin and our selfishness," the leader explained.
"[Jesus] grants us forgiveness and a right relationship with our creator forever and ever without end."
Bieber nodded in agreement and followed up with his fans after the sermon ended.
"Hope you guys enjoyed that as much as I did … If you guys watched that and you don't believe in the story of Jesus or whatever it may be, super OK. Everyone's on their own journey, their own faith journey."
"I just feel like in this time that the story of Jesus really resonates with me."
Justin Bieber has used this time of social isolation to encourage his followers, "Obviously this is a really scary time. I wanted to remind everyone what we can do when we come together!! LETS COME TOGETHER BY ISOLATING OURSELVES UNTIL WE HAVE MORE ANSWERS! Our grandparents are counting on us."
The pop singer has also taken to Instagram live to offer up prayers for the situation. "God, we know these things don't come from you, these things are unexplainable, but God, we trust you in these times, and we ask God that you would make this go away as soon as possible," Bieber declared in one broadcast.
"We just thank you so much for who you are and we would just ask for you to give us more answers."
It's so heartening to see pop icons like Justin Bieber and Kanye West publicly declare their faith in Jesus Christ with millions of their followers all around the world. We hope you are feeling encouraged and uplifted by this message.