In most parts of the world, pharmacists work hard to dispense medicines contributing value to patient care. They are unsung heroes, especially those in neighborhood stores, who become friends with their regular customers.
One such pharmacist is Dr. Kathleen Kirkland who works at Kernersville, NC, CVS pharmacy. She met and interacted with many people from the community and made an impact on their lives. But one person to whom she ended up giving her kidney was Donnie Pickeral, a pastor who first met her when he bought allergy medicine at the store.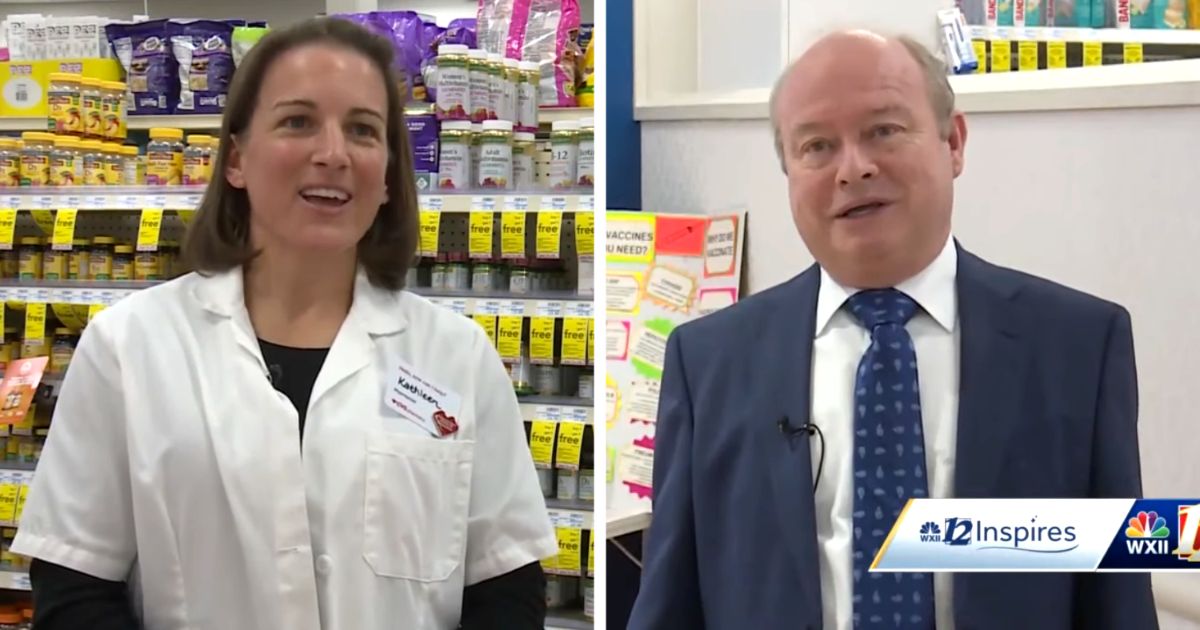 50-year-old Pastor Pickeral was suffering from IgA nephropathy, a rare genetic kidney disease that he was unaware of until his late teens when it showed up during a lab test. His kidneys were working at 50% capacity and he received the bad news that said he wouldn't have any kidneys in two years and would need dialysis.
But pastors are known to live by faith in the word of God and this was what he displayed as the pastor at Aycock Fellowship Ministries in Greensboro, North Carolina. He managed his condition with diet and lifestyle changes that resulted in his kidneys lasting for some more years. But in 2019, he started feeling more and more exhausted, and his kidney function was at 7%, he needed a transplant immediately.
"For me to be able to live," Pickeral said, "Someone else would have to die or someone would have to give of themselves." He was put on the transplant list and waited for a donor with the same blood type and kidney size. Meanwhile, Pickeral was a regular customer at Kirkland's pharmacy, where he had built a friendship with her over the last two years. He said, "I was very impressed with her because she showed compassion and concern for me," Pickeral said.
During their interactions, Pastor Pickeral mentioned to Kirkland about him being on the transplant list, not knowing that it was a move of God. He said to her, "If somebody can give me a kidney,'" he said. "I could live and serve God's people for a long time.' She said, 'You're a pastor, aren't you?' I said 'yes,' and she said, 'I want to give you my kidney.'"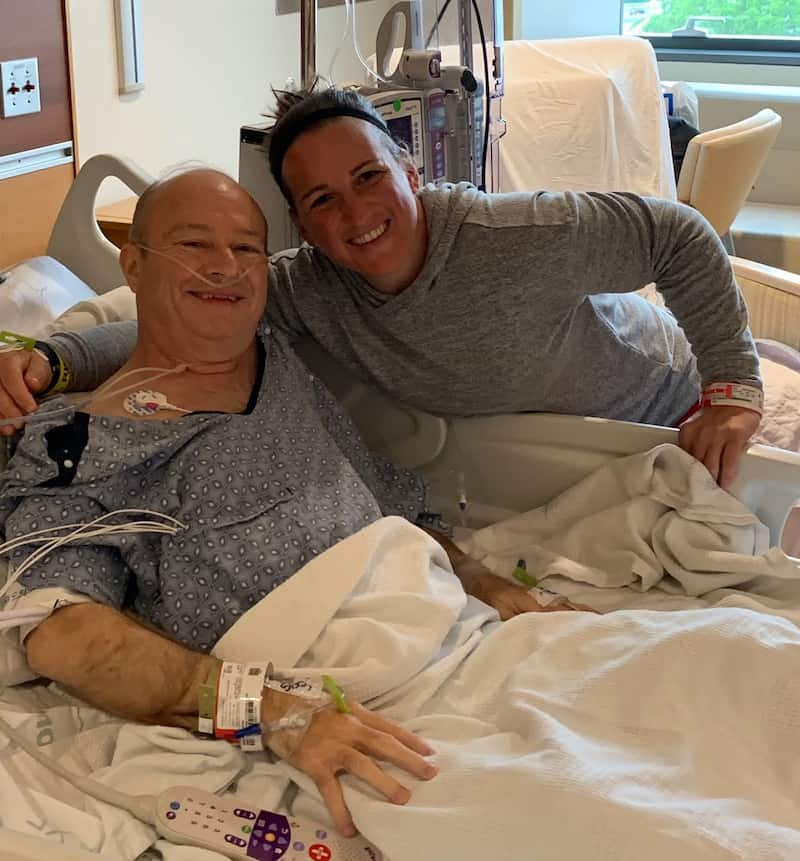 Those words melted Pickeral's heart as he never imagined someone would give him their kidney so willingly. Dr. Kirkland had to go through tests that revealed she had the same blood type and was a perfect match for the pastor. Everything was moving in perfect harmony as Kirkland was already a preapproved kidney donor, but suddenly a lab test showed that her cholesterol levels were too high for the transplant.
So, Kirkland was told to reduce her cholesterol levels before the surgery, and during that wait, Pickeral's kidneys had shrunk further in size and were threatening his very existence. But in May 2020, her cholesterol level was low enough for the operations to remove and implant the kidney in Pickeral's body. The pastor is thriving thanks to Kirkland, his guardian angel with whom he has remained good friends.
We cannot imagine what life would have been for pastor Pickeral without the generosity of his pharmacist, whom he describes as his angel from heaven. But Kirkland doesn't take any credit for the act of kindness and says that she was acting on her faith in God and following her heart. She says, "I became a pharmacist because I wanted to help people," she said. "He's one of my patients. I knew that if I was the right match for him, that was just meant to be. God bringing us together."