Normal wedding gifts for a newly wedded couple would include household articles that would help them set up their home. But Kelli Cameron and her husband, Matt, already had a coffee maker and a blender and so wanted a chance to bless others.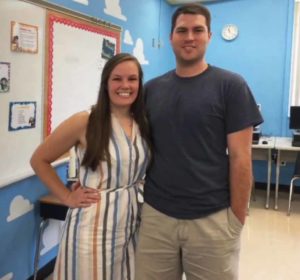 The couple requested their guests to buy school supplies which they would give out to needy children across their state.
First-grade teacher at Roland Park, Cameron got in touch with people at the school to see which others in the county would need supplies. Soon the couple contacted Booker T. Washington Elementary and got a list of all the items they needed.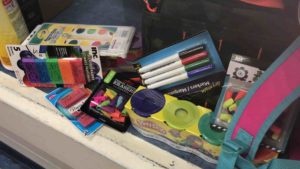 Thankfully, a registry on Amazon made it easy for wedding guests to find and buy the right supplies. "It wasn't much different than going online and making a registry," Matt Cameron said in a video posted on Facebook by Hillsborough County Public Schools. "Instead of crockpots, it was Sharpies and t-shirts and khaki shorts."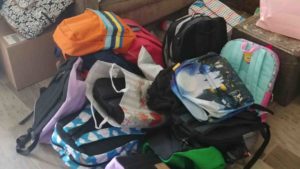 By the end of their wedding, they had two or three large carts filled with backpacks which were loaded into Matt's truck and since been delivered to the school as well.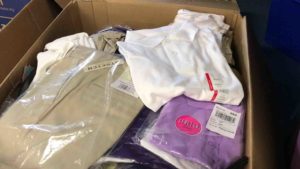 "How wonderful it was that we are able to do that, take something that was about us and kind of help others," Kelli said in the video. "The kids that get the backpacks will be excited for that first day of school and excited that they have a new backpack and new supplies and are ready to start the school year."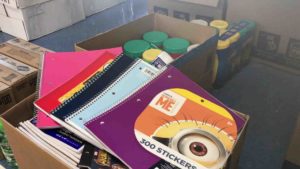 Kelli's thoughtfulness was nothing new to Matt.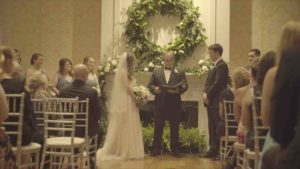 "I'm not surprised at all that she came up with this and went into it so passionately," he said, "because that's what she does every day."