A family in East Side, Detroit, is grateful to their dog for saving their 1-year-old kid from fire.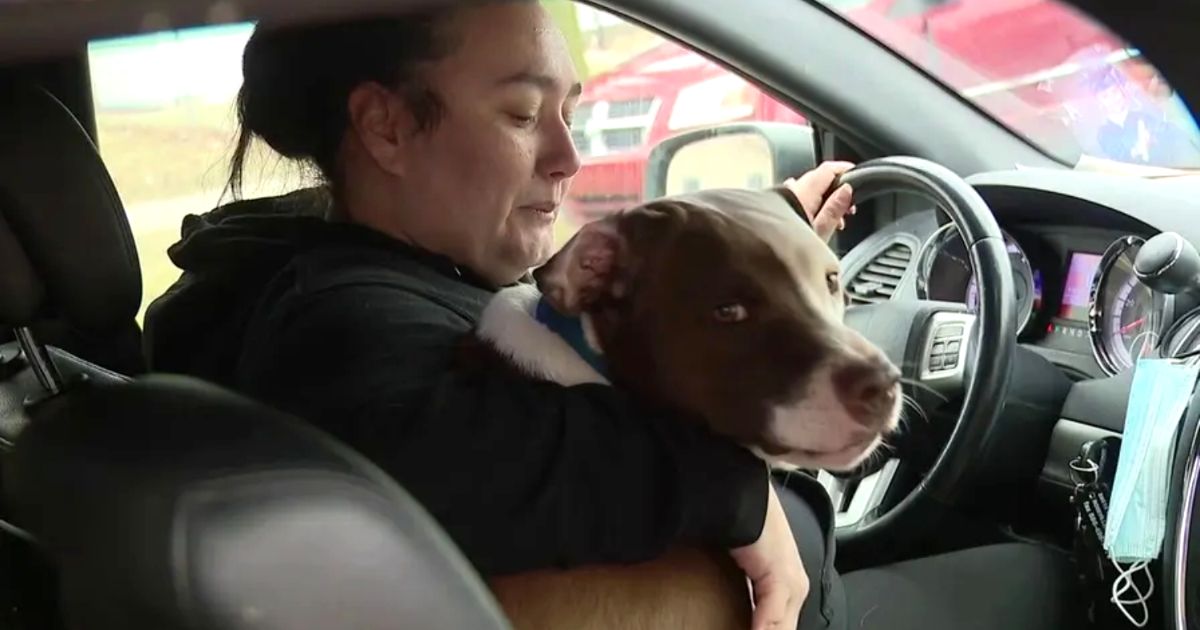 Janet Kelley the mother explained that their dog 'Blue' ran inside the house where her 1-year-old toddler, Chantal was playing in her pen and because of him, the toddler escaped from the fire uninjured.
Zoey, the eldest daughter of Kelley along with Chantal and their uncle were inside the house when the duplex in which they were living caught fire from the lighter that another tenant's kids were playing with.
While the uncle and Zoey were quick to run out to safety, they forgot Chantal who was in her playpen. That was when their dog did the most heroic thing.
"He [Blue] went running back into the house because he knew Chantal, my youngest was in her playpen. The firefighters had to chase him up and once they got up there, they realized that was going on," Kelley said.
After the fire, the family got help from The Red Cross, to stay for a few nights in a hotel. However, during this time of the year, the family is short on cash.
The uncle who is a landscaper explains that they have to make peace with what they have for now until he gets a job and in the meantime, adjust, living in a van with their dog.
"No dogs are allowed at a shelter and I refuse to leave Blue because God knows where my family would be without him," the grateful mother of four said.
While the children are eager to go back to school, the family is looking for help from good Samaritans and a GoFundMe page has also been set up to help them during this time.