Lawryn and Joe Fellowock, a newlywed couple, faced a honeymoon nightmare when Lawryn realized she had forgotten her passport at home. But thanks to the compassionate actions of Delta flight attendants, the couple's Caribbean cruise dreams were saved.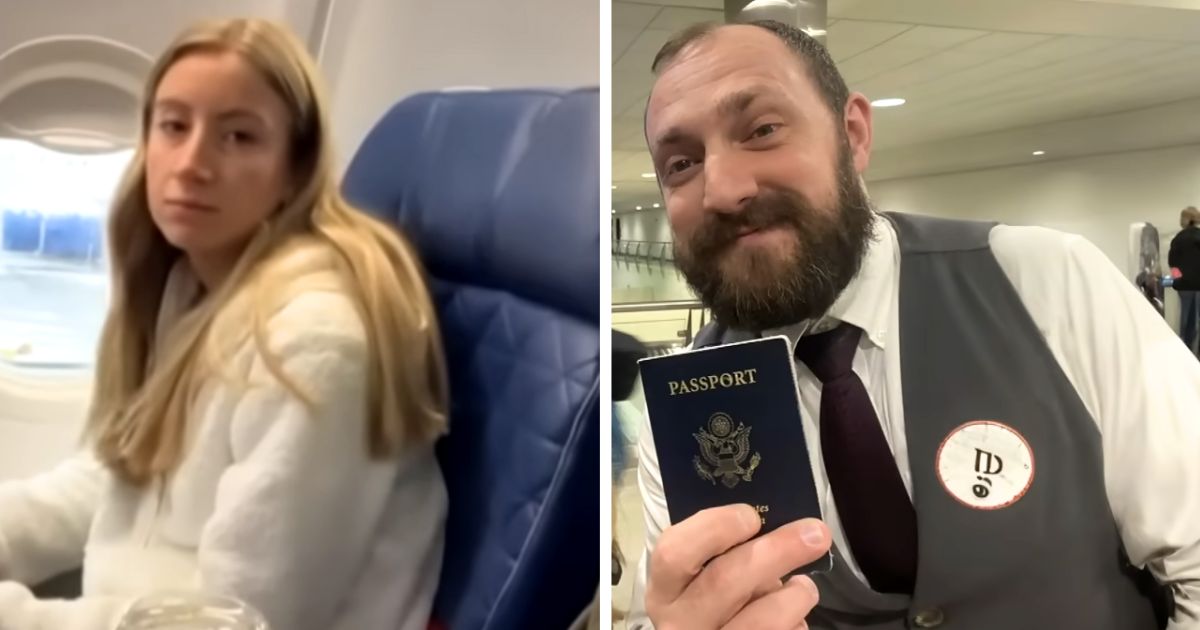 The Fellowocks had just exchanged vows at a courthouse wedding ceremony and were on their way to board a cruise to the Caribbean. However, Lawryn discovered she had left her passport behind. When they informed the flight attendants about their predicament, the Delta staff leapt into action.
The incredible rescue mission began with Lawryn's sister, who rushed to retrieve the passport from Lawryn's home. A Delta flight attendant then flew the passport from Detroit to Atlanta, where it was handed off to a second flight attendant.
The second flight attendant continued the journey to Puerto Rico, where the passport was finally left at the customer service desk. When Lawryn went to pick up the passport, she learned that she had gained a nickname among the Delta staff. "And their faces just lit up," Lawryn said. "And they were so excited, like, 'You're the passport girl.'"
Thanks to the Delta employees' remarkable kindness, Joe and Lawryn were able to enjoy their dream honeymoon.
As the Fellowocks embark on their romantic cruise, they will always remember the Delta staff who went out of their way to help them.
"Let us not become weary in doing good, for at the proper time we will reap a harvest if we do not give up." – Galatians 6:9