A desperate situation in life often makes one do something that they would have never dreamed of doing. But with support and proper guidance from the community, that person can be restored and live a proper life.
That's exactly what a Florida community did when they decided to help a stranger who was caught stealing diapers from Walmart after police shared photos of the man.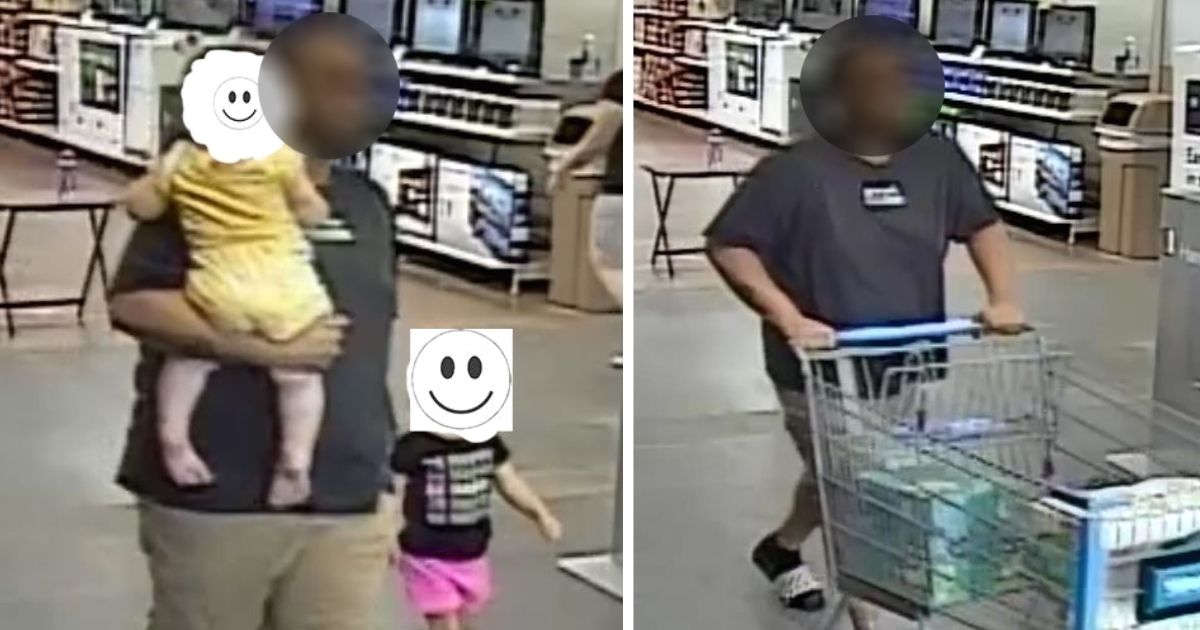 The Winter Haven Police Department took to social media to share the pictures of the father who was shopping with his two kids at a Walmart when the man allegedly took off with the diapers and wipes after his credit card got declined many times.
The police department asked the public to help identify the man in a post made on Facebook where they shared about how the man scanned the items and attempted to pay with his card that got declined many times. The man then left and returned with a different card that was also declined many times but he just walked off with the items.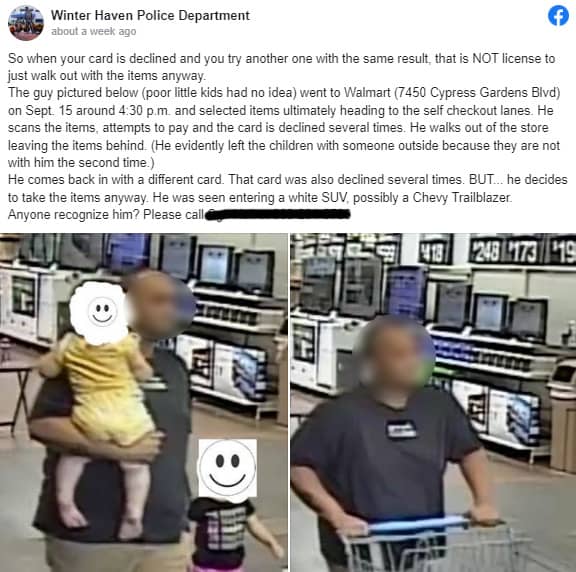 The community did not want to turn in the man but decided to help him instead and many came forward to pay for the items on his behalf. Many people commented with messages of support for the desperate dad and wrote that while they don't condone stealing, they wanted to help the dad out and offered to pay for the diapers and wipes.
The police department has since dropped the charges against the man after they got hundreds of comments in support of helping the man. They wrote in an update that although there is a lot of interest in the case, they have come to know who that man is and have contacted him.
The department also wrote that they have spoken with Walmart about the incident and have waived off prosecution, which means there will be no charges filed against the man. They have informed him about it and also about the different resources available to him, including police assistance, but he declined their offer.