A group of young people singing a mashup of 'Savior, Redeemer Of My Soul/ Amazing Grace' is just perfect for Good Friday.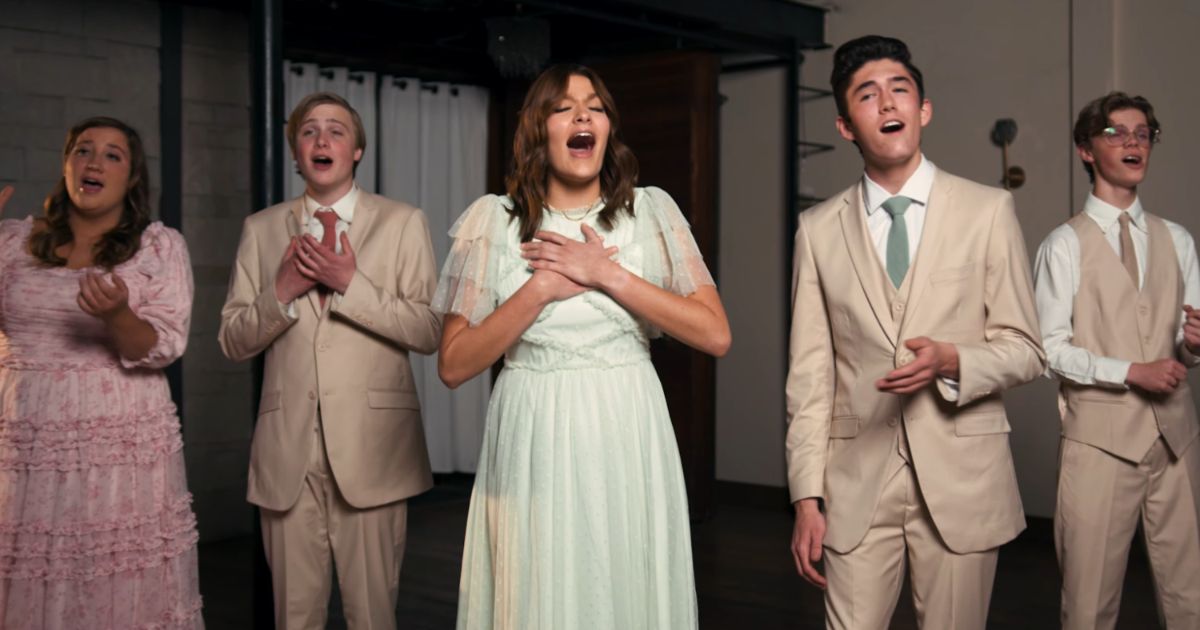 The singers are 16-17 years old and apparently met while singing with Rise Up Children's Choir and Amplify and are singing together ever since because of their love for God.
Today they are singing 'Savior, Redeemer of My Soul' composed by Rob Gardner, and the Lyrics are by Orson F. Whitney and 'Amazing Grace' that was written by John Newton.
Savior, redeemer of my soul
Whose mighty hand hath made me whole
Whose wondrous pow'r hath raised me up
And filled with sweet my bitter cup!
What tongue my gratitude can tell
O gracious God of Israel.
Most of us have grown up listening, to and singing these songs at Sunday School and Church and today as we listen to these young people belt out these hymns we are led to thank the Lord for His grace and mercy towards us all.
Amazing Grace, How Sweet the sound
That saved a wretch like me
Like me, I once was lost
But now I'm found, Was blind but now I see.
Oh I see.
May we all experience the peace that passeth all understanding during this special season where we remind ourselves of the terrible punishments Jesus endured for us on the cross and how He opened the door to the Father for us to enter into Heaven. Amen!