A Georgia man is crediting his faith in God for saving his life after he almost died from COVID-19.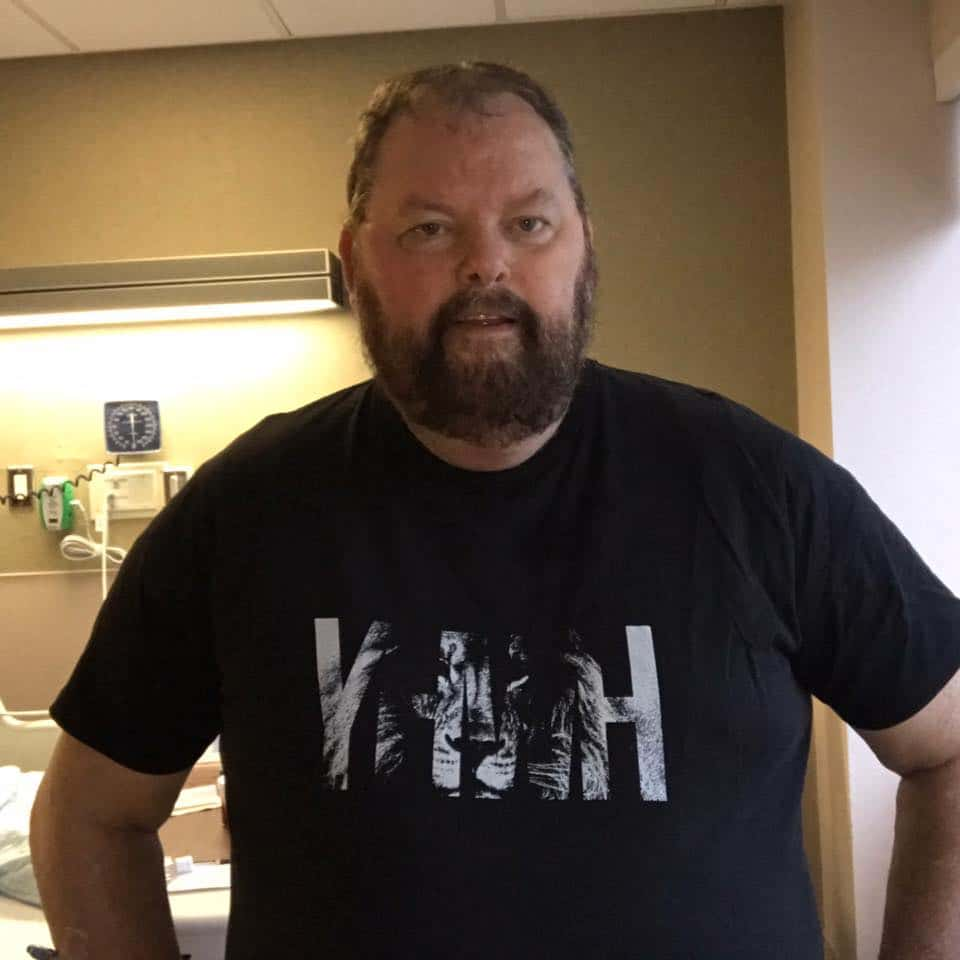 60-year-old, Clay Bentley is trusting God to protect him again even if he doesn't take the vaccine. He said, "God hasn't told me to take a vaccine, he's told me to keep my faith in Him."
In March 2020, Bentley shared videos of himself on Facebook where he was seen to be struggling to breathe while confined in the intensive care unit of Redmond Medical Center in Rome.
The retired Cobb County deputy said, "They locked me in a room I couldn't get out of," he remembered. "When they came into see me they were dressed in these wild suits."
His lungs were filled with fluid and doctors told him he would be put on a ventilator the next morning. "So during the night it got really heavy and I got to the point where I couldn't breathe at all," Bentley said. "And I felt the Lord. I felt God blowing my lungs. And what happened when he blew in my lungs, I felt all that fluid just leave."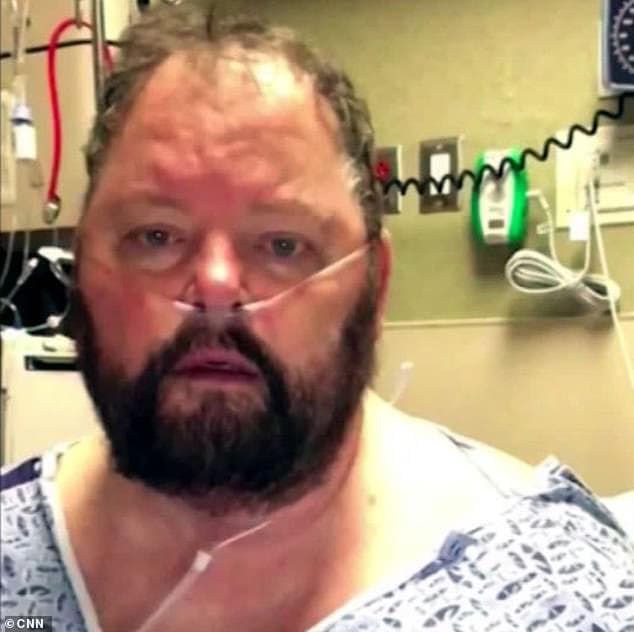 After a few days later, Bentley went home and was in quarantine. He was shocked to see how the world had changed with empty store shelves, shutdowns, and face masks.
His tests still show his body carries some antibodies. "I personally don't think they know enough about these vaccines for me to feel safe in taking them," Bentley said. He's willing to take a chance of getting sick again instead of getting side effects from the vaccine.
"That's right," he agreed. "But I will say this. I'm a man of faith. And I know if God brought me through it the first time, he'll bring me through it again."
Although some Evangelical Christians are putting their faith in God and saying no to the vaccine, there are many who are willing to be vaccinated because they believe God invented science and medicine.
Christian preachers like Franklin Graham and Megachurch pastor Dr. Robert Jeffress are supporting taking the vaccine. "We were praying for an end to this pandemic and I saw this vaccine as an answer to that prayer," explained Jeffress.
"We've got to open up our minds to the range of truths, and the right truths, especially reliable truths, and reliable voices so that when we pray we're hearing through the right channels," said Curtis Chang, theologian, former pastor, and faculty member at Duke Divinity School who has a website called Christians and the Vaccine.
In the end, it is a very personal decision for Christians whether to get vaccinated or not.
Clay and his wife Suzy celebrated his one-year COVID anniversary by spending two weeks driving through the southwestern US. He calls it one of his best vacations ever. He and his wife spent two weeks traveling by RV through Arizona, Utah, and California.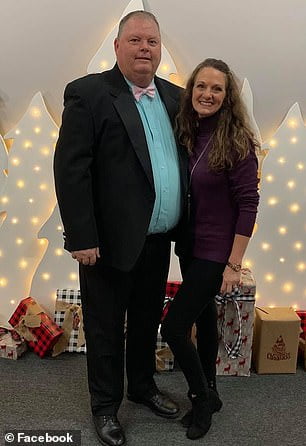 Clay does not discourage anyone from being vaccinated. But his turn, he believes, has not yet come. "If He tells me to take a vaccine at a later date, I'll do it," Bentley stressed. "At his Word. He's going to take care of me. You won't see me in the hospital."