Christian worship artists, Cody Carnes and his wife Kari Jobe present a powerful rendition of 'Run To The Father.'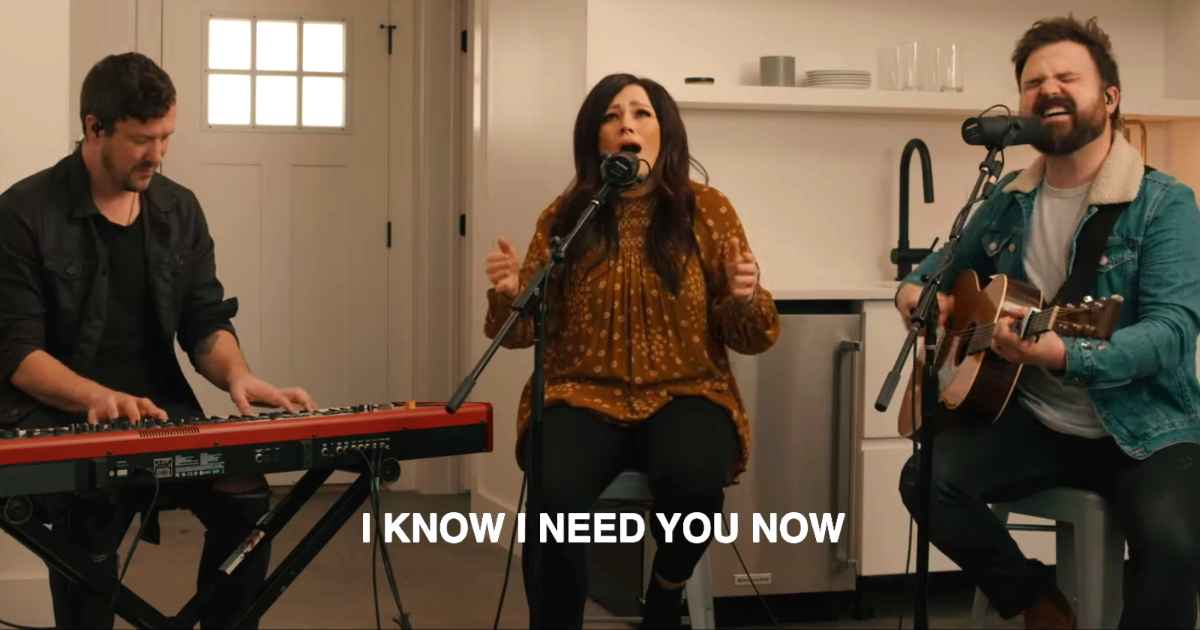 Cody shares about the song saying, "This song is really just about any moment that you need to run to the father. Yes, it can be about salvation that's a big part of the song, but it's also just about needing God every day."
I've carried a burden
For too long on my own
I wasn't created
To bear it alone
I hear Your invitation
To let it all go
"So many times we want to run away from God but the reality is that God has open arms. He's a loving father. He's kind. He's a healer. He's a surgeon. He's a friend." Cody Carnes said.
Yeah I see it now
I'm laying it down
And I know that I need You
Cody Carnes and his wife Kari Jobe live in Nashville, they tour the country with their two boys, Canyon and Kingston, and they both serve at their home church The Belonging Co.
God is a good father who is waiting patiently for every prodigal son and daughter of His to return back to Him. What a privilege it is to have such a kind and loving heavenly father.