The Belmont University vocal group The Beltones sing a beautiful a cappella cover of the Christian hymn 'Come Thou Fount of Every Blessing.'
'Come Thou Fount Of Every Blessing' hymn was written by the 18th-century pastor and hymnodist Robert Robinson in 1758 at the age of 22.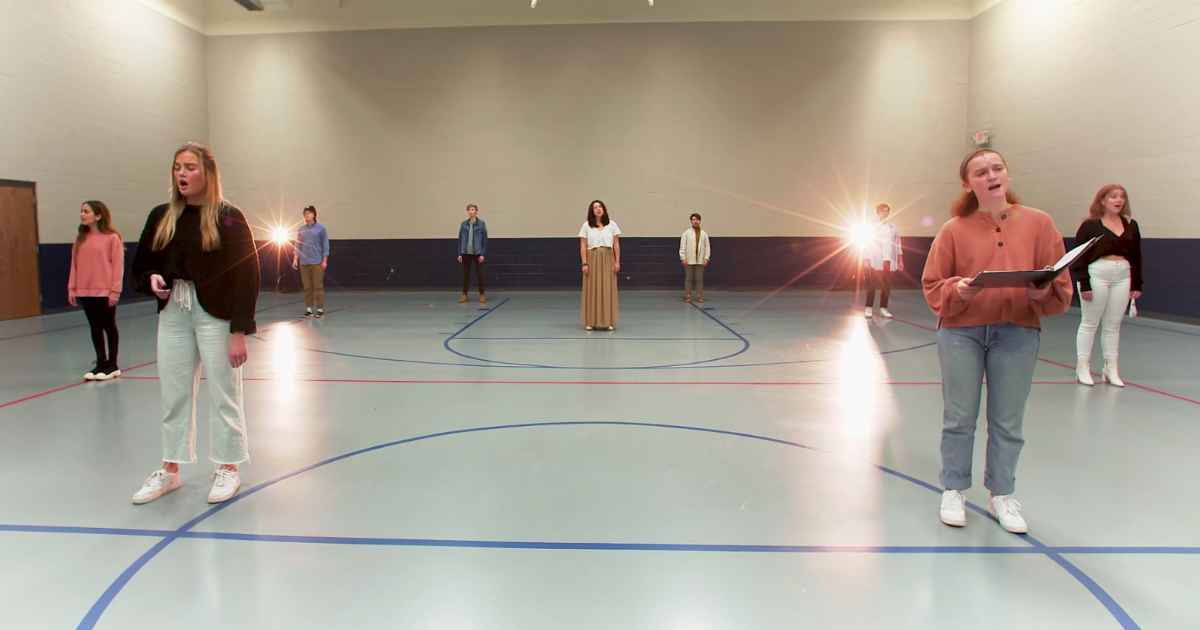 Tune my heart to sing Thy grace
Streams of mercy, never ceasing
Call for songs of loudest praise
Teach me some melodious sonnet
Sung by flaming tongues above
Praise the mount, I'm fixed upon it
Mount of Thy redeeming love
The lyrics of the song are inspired by 1 Samuel 7:12, in which the prophet Samuel raises a stone as a monument, saying, "Hitherto hath the Lord helped us" (KJV).
Here I raise my Ebenezer
Here there by Thy great help I've come
And I hope, by Thy good pleasure
Safely to arrive at home
Jesus sought me when a stranger
Wandering from the fold of God
Our God is faithful yesterday today and tomorrow.