It's been a long 67 years, but there is so much clarity for Francis Klotz when it comes to what to wear. It's because his wife Rosemary, picks out his outfits herself and they have been wearing matching outfits every day of their 67 years of marriage.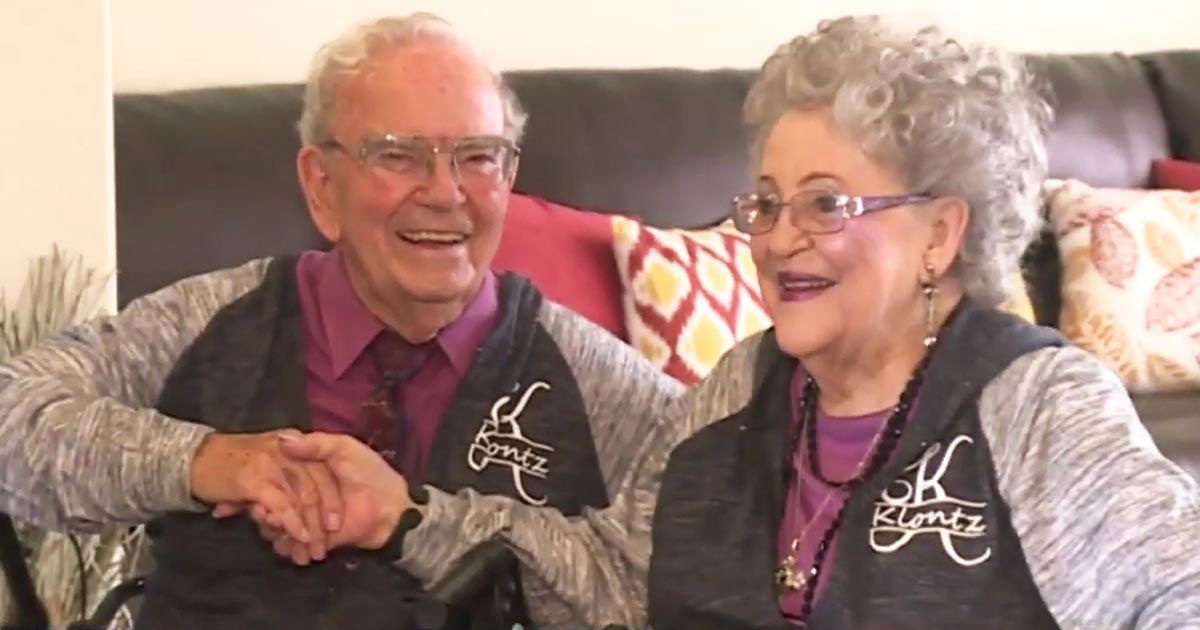 They first met in high school and by the time they were both seniors, they were going steady. It was after Rosemary's mom bought them matching tee shirts when they were teens, that they started wearing outfits in sync with each other.
Rosemary said of Francis that he never had the talent of matching outfits. "She just lays it out for me, and I don't have to worry about a thing!" Francis happily said. They not only match their clothes but also match their singing in Church and hospital in Sacramento, California where they sing in perfect harmony.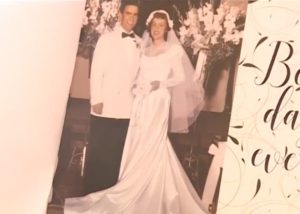 Francis and Rosemary are both 87 years old now, and will celebrate their 68th wedding anniversary next month which will be as perfect as their duets.
The love that Francis and Rosemary share is still fresh as it was in their high school days, they are an outstanding example of a successful and happy marriage in today's times.