A simple interview of his daughter on her first day of school for 13 years has made Kevin Scruggs a viral sensation on the internet.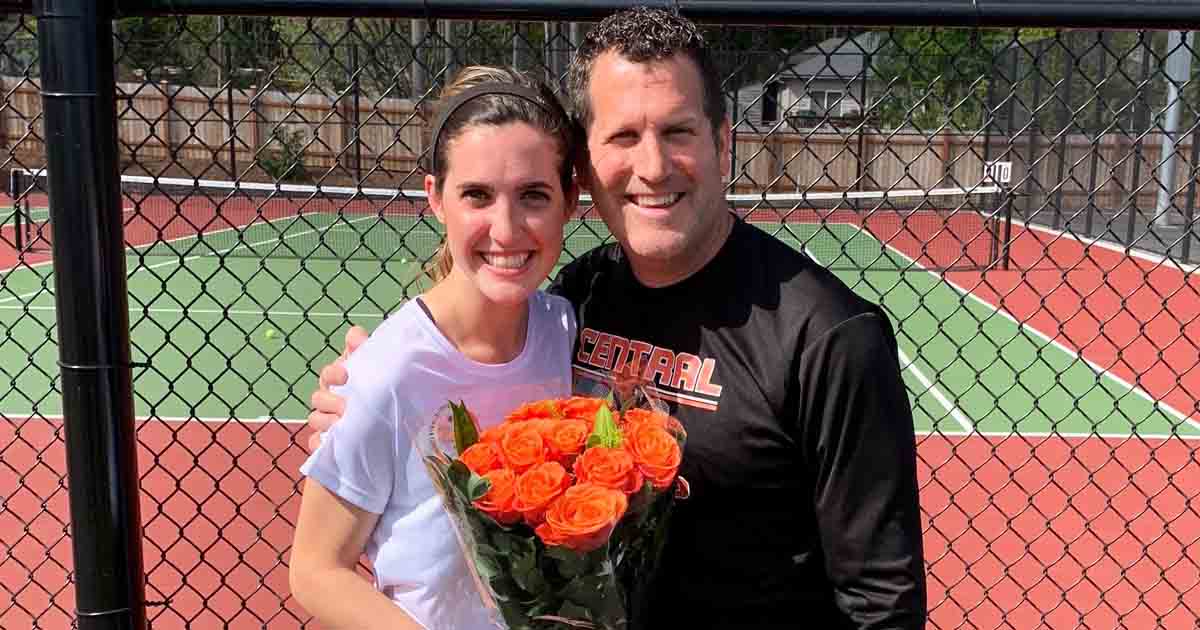 "Did you like kindergarten?" the Silverdale, Washington dad asked his daughter Madison. "Uh huh," she replied. When he asked her if she wants to go back, she replied saying, "Every day," with a huge smile on her face.
The video compilation shows Madison sharing her thought on her first day of school through the span of 13 years, she shares everything from her likes, her teachers, what she ate for lunch, and what her favorite part of the day is. It is amazing to see how this dad is so involved in his kids' lives.
This is their family tradition of taking interviews on the first day of school, and also to see over the years how their child has grown. Kevin made a similar video for his eldest daughter, 20-year-old Mackenzie.
"I thought it would be cool when they graduate for them to see their whole career in one short clip," Kevin explains. "I wanted to have something to remember."
His daughter Madison graduated from Central Kitsap High School and is planning to study business management at Grand Canyon University, she says she enjoyed the interviews with her dad and seeing herself grow up in the videos. "It was cool to see my personality change," says Madison. "I'm really appreciative of how much time my dad put into it, how much he loves us and how much he and my mom do for us."
We are so touched by this father's involvement in the lives of his daughter and appreciate his time and emotion in the relationship.