A daughter recorded a poignant conversation with her dad with dementia and the video has touched thousands of people on TikTok.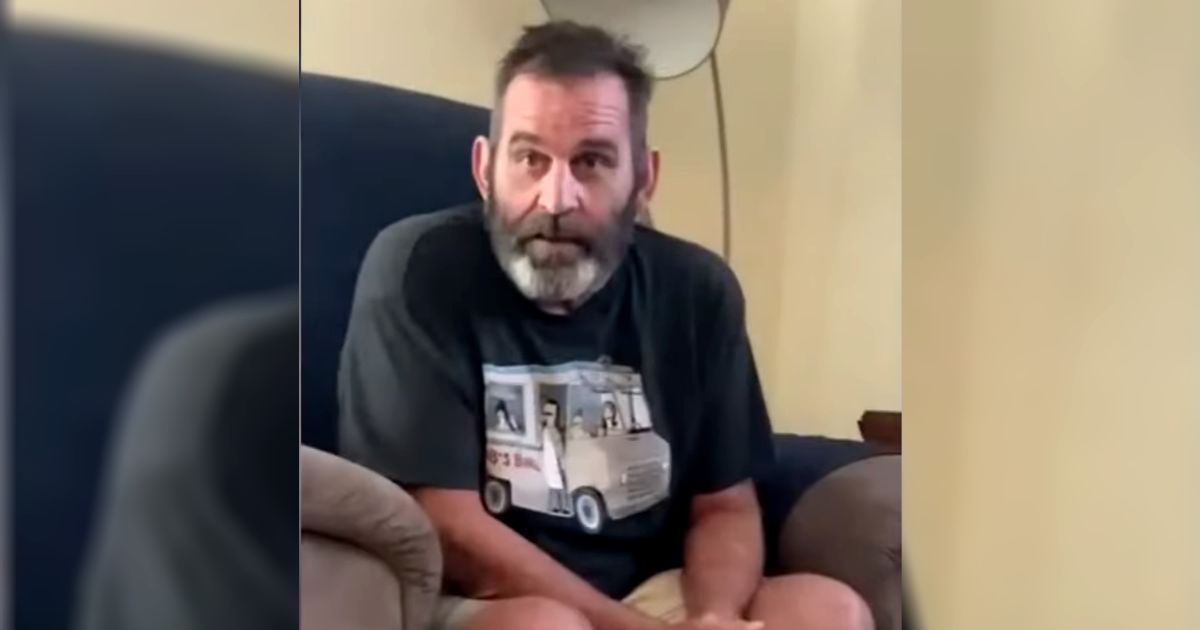 Bailey Kitchen uploaded the footage on TikTok with the caption: "Some days are easier than others. I miss you dad, but I love you very much, Scott."
Scott, 58, was diagnosed with early onset of dementia and Wernicke's encephalopathy, a year ago. Daughter Bailey has been documenting the journey and raising awareness on dementia on TikTok.
Bailey's dad, Scott does not remember being somebody's dad much less having a daughter. However, he feels a strong connection with Bailey and his wife who he thinks is his mother.
In the video, Scott is heard saying that he freaks out being called , 'dad' by Bailey and does not think he is her dad. But then he is not sure of himself either.
Scott says that he knows Bailey is important to her because he has feelings for her and even loves her but could not recollect who she is at all, though he knows that they are a family. Although he does not remember anyone, the feelings of love remained in him.
"There are feelings, I know this girl, this lady, she is important to me in life," Scott tries to explain himself to her daughter.
Scott thinks his wife is his mother and when Bailey asked whether he thinks she is a good person and feels safe around her, he replied positively and says that he feels the same with Bailey as well.
"OK. Well, then I guess it really doesn't matter who you feel I am. As long as you feel safe around me, and you know that I love you, and you love me, that's OK with me, " Bailey tells her dad. "I do feel that way" Scott replied, back at her.
During the entire conversation, Scott seemed worried that making Bailey not call him dad would hurt her. But at the same time, he was freaked out being called 'dad'. Then they agreed to call each other by their names.
The emotional conversation between the father and daughter has left people tearing up. They have also appreciated the way Bailey handled it maturely with kindness and understanding.