A Greenville woman who survived COVID-19 is testifying of her faith and endurance during the worst days of her life.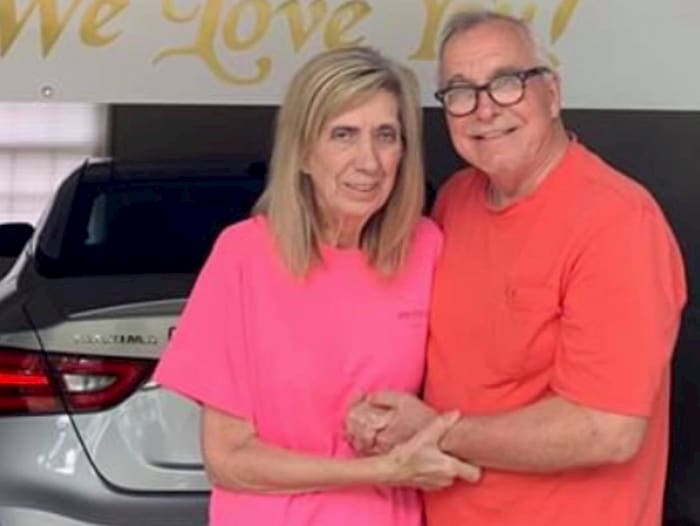 Dale Simmons was COVID-19 positive during Mother's Day. "There were times when all I could say was 'God, please help me," Simmons explained.
She doesn't know how she got the virus, but she's more grateful than ever to be alive. "You've been through the ringer?" she was asked. "Yes I have," she responded. "I want to express my appreciation, my love, and my thank you to every person who prayed for me."
"But God kept us through everything," said Simmons' husband, Lane, who is the pastor of Assembly Church Of God.
Lane tells how his wife caught the virus overnight. "That's when it got intense. That's when she fell," he recalled. The next 30 days of their lives were a roller coaster of emotions, fervent prayers, and finally, an all-out plea to God to save her life.
"I knew that if God didn't move quickly, her time was short," he said. Now, they both believe He did move. "It's given me more compassion," Pastor Simmons said. She didn't just have one bad day.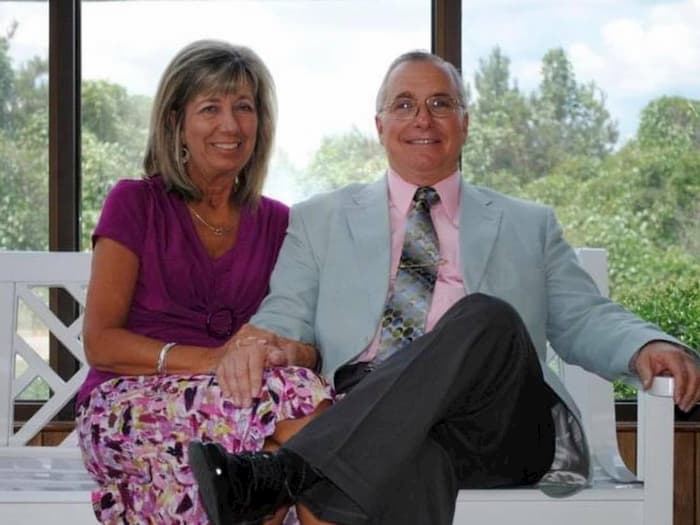 Every day was horrifying for her, "I can't get loose, I can't stand up, I can't get out of the bed," she said. After a month of horror, the south Alabama woman says the best day she remembers was when she got in the car with her family to go home.
Dale Simmons is now focussed on her therapy and to regain the weight she lost in the hospital because when she left the facility in late June, she weighed just 94 pounds.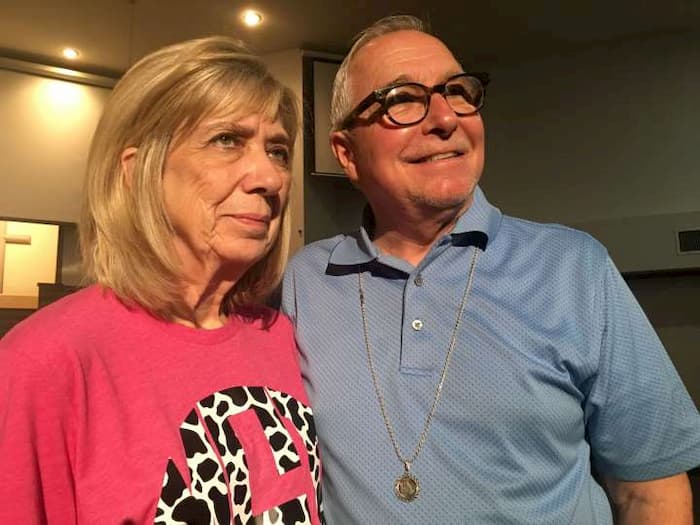 Now? "I feel wonderful," she said. Dale Simmons has been completely cured today and says it was a test of her faith and endurance.
After leaving the hospital, Dale has celebrated another birthday and the couple just celebrated their 47th wedding anniversary.