13-years-old Dante Marvin left judges and audiences in splits at Britain's Got Talent with his original performance.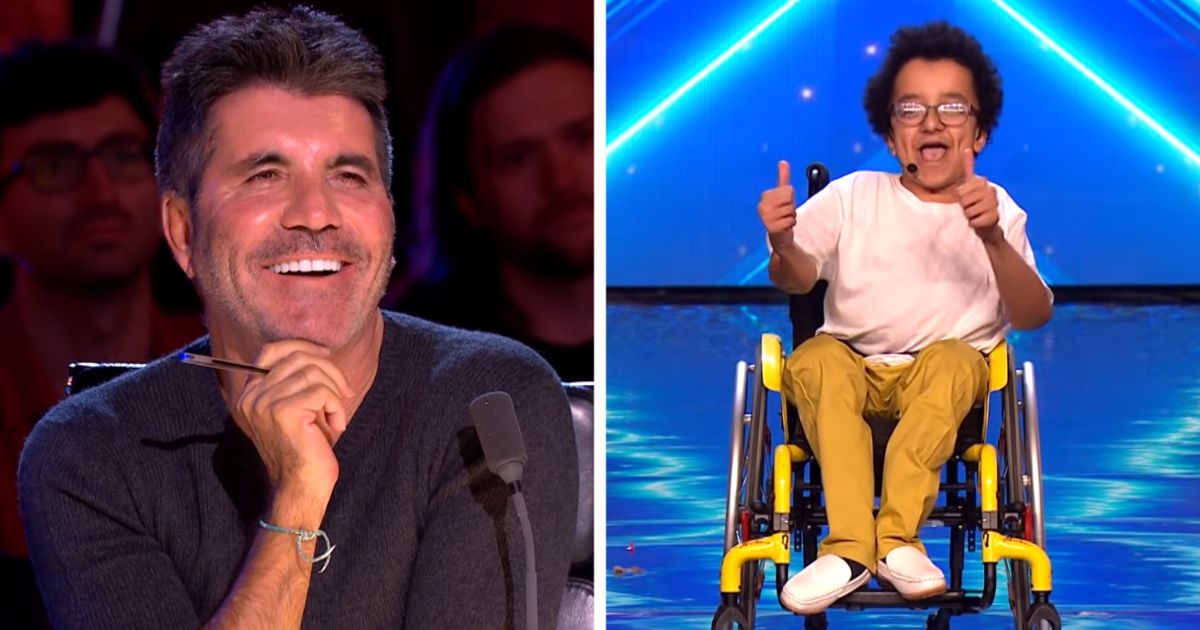 Dante Marvin is a young contestant with brittle bone disease and has previously won the Pride of Britain award but his performance that was aired on Sunday night gave him a standing ovation by the judges.
Judge Amanda Holden broke the ice when she asked him his name and said she loved the name Dante, then she asked his age and if he should have been at school at that moment, and if he informed them that he was auditioning at BGT.
Dante said he was performing a song about his condition that he wrote during the lockdown that was full of jokes about BGT judge Simon Cowell.
The hilarious lyrics were: "I am just 13-years-old. I've broken 97 bones. The hospital's my second home. But I just want to say – don't feel sorry for me because I feel sorry for you. I get to go on the rides in Disneyland, whilst you're still in the queue."
He continued: "I've been in Buckingham Palace, I've rode up and down. The closest you'll get is watching The Crown. When you're waiting for your train in the cold and damp, I'll be getting in first with my cute little ramp."
But the lyrics that made the judges and audiences laugh out loud were: "When I got my new wheels, they looked so ace. I was happy like Simon when he got his new face," he sang, before adding: "Last birthday, I blew 13 candles out, Simon had 62."
What clever lyrics delivered by a kid who doesn't want anyone to feel sorry for him and his condition. Dante Marvin is an amazing role model for all those with disabilities. As he put it- "There's no disabilities, only abilities." Bravo!