Joy was all over a 97-year-old grandmother's face after her daughter surprised her with a new rescue dog.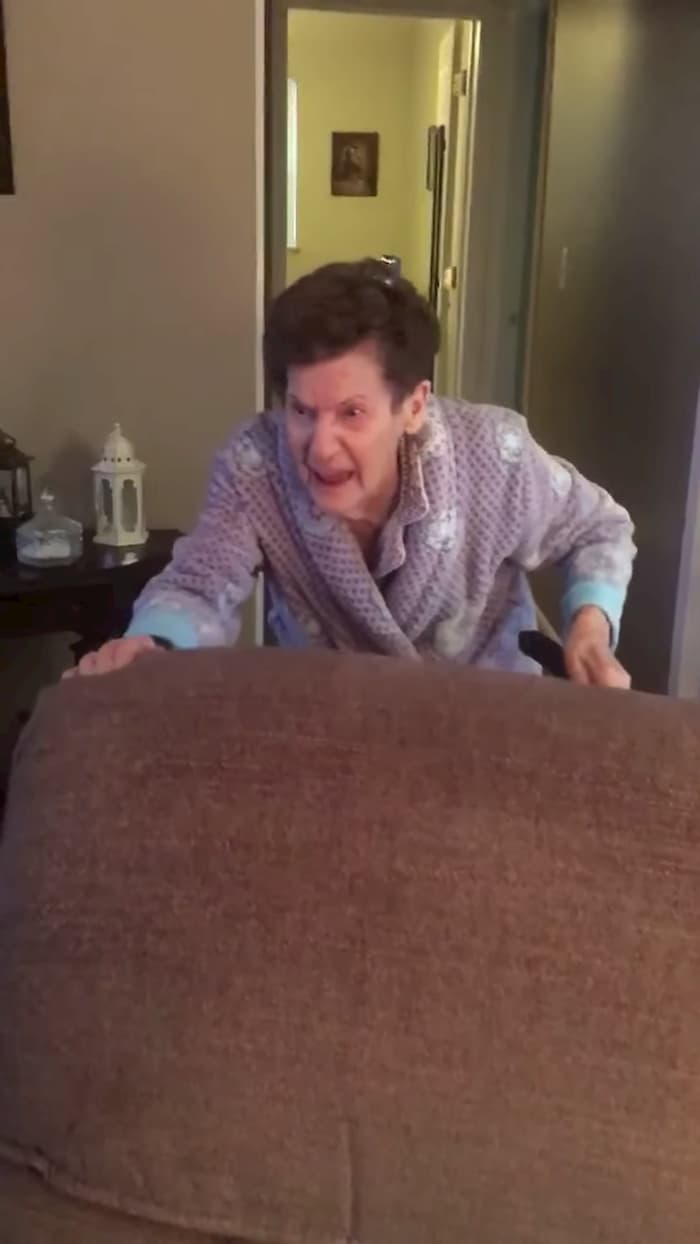 The video of the heartwarming moment when the mother realizes the dog is hers and cannot stop saying 'oh my heart' has gone viral.
Debbie decided to rescue seven-year-old Daisy after she came to know that the dog was being used as a breeder dog without receiving any human love.
She decided to gift her mother with a rescue dog after seeing how much her mother had struggled throughout 2020. The elderly grandmother had to put down her Maltese dog 3 months before she got Daisy.
Eunice was so shocked when she saw Daisy that she kept repeating 'Oh my God' and 'Oh my heart.' She just couldn't believe that the furry angel was hers permanently and she kept saying: 'Oh my god, is she going to stay here?'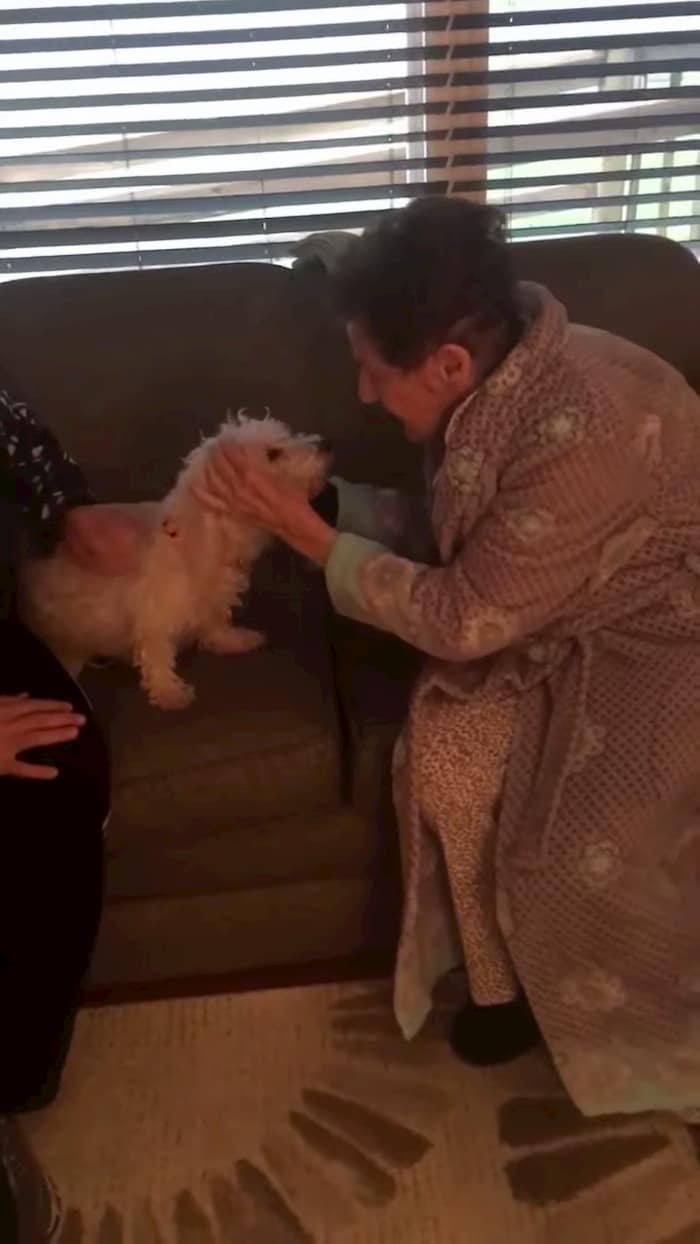 Debbie then assured her that the white dog was indeed hers to keep and had secretly planned the surprise for a few days. 'Say hi Grandma, this is Daisy,' she continues, introducing the new companions.
Eunice and Daisy are a match made in heaven as seen in a video where Daisy waits patiently on the sofa to be petted, while Eunice cradles her face admiring her furry baby.
Hope these two get to spend a lot of time together and enjoy themselves in each other's company.