David Archuleta and Rexburg Children's Choir sing a beautiful cover of 'From A Distance.'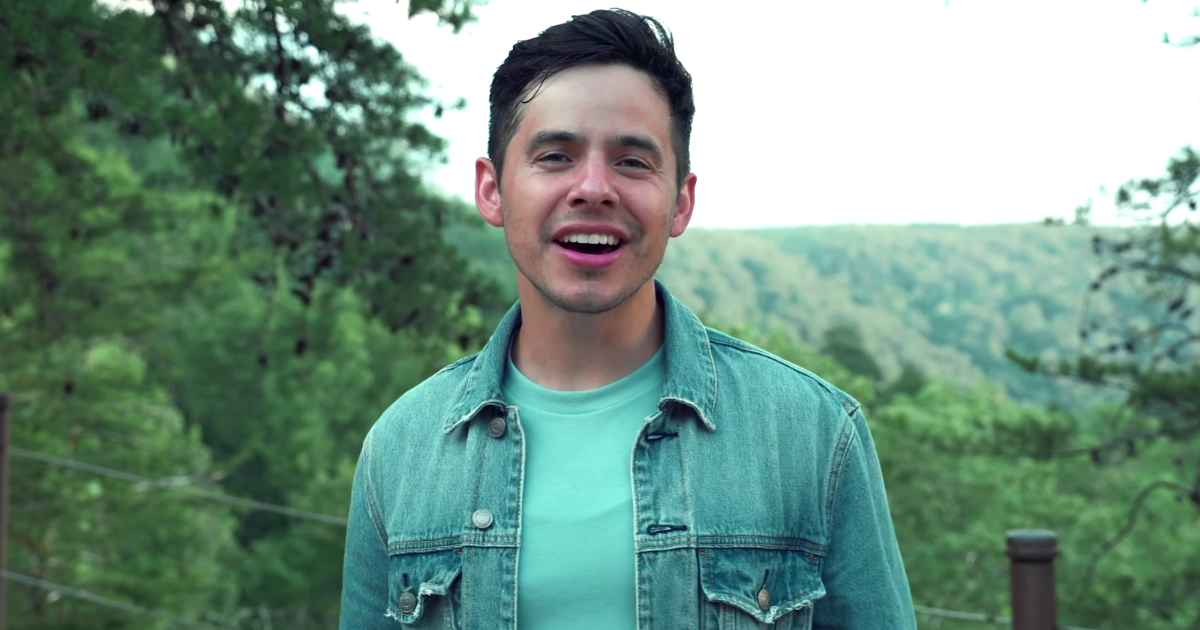 David James Archuleta was born December 28, 1990, he is a singer-songwriter and actor. He won the children's division of the Utah Talent Competition at age 10 which led to other television singing appearances.
In the year 2008, he finished second on the seventh season of "American Idol." In October 2010, he released a third album, The Other Side of Down, featuring lead single "Something 'Bout Love". In 2012, he left to be a missionary of The Church of Jesus Christ of Latter-day Saints in Chile for two years.
He has released several music albums and is a talent to watch out for. Today as David Archuleta sings 'From A Distance' along with the Rexburg Children's Choir we feel uplifted and encouraged by this song.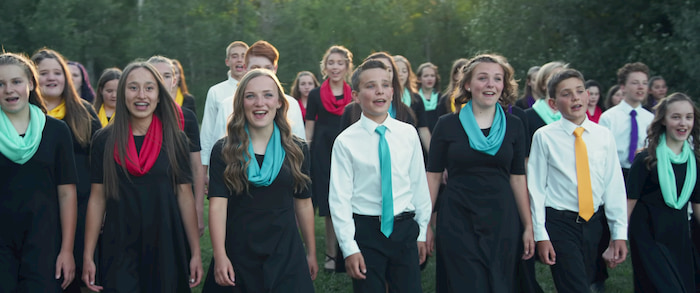 Julie Gold a songwriter, wrote this song in 1985, has stated that she believes in God, she says, that "people have a right to interpret the song any way they want, as with all art." She has stated that the song is about the difference between how things appear to be and how they really are.