Anika Shea is singing a stunning rendition of Cory Asbury's 'Dear God.'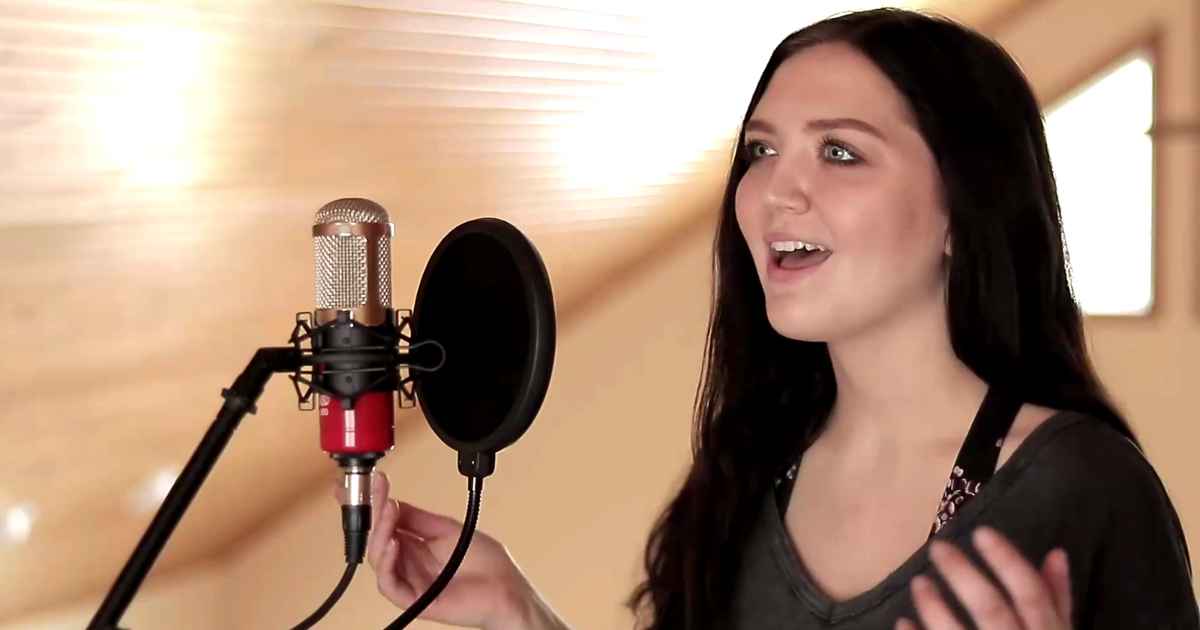 Anika Shea says on her YouTube channel, "Every week I post my Christian worship covers here on YouTube with the hope that they'll make at least one person's day a little brighter. I cover songs from Bethel Music, Hillsong United, Elevation Worship, and lots of other great artists whose music we love to hear at church and on the radio."
'Dear God' is one of the most honest and vulnerable songs Cory Asbury has ever written and it speaks about how it feels like to fail God (on a near-daily basis) and still let Him love us.
Dear God,
I've been trying awful hard to make You proud of me
But it seems
The harder that I try the harder it becomes
And I feel like giving up
Most of the time
The song has been praised by social media users for its honesty and also for the realization that we can still come before God as our heavenly Father the way we are because of what our Lord Jesus Christ has done.
Dear God,
I've been chasing their approval and it's killing me
And I know
The more I to try to prove
The less I have to show
And I'm stuck inside my head
Most of the time
Her cover of "dear God" is a pure delight to listen to and is blessing people all over the world today.