A renowned NFL star DeForest Buckner decided to commit and surrender his whole life to Jesus Christ and live for him and now he is a citizen of heaven.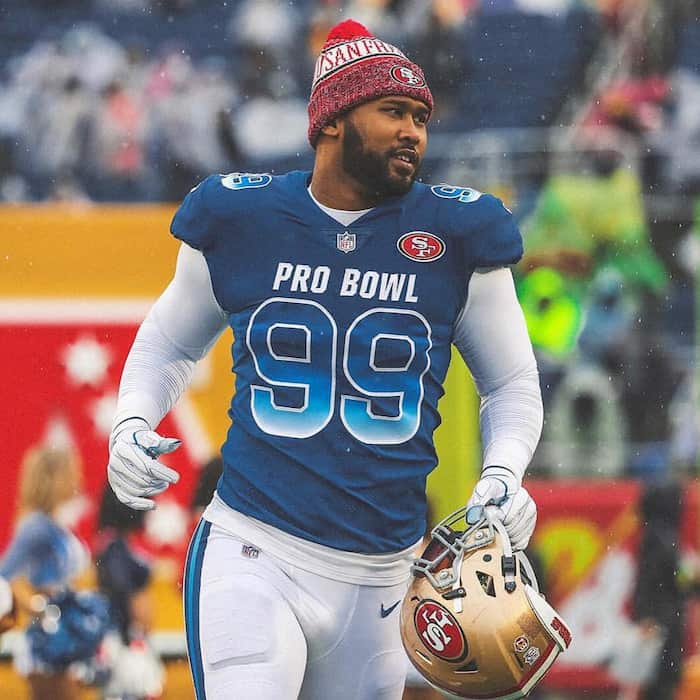 DeForest Buckner, shared his faith with millions of his Instagram followers where he put up a picture with his wife, Ashlyn, and their child, Dominic. They were seen holding a baptism certificate, which confirmed their baptism at Eagle Church. The caption said, "Today I surrendered my whole self to Jesus and chose to trust Him with my life whole heartedly. My walk with Christ is only beginning and I am grateful for the support surrounding my journey of Faith."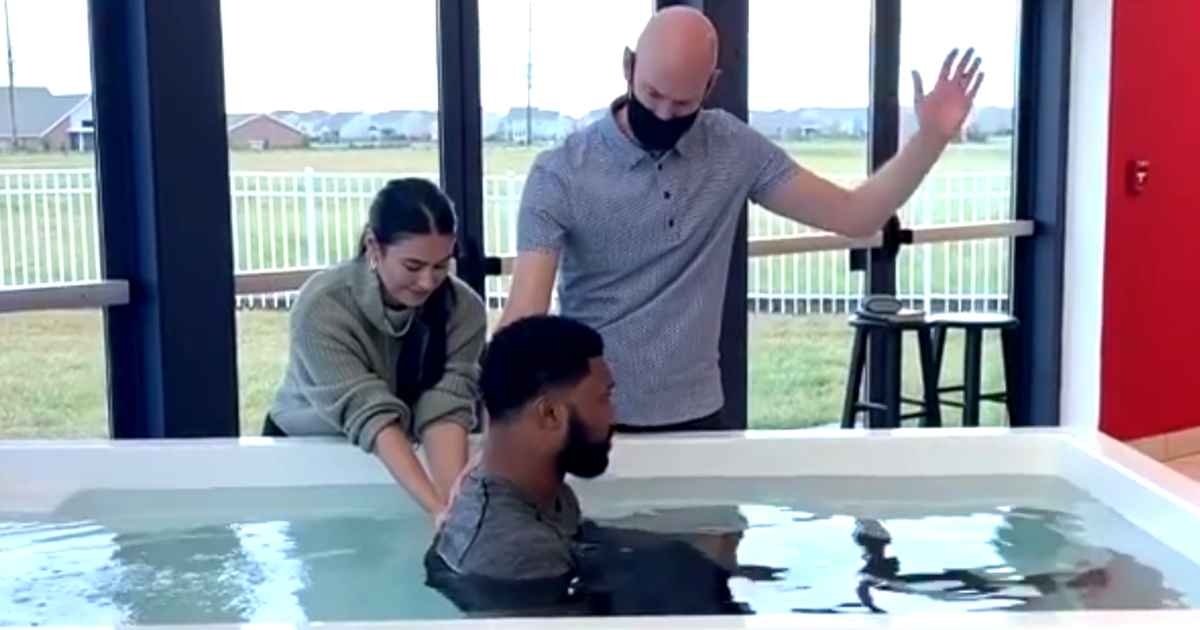 The picture also included a video of Buckner submerged in the water as his pastor prayed for him. Buckner added a Bible verse in his post. "He saved us, not because of righteous things we had done, but because of His mercy. He saved us through the washing of rebirth and renewal by the Holy Spirit." Titus 3:5
The Indianapolis defensive lineman first spoke about his faith before Super Bowl LIV. He revealed that his wife was the one who helped him connect more with Jesus. "One person that really helped me connect with my faith, even more, was my wife (Ashlyn)," he said. "She really helped me connect with my faith a lot more."
Buckner gives God the credit for all his success and achievements. "You've got to put God first, man," he said. "Without Him, without His plan for me, I wouldn't be here where I am today. I truly believe that. … Every day I give thanks because all my talent, all the things I've done in my life, all the glory goes to Him."
Buckner has just signed a 4-year contract with the Indianapolis Colts as a defensive lineman which makes him one of the highest-paid defensive lineman. He recently recorded five tackles and four quarterback hits in his latest game which helped the Colts to win over Cincinnati.