A routine dental checkup at the dentist saved a little 5-year-old girl's life when a tumor was discovered growing in her jaw.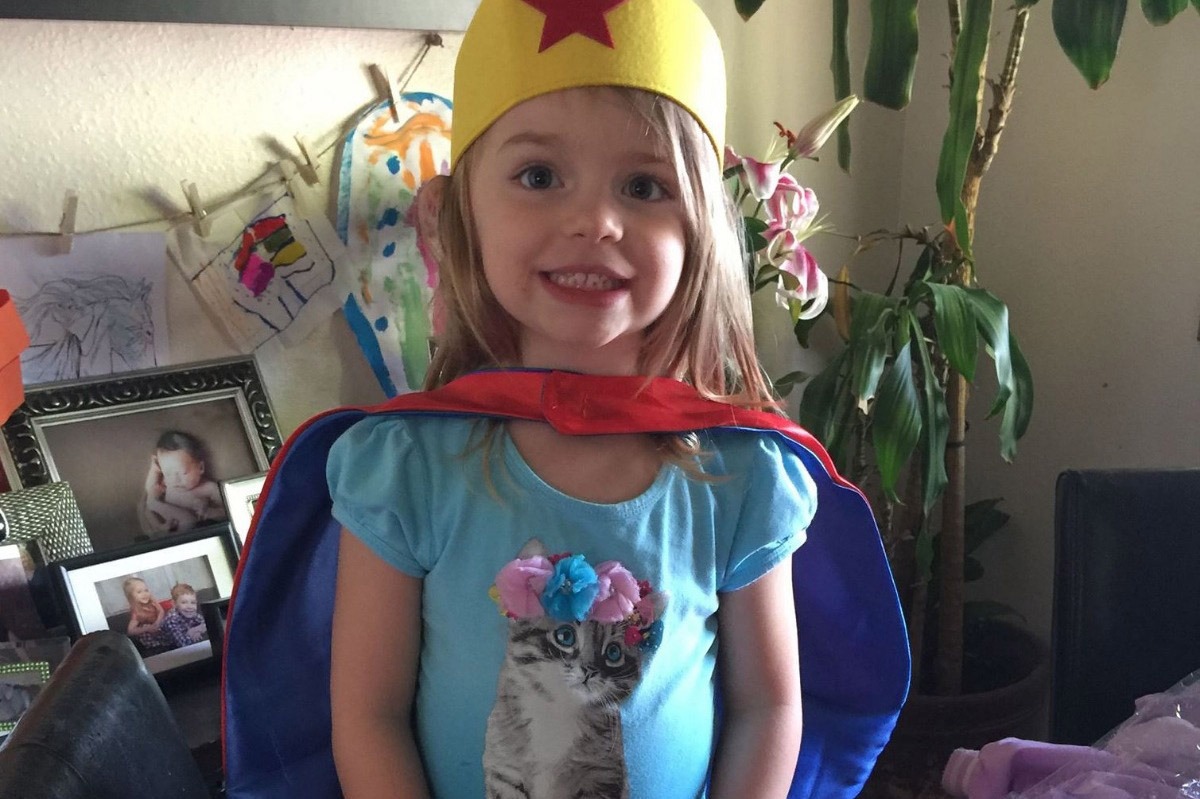 Hunter Rose Jonesthis had several loose teeth which was unusual for her age and so her dentist Dr. Harlyn Susarla, ordered a panoramic X-ray which revealed a tumor growing in the child's jaw.
Kara Jones, her mom said, "I was freaked out, I was at the dentist. You don't — tumor? No."
Hunter began treatment at Seattle Children's Hospital, where she was diagnosed with Stage 4 neuroblastoma, a rare childhood cancer that often starts in the abdominal area and her dad said that it had "spread to her hip as well."
Over a period of 140 days, Hunter went through various treatments at the hospital, including 2 tumor removals, 5 rounds of chemotherapy and 2 stem cell transplants and has also caused her hearing loss, but now she is cancer-free.
Dr Susarla said, "The fact that this was something that was found in the dental chair – I'm grateful that I saw this and that she was able to get the care and the treatment that she needed," Dr. Susarla added, "Honestly, I probably think about her every day."
Her family has also created a GoFundMe page to raise funds for her continuing treatment, which could include a 12-month trial in New York City.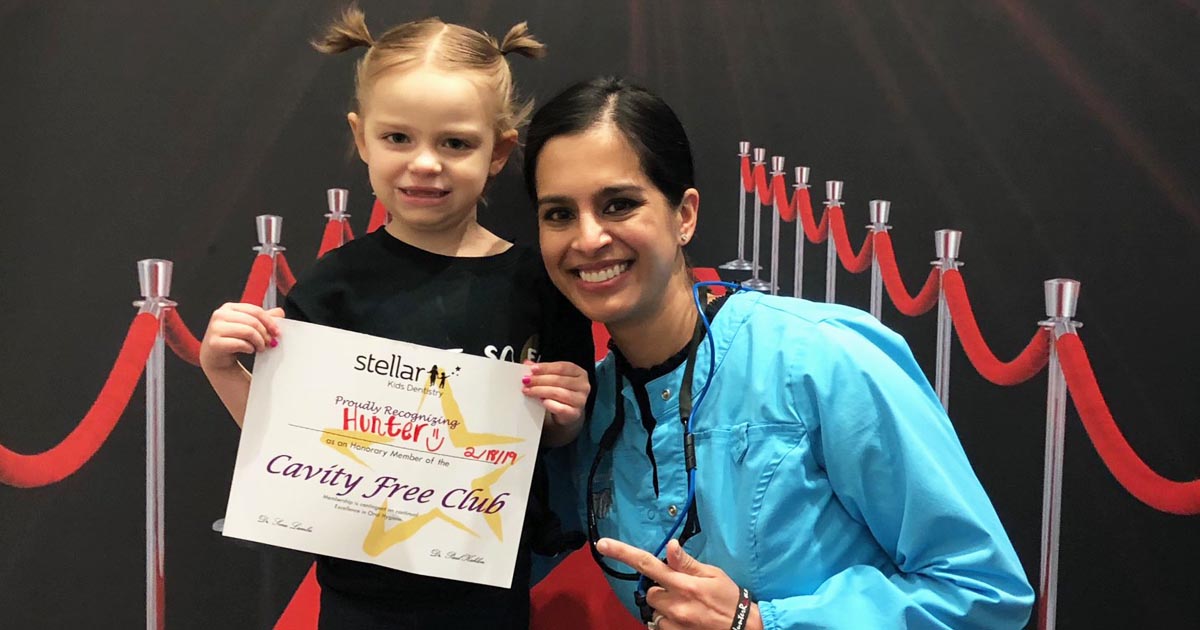 After 18 months since she was diagnosed by her visit to the dentist, Hunter and her family returned to thank Dr. Susarla, who presented Hunter with her own certificate, naming the child as an honorary member of the "cavity-free club." Hunter's mom said, "I'm so thankful for you, you saved our daughter's life."