A Bristol couple on their honeymoon in Barcelona, Spain, saved the lives of babies from a nursery fire.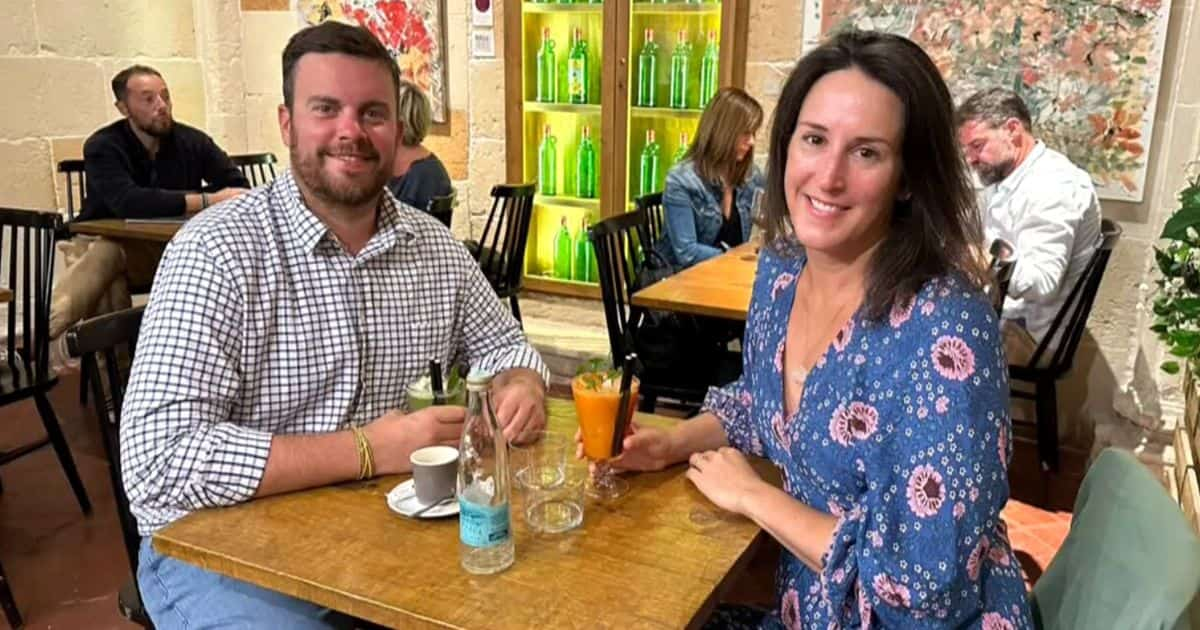 American couple David Squillante and his wife Doran Smith were on their honeymoon in Spain. On their way to tour a park, they witnessed several women panicking outside of a door from which came smoke and flames. It was a nursery with dozens of babies sleeping inside.
David, immediately ran into the burning nursery. He quickly grabbed the sleeping babies and transferred them into the cribs.
"I found myself looking at 15, 20 babies sleeping, and immediately just kind of lined everyone up and we started grabbing them, putting them into the crib." David said.
A group of people took the cribs with babies and set them up in the lobby of a high school across the street, pulling them out of harms way. The fire crews arrived later to put out the flames.
The heroic couple was also filmed saving the babies by a passerby on the street. For the American couple, it is one such memory that they will never forget.