Alabama lawmen demonstrated great team work when they helped a disabled veteran go to where he wanted to go.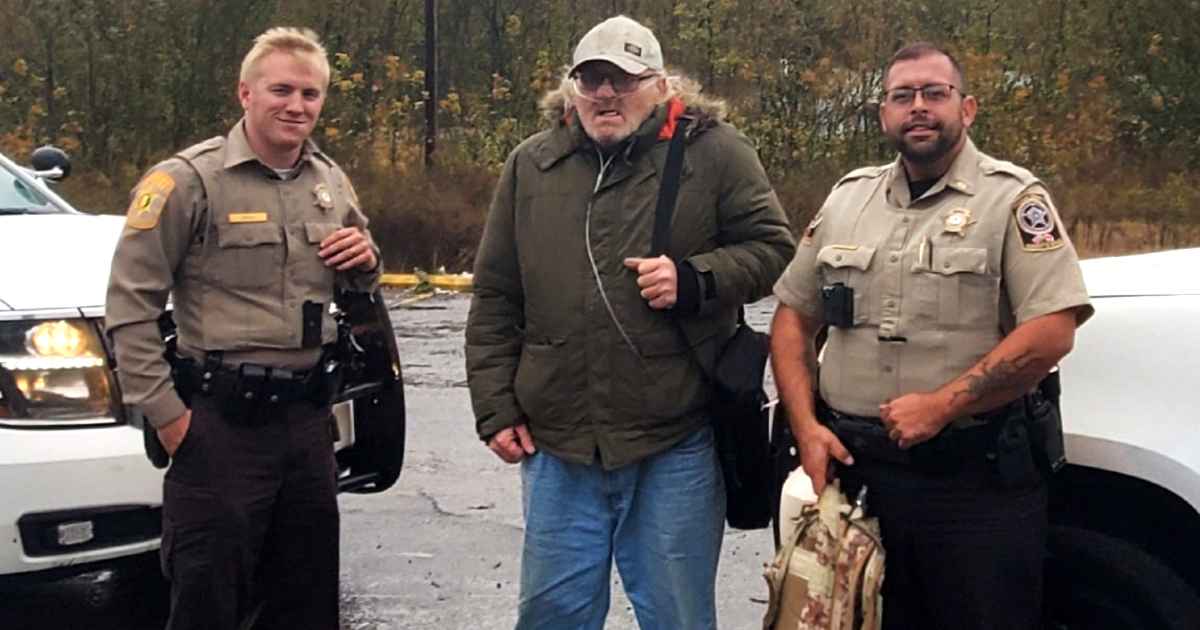 A Walker County Sheriff's Office deputy saw a man walking down the road with an oxygen tank and came to know he was a disabled Gulf War veteran. The man wanted to go from the Jasper area to Huntsville for a doctor's appointment but had no transport, so he started walking.
The deputy took the man to the Cullman County line where a deputy picked him up and took him to the Morgan County line where a deputy took him to a Madison County deputy in Huntsville who took him for his appointment.
Morgan County deputies are ready to do it again on Thursday, in reverse, to help get him back home. "We are thankful for our veterans and were honored to play a small role in supporting this man who gave a great deal for our country," the Morgan County Sheriff's Office said on Facebook.
Morgan County deputies are working with the veteran to help him decide how he would use the outpouring of support that has come in for him.