A sheriff's deputy in Washington is retiring and finally hanging up his badge after working 30 years in the same job.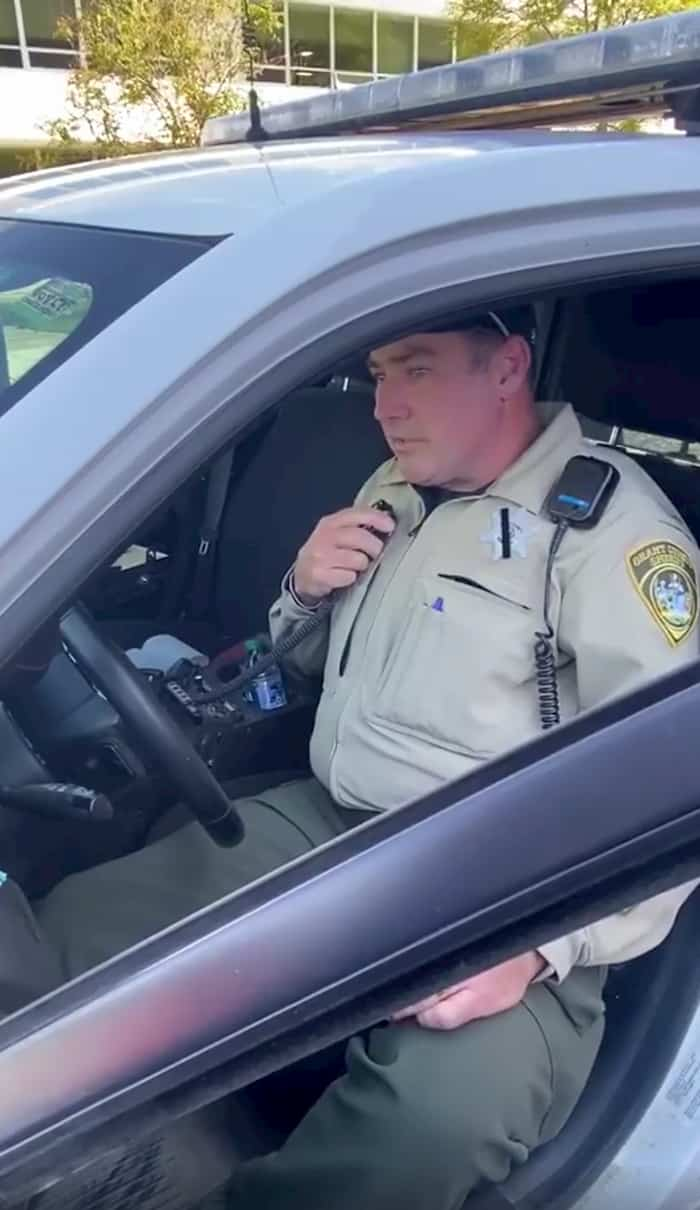 However, just before he could sign off for the day, Grant County Sheriff's Deputy Wade Hilliard had to file his last radio call.
On the other end of the radio was his daughter, Amy Hilliard, who is a dispatcher for the Multi-Agency Communications Center.
Amy Hilliard shared her father's dedication to law enforcement as Wade Hilliard wiped away tears.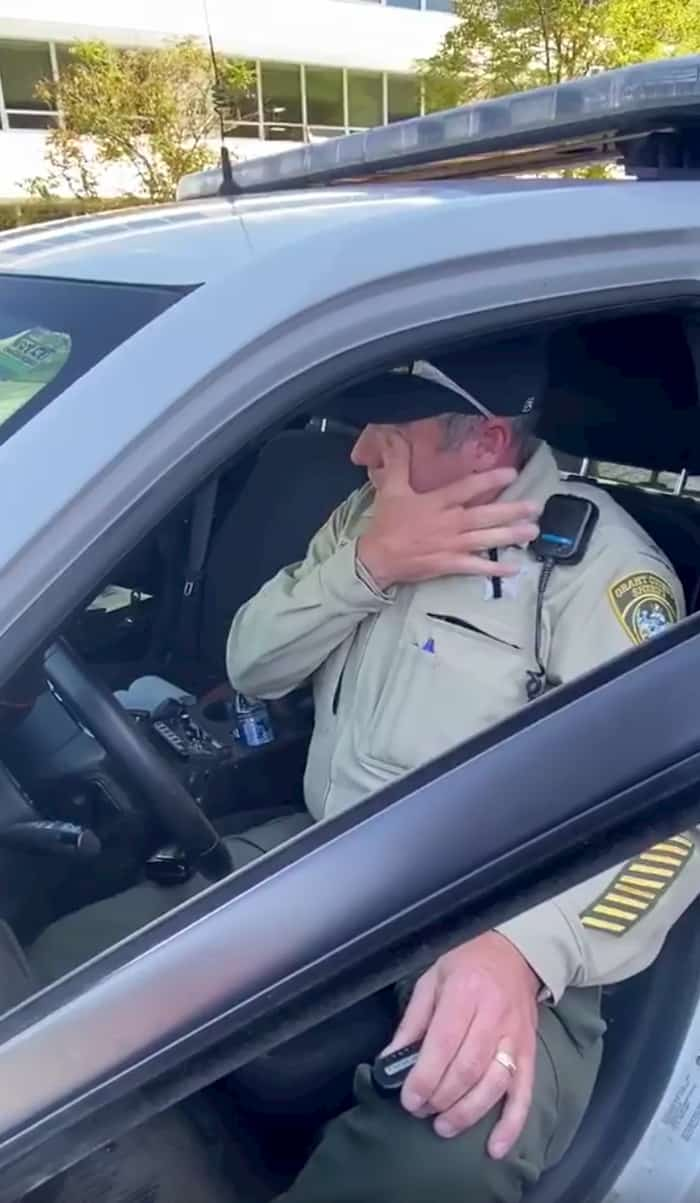 She ended the call with "Dad, our family's happy to welcome you home for good." Then after saying his badge number was out of service, she added, "I love you Daddy."
Watch this video here and enjoy it as Amy's emotional farewell for her dad will warm your hearts.
Deputy Wade Hilliard retires after 30 years of service. His last radio call was delivered by his daughter, MACC 911 dispatcher Amy Hilliard. Thank you, Wade, for your service.

Posted by Grant County Sheriff's Office – Tom Jones, Sheriff on Monday, April 27, 2020