Traveling with children is no vacation especially when packing for a long journey. But with kind strangers around it can certainly be a beautiful experience.
After the weather in Chicago threw a glitch into one dad's travel plans, he was concerned about his 8-month-old's second flight who decided to go see the neighbor in the window seat.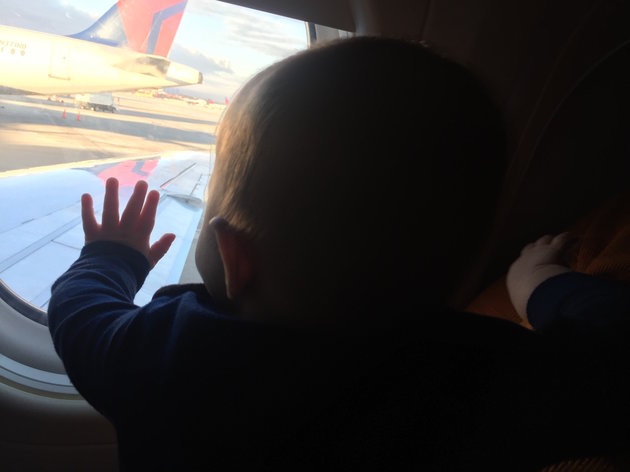 The father tried to comfort his young son and prevent him from crawling all over the stranger but the woman didn't mind it one bit. "After brief introductions and him fighting me trying to crawl over to her, she opens her arms and says 'oh just give him to me!'"
The kind woman was what the little baby needed, as he fell asleep immediately on her chest. "He (and I, exhausted) willingly oblige to the strangers request. Not 60 seconds later he puts his head down on her chest and falls asleep!"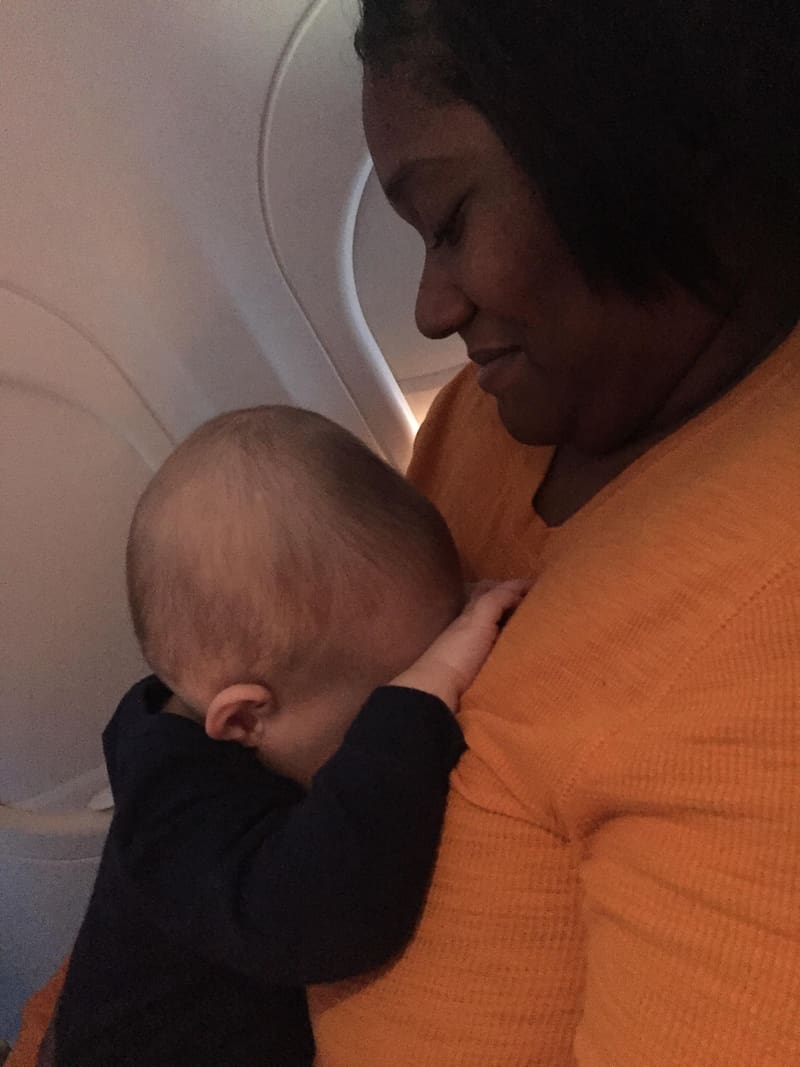 The woman looked over to the dad and hilariously said, "The power of boobies!" She then told the exhausted dad to take a quick nap while she held the child. "After multiple cancellations and layovers I selfishly agreed to give her watch over my precious child so that I could catch a quick cat nap."
This experience is reminding everyone that we all need each other and that still there are good people on the earth. "The kindness of this stranger was truly refreshing on what was quickly becoming one of the worst days in a long time. There is still hope!"
The father later shared his experience on social media in a post that received over 120,000 views on Imgur in just 24 hours. This proved that it truly takes a village to raise a child and that includes family as well as complete strangers.