Two time Major League Baseball Golden Gloves winner, Nick Ahmed of the Diamondbacks, shares his testimony of how he accepted Christ during a game.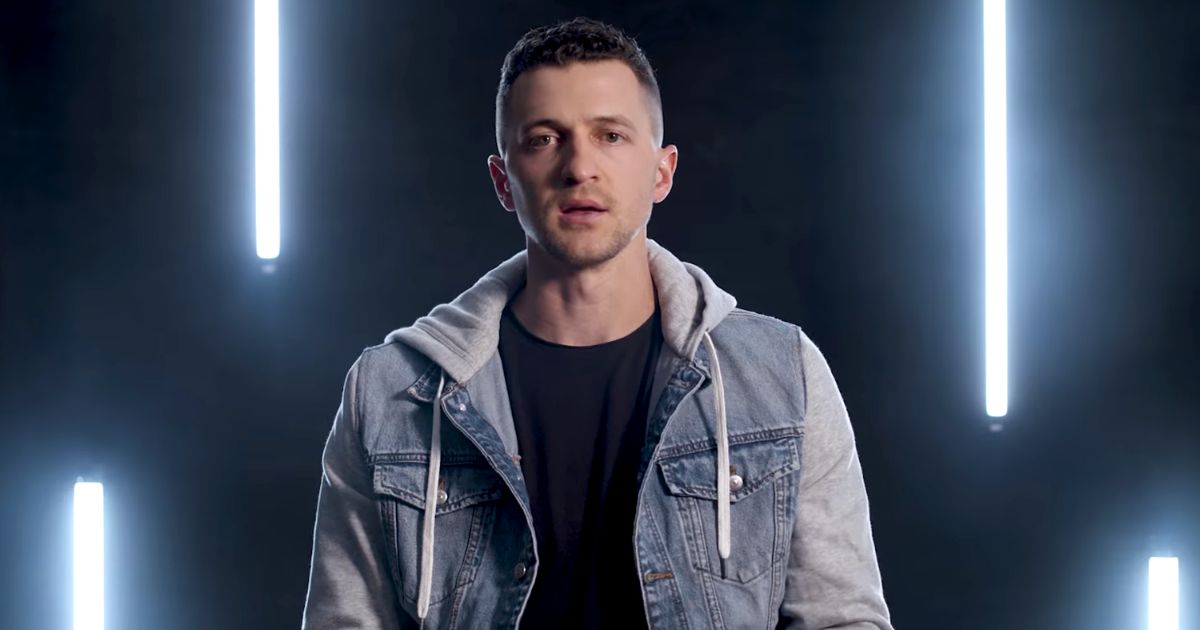 Nick recalls his life almost a decade ago, when he went through depression and anxiety coupled with a long distance relationship with his then fiancée and a poor performance on his games. He was in a bad shape both personally and professionally. Filled with fear, anxiety and worries about what the future might hold for him. However all that change one day, during a game.
It was a super hot night in Mobile, Alabama, the end of May in 2013. Nick had stepped out in the field for the game that night. He had just finished his second strike out and ran out to short stop in between innings.
Reason unknown to himself he did not warm up in between the innings that day. But then turned around and face the outfield, closed his eyes and prayed right in that moment during the game.
"I asked God to come into my life and save me and I just said, God I surrender. I am gonna do life Your way and asked Jesus into my heart and I felt the presence of the Holy Spirit come in and flood me and gave me a peace I never had before and I still have it with me to this day."
That if you confess with your mouth the Lord Jesus and believe in your heart that God has raised Him from the dead, you will be saved. Romans 10:9 (NKJV)
The Lord is not slack concerning His promise, as some count slackness, but is longsuffering toward us, not willing that any should perish but that all should come to repentance. II Peter 3:9 (NKJV)