Disney revealed its new Christmas advert in support of the Make-A-Wish foundation. The 3-minute clip is warming hearts with the story of Mickey Mouse narrating a story about his grandma Lola, her granddaughter, and family traditions that keep them united over the years.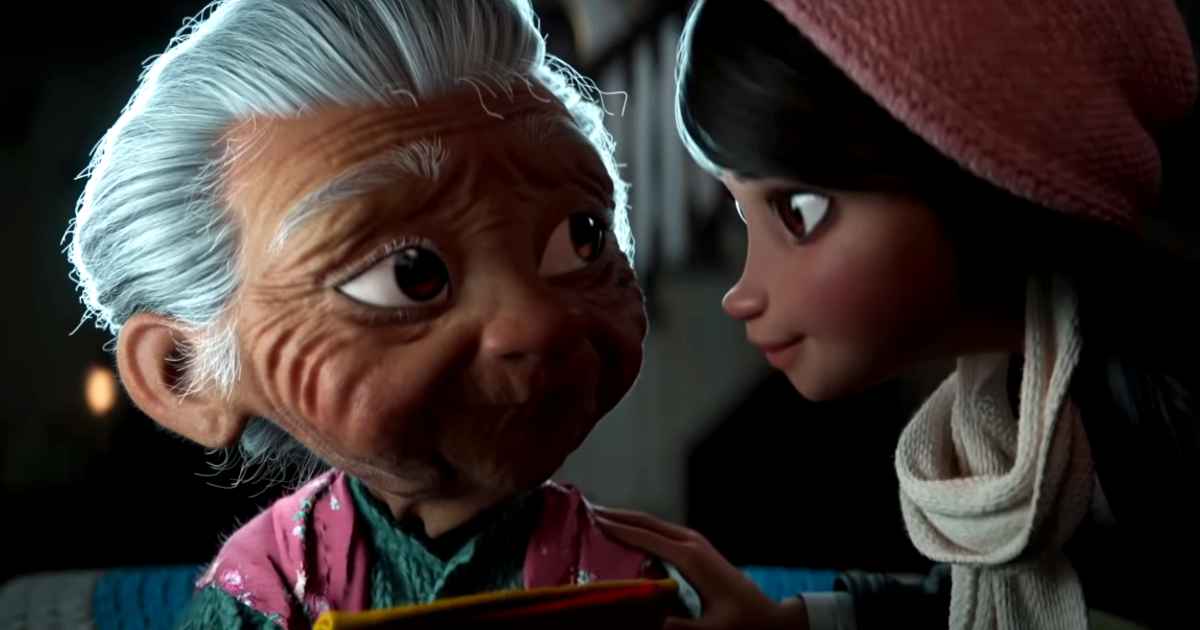 The Micky Mouse advert
The story starts with Lola receiving a stuffy of Mickey Mouse as a little girl in 1940 which soon becomes a symbol of her childhood and connects to the life of her granddaughter.
Lola thinks that her connection with her granddaughter is going to fade but then she receives a gift from her which takes her back years when she gets a familiar toy on Christmas Day. The vocals of UK artist and Ivor Novello Rising Star nominee Griff, singing 'Love Is A Compass' an original song, adds to the charm of this advert.
Make-A-Wish foundation
This track is available for sale, and for every download before December 31, 2020, the proceeds will go to Make-A-Wish. Griff said, "I was excited to get involved in Disney's Christmas campaign, in support of Make-A-Wish. The lyrics of the track and the storytelling in the advert are powerful and important. The theme of family and loved ones are so front of mind for many of us – especially this Christmas."