The talented singers from Fountainview Academy present a beautiful rendition of 'Do You Know My Jesus.'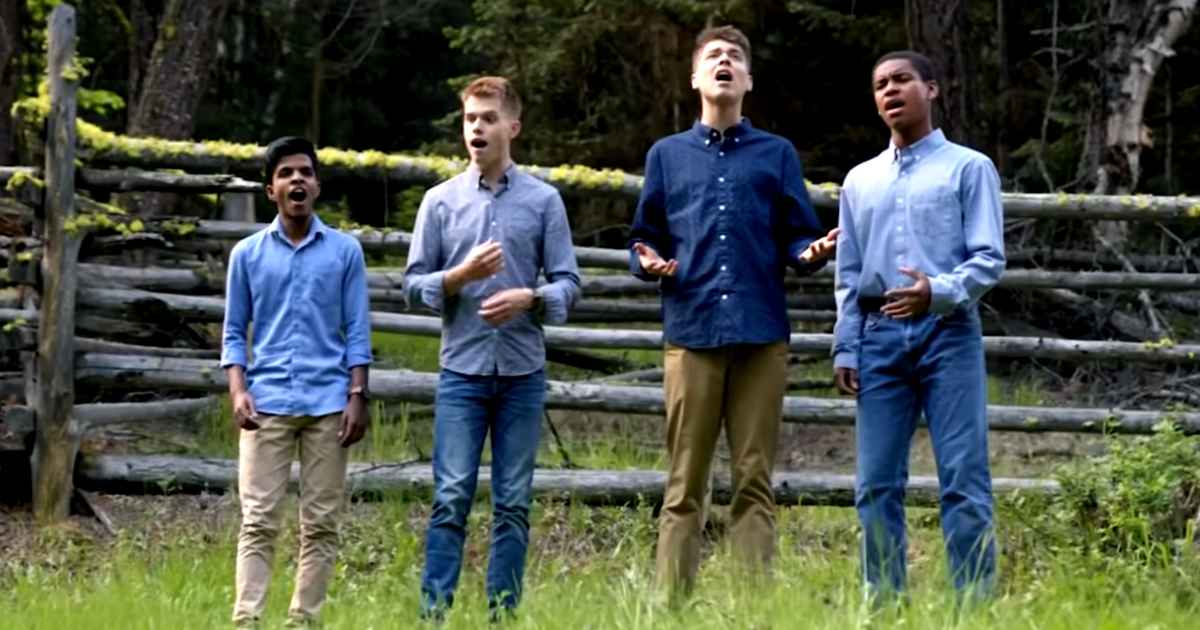 The music for the song was composed by William F. Lakey in 1956 and was arranged by V.B. Vep Ellis in 1957 who also wrote the lyrics to the song.
Have you a heart that's weary
Tending a load of care
Are you a soul that's sinking
Rest from the burden you bear
Vesphew Benton Ellis or "Vep," was one of the most prolific gospel songwriters and is thought to have written over 500 hymns and choruses. He was a minister in Church of God Cleveland, Tennessee for 50 years and was the music director for televangelist Oral Roberts. Ellis edited gospel songbooks for the Tennessee Music Company in the 40's and 50's and many of his songs were recorded by the chorus of Lee University.
Do you know my Jesus
Do you know my friend
Have you heard that He loves you
And that He will abide to the end
It is so precious to hear these young teens of Fountainview Academy calling people with their talented voices to draw near to Jesus Christ through this Christian hymn.