A woman decided not to believe the doctor's report but rather decided to have faith in what God said to her and God's intervention changed everything.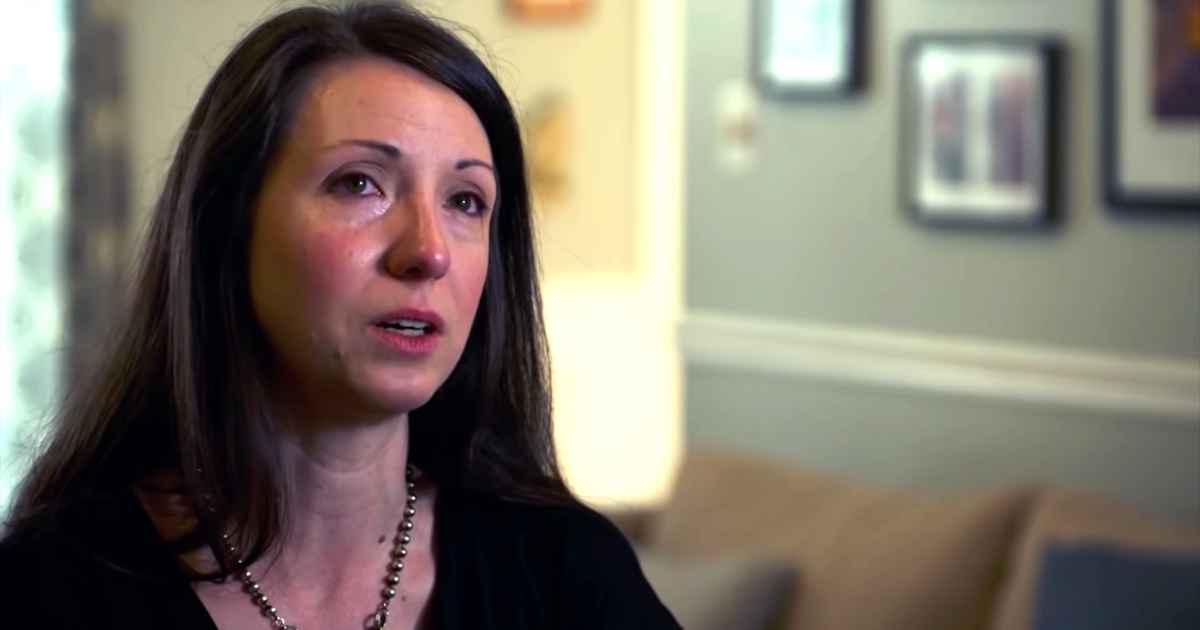 Jessica and Mike were excited to see their third baby's ultrasound, but instead, go a bad report from the doctor who couldn't identify the baby's gender as it was four weeks behind and Jessica's amniotic fluid was low.
The doctor declared that the baby would not survive. "He said whenever the heartbeat stops, we'll have to induce you and deliver a dead baby," recounted Jessica. She was terrified and her husband Mike cried out to the Lord.
The couple were earlier preparing for the baby's nursery but now we're planning a funeral. They shared the news with friends and family asking for their prayers for strength and comfort. "I can't even honestly imagine anything more horrible. And I just knew I was going to have to have supernatural strength to be able to get over that fear," the mother recalled.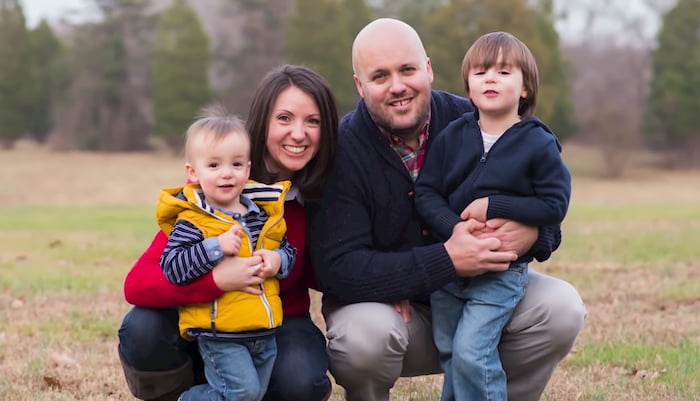 A few days passed and the couple was still in shock about the news especially since they were still able to feel the baby alive in Jessica's tummy. Jessica saw an article of miraculous healing from cancer through prayer and claimed that testimony for herself and started praying with the community who also joined them in prayer.
They returned back to have an ultrasound again and this time they could hear the baby's heartbeat and kept praying that her amniotic fluid would increase and the baby inside would double in size. Two weeks later, the doctor told them, "This is really weird. The baby's actually doubled in size and the amniotic fluid has increased."
Jessica narrated, "The doctor said, 'I don't' have any explanation for you.' I said 'we don't need an explanation. We've had a lot of people praying for us.'" Her husband said, "All of a sudden, the story has changed. It was unbelievable," Jessica's husband, Mike said.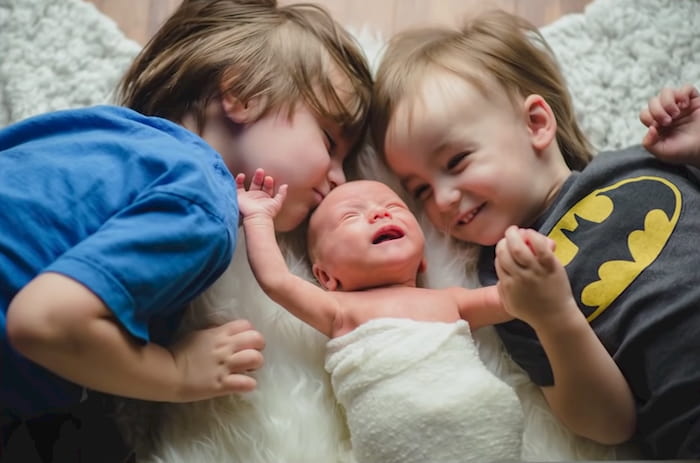 On Jun 26, Samuel Gerard Tony was born at full term—a little small but perfectly healthy. Today he is a healthy child and Jessica insists that it was God who performed a miracle for their son Samuel.
She said, "The biggest miracle that happened was the miracle that God did inside of my heart before He healed my baby. He made me okay with whatever it was that was going to happen." Mike added, "The real transformation is knowing that we have a good God who loves us. The only thing that really matters is our relationship with Him."