Dr. John Blundell is being called a 'hero' after he helped save the life of a 3-year-old boy.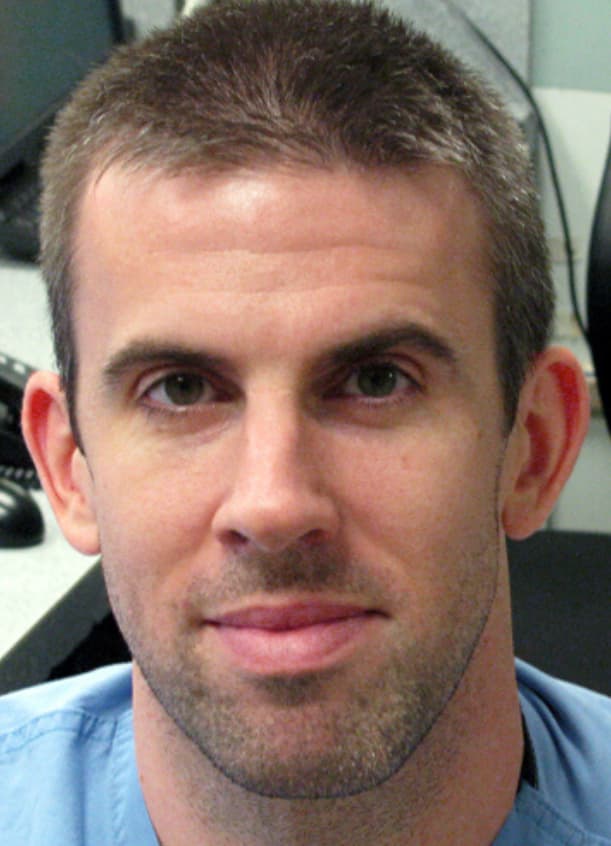 Blundell lives in upstate New York and was present at the Courtyard by Marriott on Chestnut Ridge Road in Montvale, New Jersey, on Saturday when he saw a young boy needed help to survive.
The little boy was in the pool when a family member noticed he was drowning in the shallow end and grabbed him out of the water.
The Montvale Police Chief Joseph Sanfilippo, said, that Dr. Blundell performed CPR on the boy and managed to revive him before the first responders even arrived. It was a blessing that Blundell happened to be near the pool and was able to jump into action so quickly, a fact that was echoed by the police chief.
"[It is] incredibly fortunate that the doctor… was in the right place at the right time," he said.
Blundell is a hospitalist who went to both Poland's Jagiellonian University Medical College and Virginia Polytechnic Institute and State University.
He was recognized for his life-saving interventions by his employer, Niagara Falls Memorial Medical Center. "A hero is never off duty," the Niagara Falls Memorial Medical Center posted on Tuesday.
"A staff physician from Niagara Falls Memorial Medical Center is being credited by police with saving the life of a toddler who was drowning in the swimming pool of a hotel in Montvale. NJ."
"The physician, Dr. John Blundell, is one of our hospitalists — physicians whose specialty is caring for hospital inpatients."
Doctors are a real boon in our lives and this is yet another incident when a life was saved thanks to the timely intervention of a doctor.