A Houston couple John and Katharine McClain had a startling discovery when they found a 9-months-old baby girl abandoned in their shed.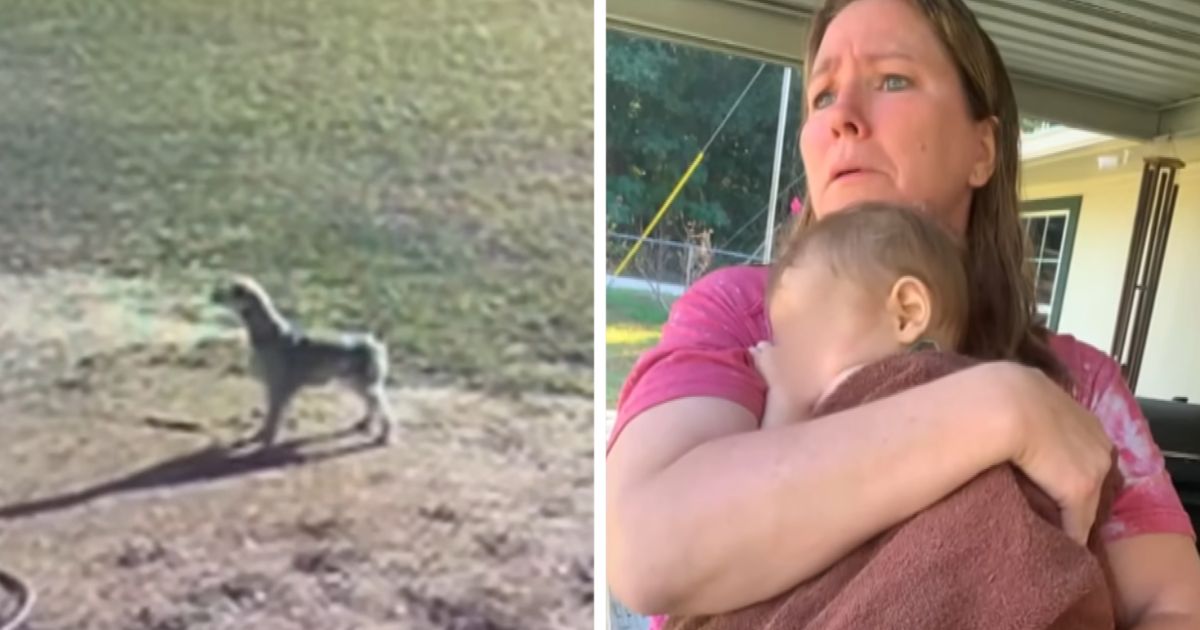 Their dog Archie had been barking after hearing noises in the shed. Upon investigation, John found the abandoned baby and immediately alerted his wife to call 911.
The baby could be seen cradled by Katharine as they wait for first responders.
"When I open the door up ,the baby was laying there on the floor right by our little motorcycle. She didn't cry. She just sort of looked up, smiling at me." John said.
"She had bruises all over her body pretty much. She look so tired", John's wife described the physical condition of the infant.
The doctors determined that the baby also had a broken leg and as for the father of the child, he was charged for abandonment by the police. The man was also caught on security camera, trying to steal a car of the McClain's.
The couple were glad that their dog alerted them. If not, they would have left home for work without knowing and the baby would have been in the hot shed the whole day.
The mother of the child later contacted them and thanked them for their kind deed.