Dogs are the most loving and loyal creatures created by God, and more than we can care for them, they are caring and loving towards us.
A video of a loyal dog in Brazil who appeared extremely concerned about her owner's condition as she was being taken to a waiting ambulance, is warming the hearts of people all across the world.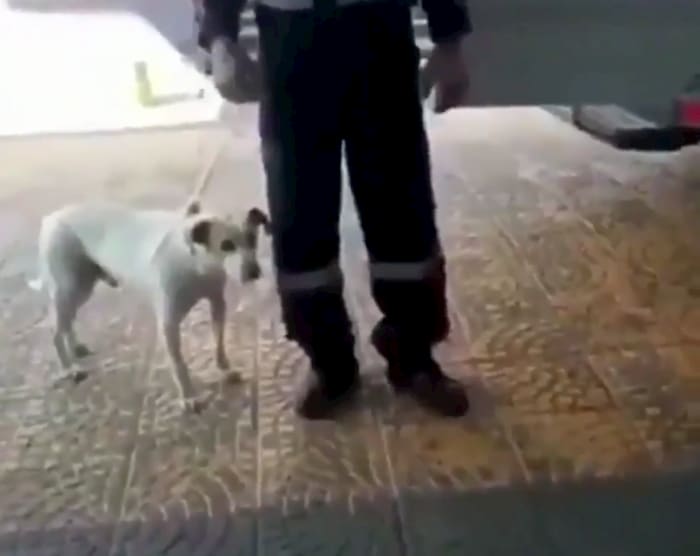 The dog can be seen waiting patiently at the hospital doors for its owner and as she saw him get loaded into the ambulance, she hopped right in.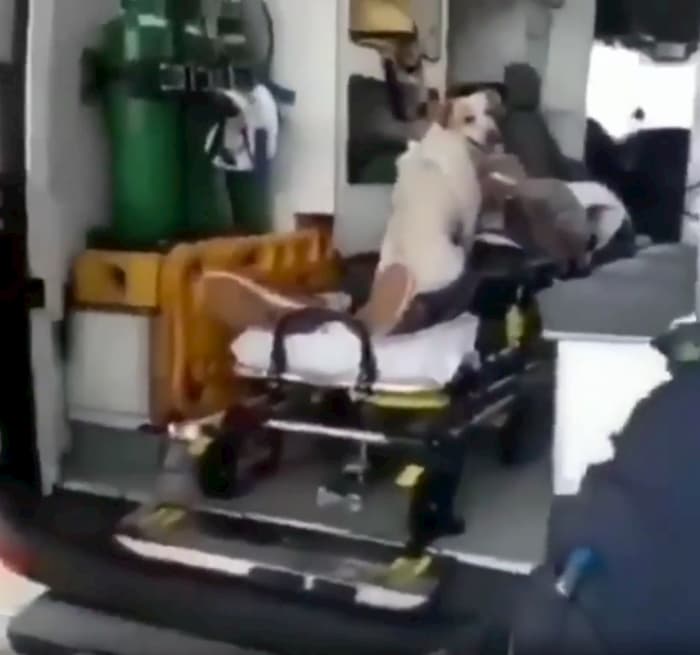 The owner is under observation at the UPA and his health status is stable. The dog must be over the moon to be with her owner again, may they have the best of times together.