A dog owner had the most joyful reunion with his lost dog with the help of his friends and Memphis (Tennessee) Animal Services.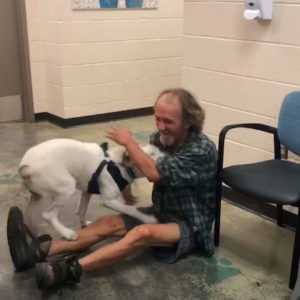 Anthony, an artist, had almost given up hope of finding his beloved dog Bobo. The animal hospital said that after suffering tragedies in his life, Anthony became homeless, but still looked after Bobo.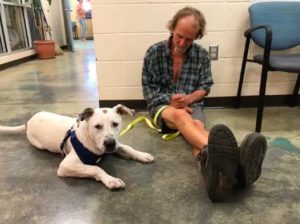 Some weeks ago Bobo was gone and Anthony asked his friends to help look for Bobo. Signs were put up all over the city and Bobo was quickly found at the Memphis Animal Services. "Their reunion was pure joy. Bobo could not contain his happiness at seeing his dad again," the hospital said.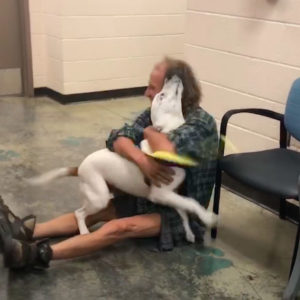 The animal hospital had neutered, microchipped, and vaccinated Bobo and found out that he was negative for worms. They sent him back to Anthony with a full year's supply of heartworm prevention, a bag of dog food, and other dog essentials.
This heartwarming story of Anthony and Bobo's reunion is warming hearts all over the country.