The heartwarming story of Lilo the dog and her owner has touched the hearts of many animal lovers. Lilo was found wandering the streets with her leash still attached and was taken to the McKamey Animal Center in Tennessee. The shelter soon discovered that Lilo's owner had been forced to abandon her due to financial hardship and homelessness.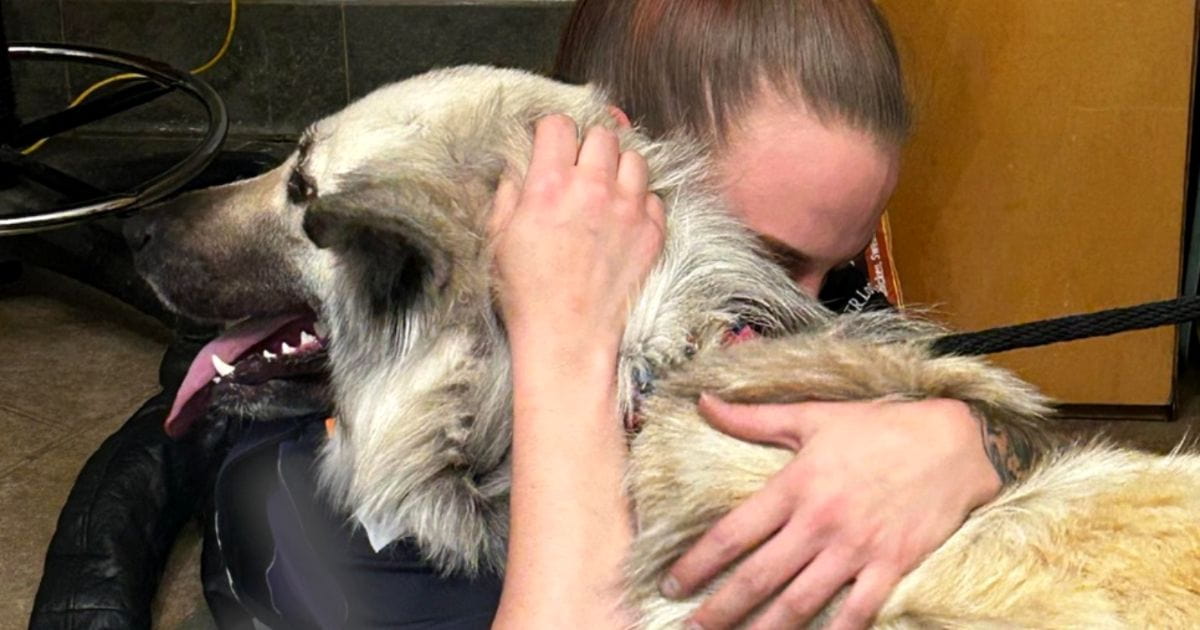 In a heart-wrenching note left behind, Lilo's owner explained that she had no other option but to abandon her beloved pet. The note read, "My name is Lilo. Please love me. My mom can't keep me and is homeless with two kids. She tried her best but she can't get help. I cost too much for her. She really loves me and I'm a great dog and love to be loved on. Please don't abuse me."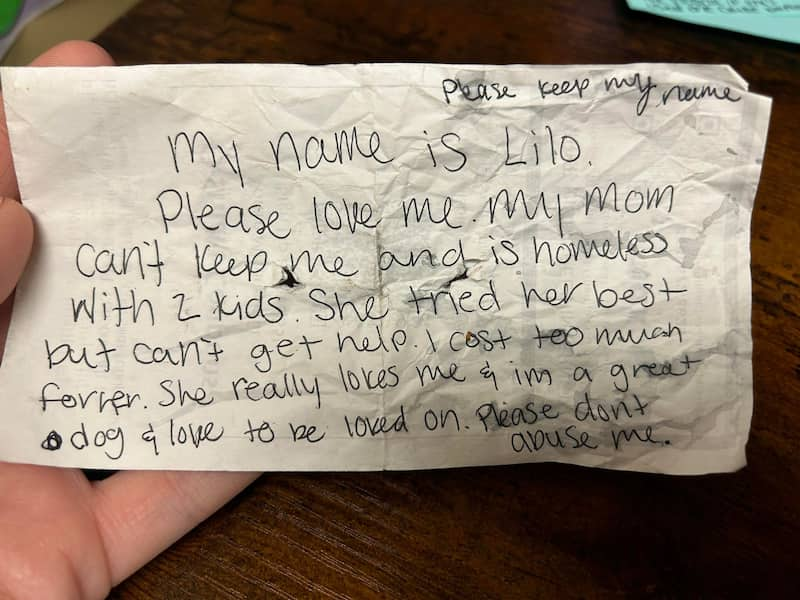 In a Facebook post, the shelter expressed their sympathy for the unknown owner and promised to take the best care of Lilo until she could be reunited with her family.
"We will help you with whatever you need to care for her, to the best of our ability."
"Lilo definitely misses you, and we would like nothing more than to see her go back to the family she loves. Either way, please know that we understand, we will not judge, and we are here to help in any way we can.", the shelter said in the Facebook post.
The story of Lilo and her owner quickly spread across social media, and the shelter received an outpouring of support from the public. The shelter used their platform to raise awareness about the importance of kindness and understanding for those struggling with homelessness.
And in a happy ending, Lilo was finally reunited with her owner after the shelter worked to set the family up with a safe haven, shelter, and resources to tackle homelessness together. The McKamey Animal Center posted on Facebook about the incredible update, along with a photo of a woman hugging Lilo.
"We have an incredible update about Lilo to share with you all….her owner has been found!", the shelter wrote on Facebook.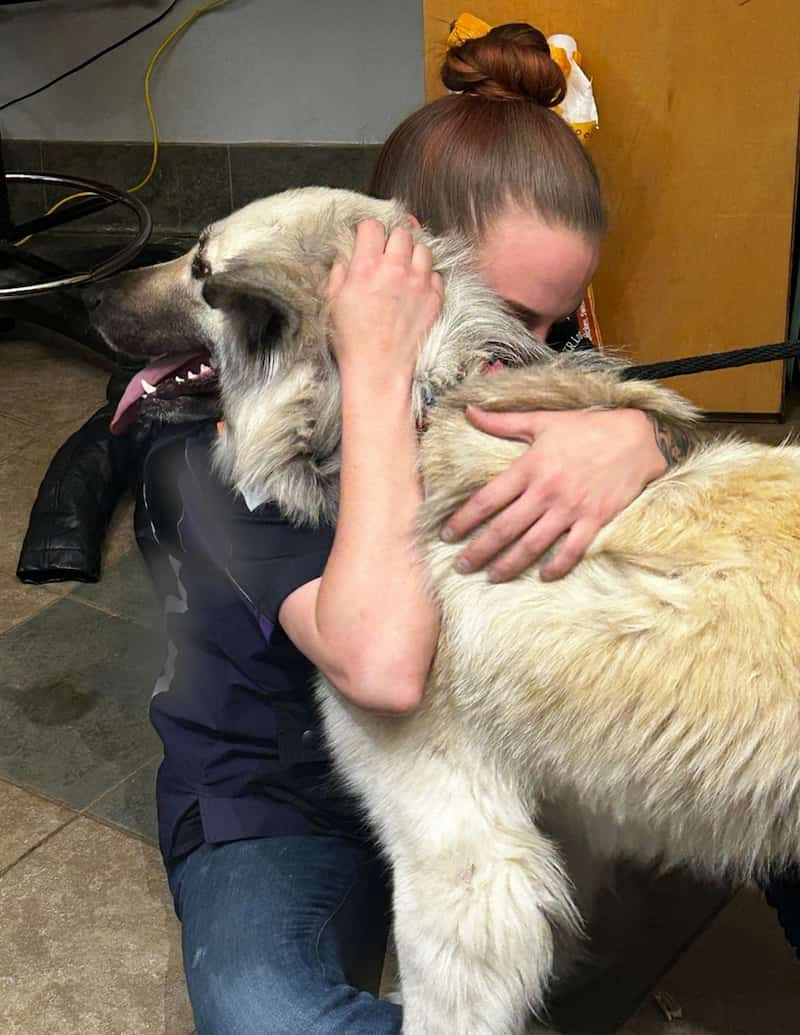 The story of Lilo and her owner serves as a reminder of the importance of compassion and understanding for those struggling with homelessness. By working together, we can help to ensure that more families like Lilo's can stay together and overcome their challenges.