Dolly Parton, the queen of country music, has decided to stop touring to spend more time with her husband, Carl Thomas Dean.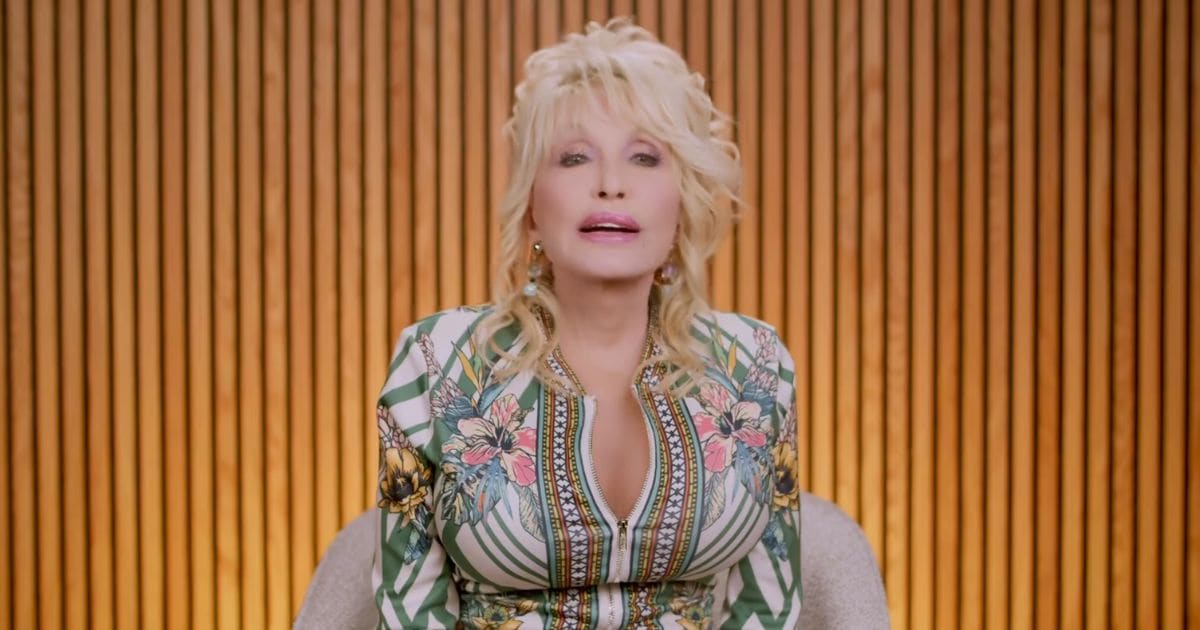 Dolly Parton's illustrious career has spanned decades, filled with hit songs, memorable performances, and a genuine love for her craft. However, even legends have to make tough choices sometimes. In a heartfelt decision, Dolly has opted to step back from touring, not because of health issues or a lack of love for her fans, but for a much simpler, sweeter reason: love.
At the heart of this decision is her husband, Carl Thomas Dean. The couple has celebrated over 50 years of marriage, a rare feat in any industry, and especially in the turbulent world of entertainment.
In a recent candid interview, Dolly shared her reasons for this significant change in her career trajectory. "I don't tour anymore," she said. "I've got so many business things I'm doing. And my husband and I are getting older. He's a little older than I am and I kind of need to be with him."
While touring is off the table, don't expect Dolly to disappear from the public eye completely. She is clear that retirement is not in her plans, only a shift in focus. "I might take off, you know, a month instead of a week. But no, I don't plan to ever retire unless my husband was sick and really needed me, or I was sick. That'd be the only two reasons I would ever quit. And let's hope that never happens."