A Dominican republic doctor is paying it forward by helping his community where he grew up in.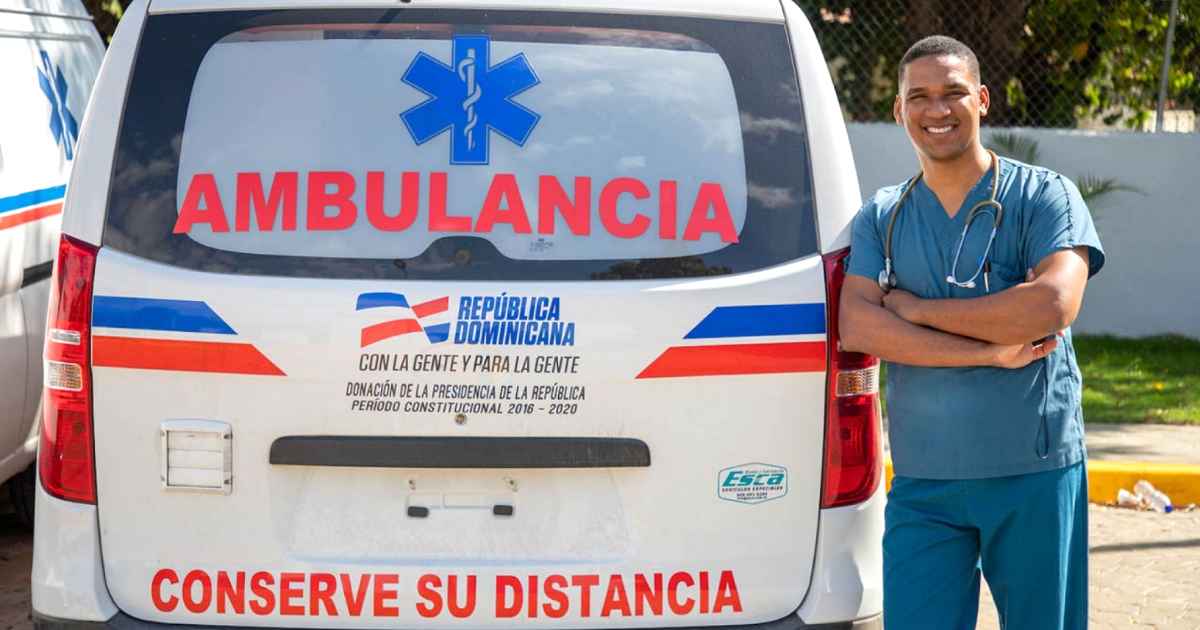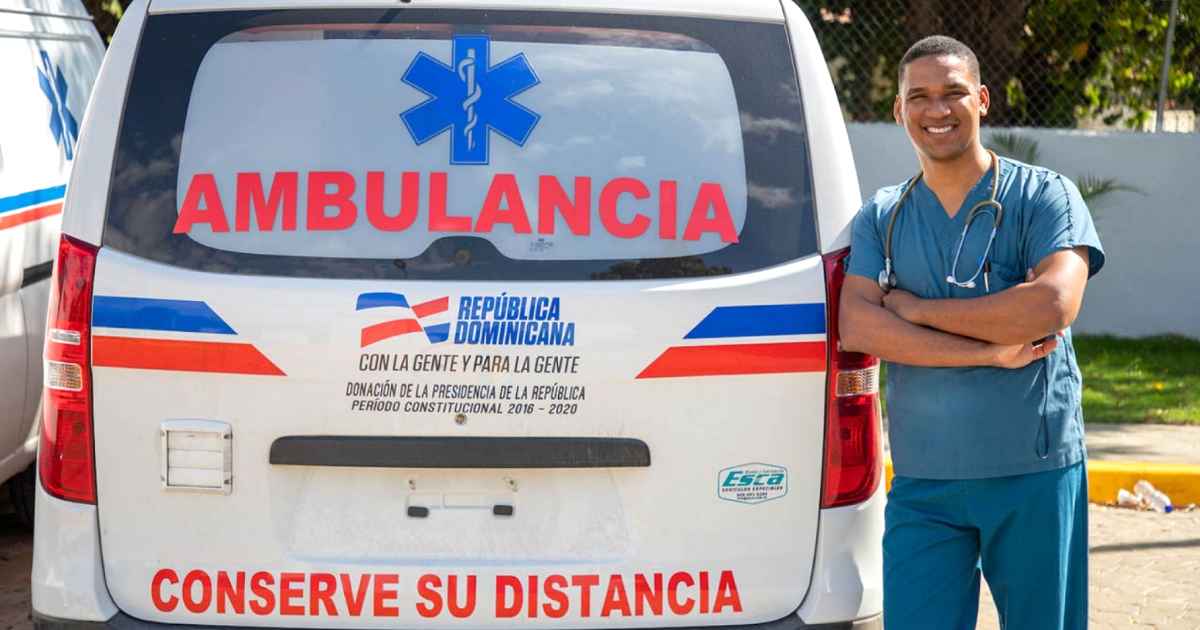 Dr. Jose Frank Piña, 30, is a medical missionary, he has a wife and a daughter in the Dominican Republic. He grew up in an impoverished community, in the city of San Juan, in a house which had only two rooms, and he had to share a bed with 2 siblings, in an area ravaged by gang violence and frequent flooding.
When he was four years old, he was registered in a local church's Compassion International, a Christian sponsor program center from where he got medical care, nutrition and vocational courses like English and computers. "When I was a child living in a dangerous environment where gangs used to fight with machetes and guns, the letters from my sponsors helped me see a different reality of the world," Piña said. "We saw hope."
He added: "I thank God for Compassion because being a kid in poverty, you can't have dreams or sometimes you have dreams but you can't make them come true because of the needs you have. They gave me the opportunity to dream and make those dreams come true."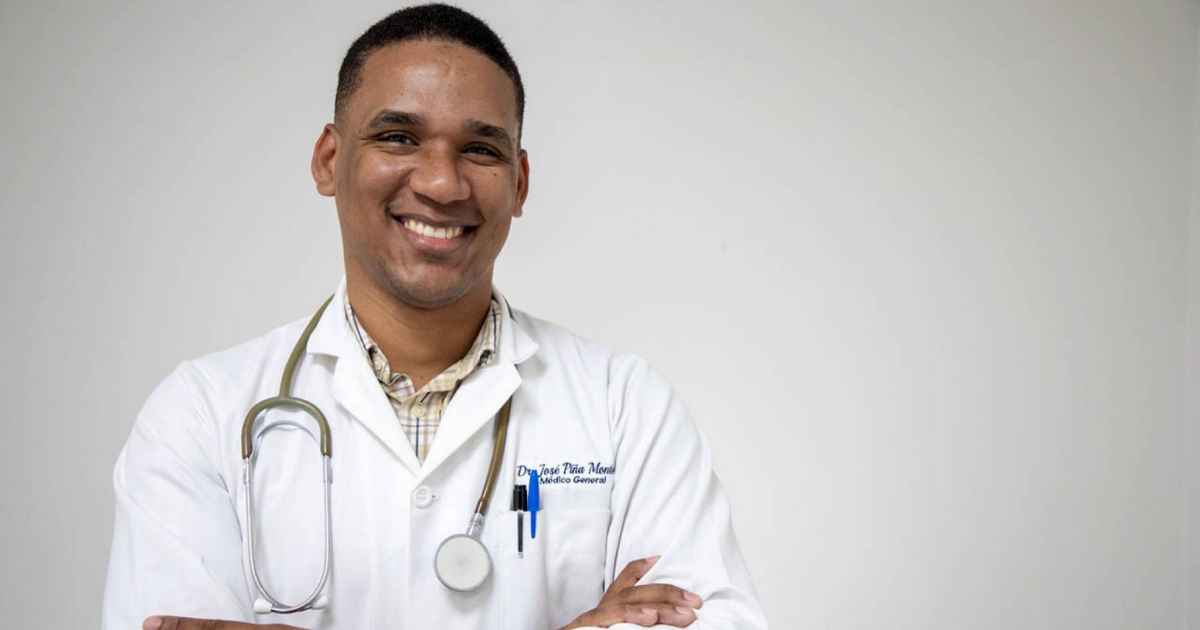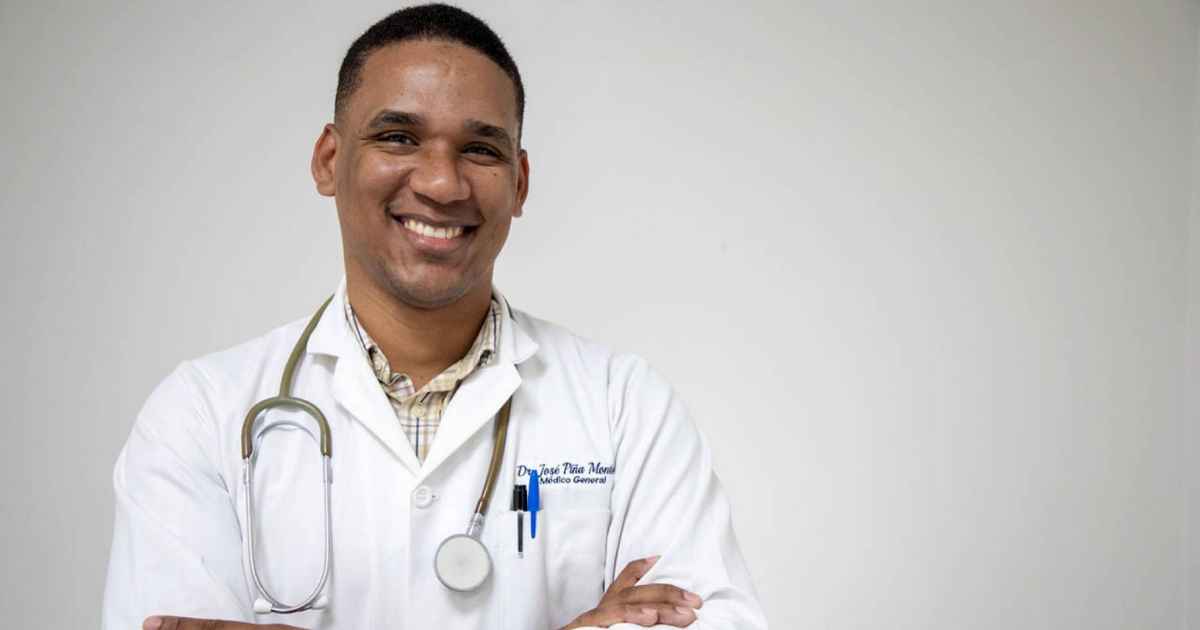 Piña says that now he is helping others in his community overcome poverty. "I am trying to help others, not only to restore their physical health but to restore their spiritual health and help restore their relationship with God," he said.
He met his wife, Yaneli, who is also a doctor through Compassion. The high school sweethearts got to know each other better during a Compassion trip. They now work as medical missionaries helping different communities there through their church, called "Jehova Fuerte y Valiente."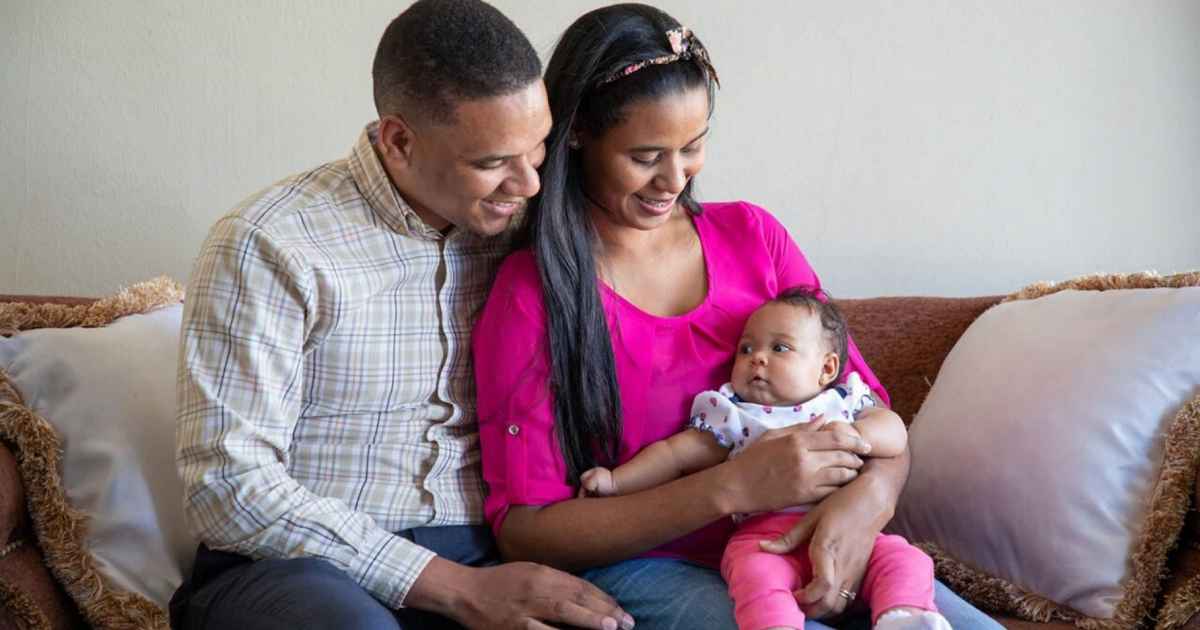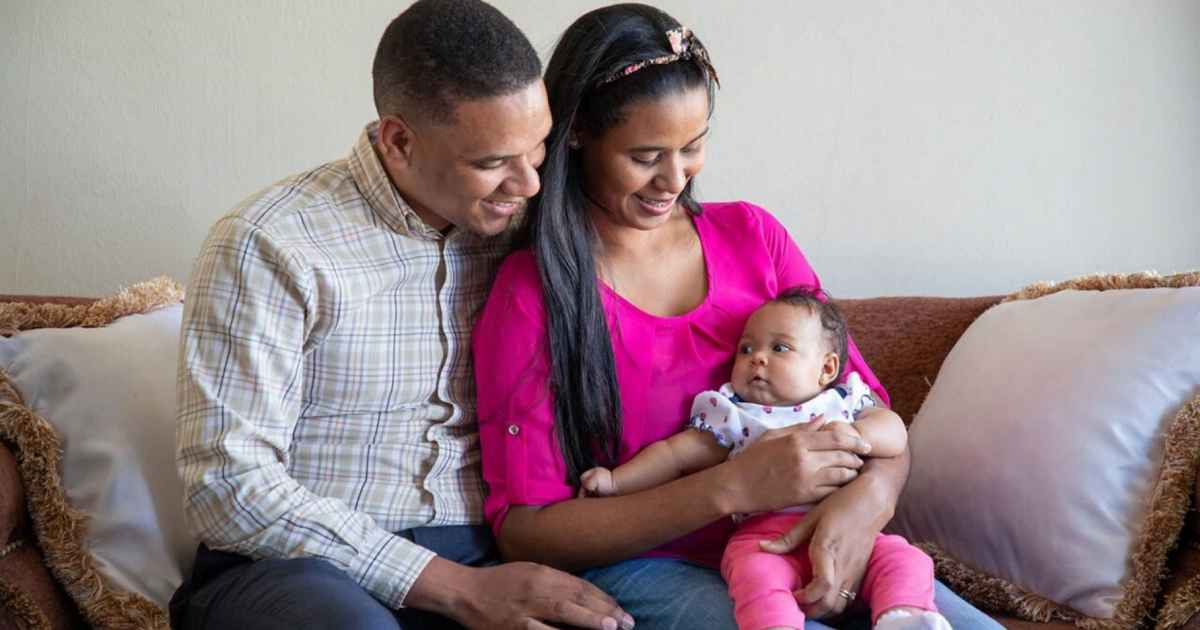 His favorite work is of a father. He says, "Compassion gave me the best things I've ever had. They gave me love, hope and the opportunity to dream and overcome," he told the organization. "Because of Compassion, I met the most beautiful woman on the planet, my wife, and now I am enjoying the fruit of our love: our daughter, Sofia Arlette."
He says that holding his 10-month-old daughter reminds him of all that he's experienced in his life. "For me, for my family, for my little daughter, it's something I can't describe because I know it's not something my daughter has to live," he said.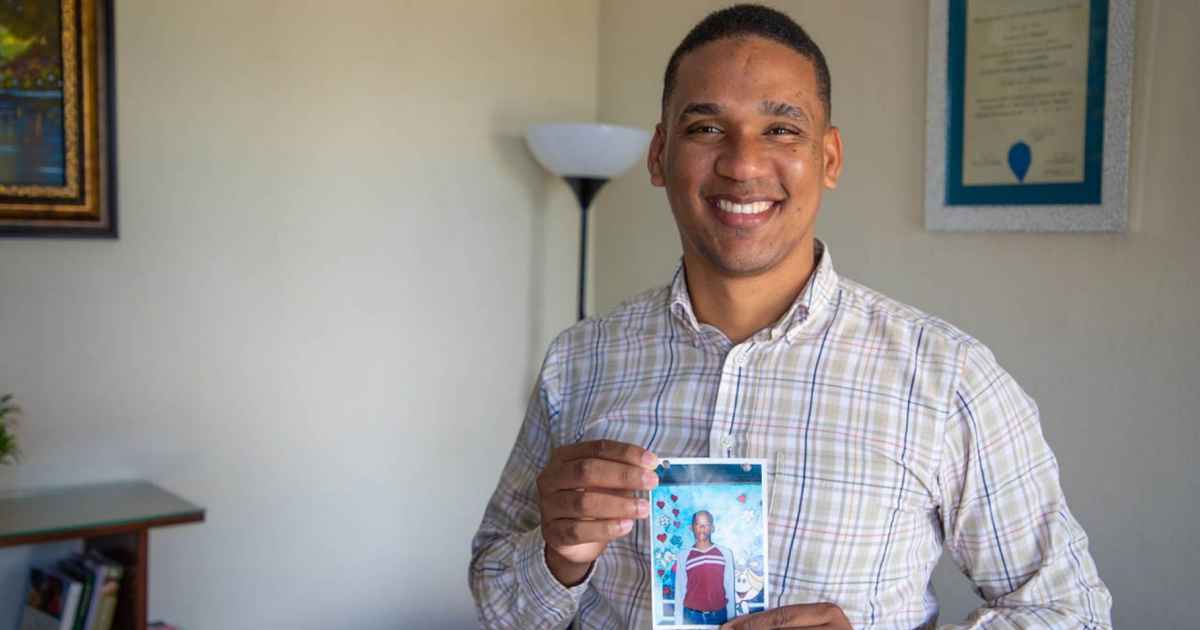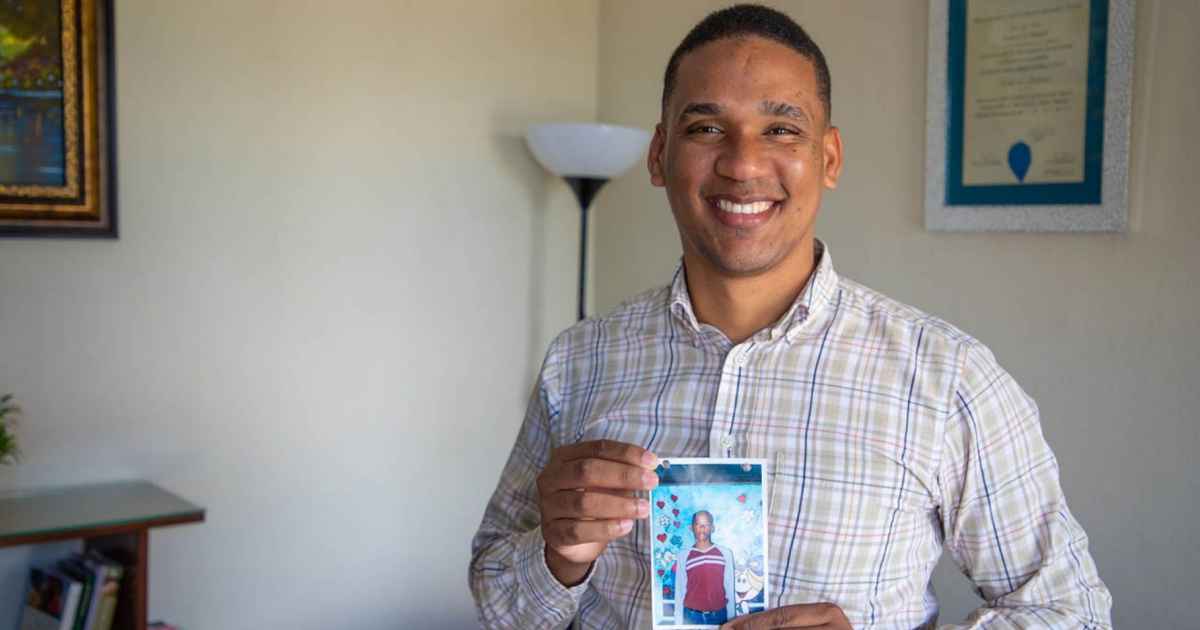 The family is now preparing to sponsor their first child through Compassion, the same program which helped him connect with his wife. "God is going to impact more lives through Compassion," he said. "Me and my wife are planning to sponsor a girl in Haiti … We are close to her so we can go and meet with her many times and show her love, so we are trying to do that."