Donnie Wahlberg wears many hats like singer/songwriter, rapper, and actor, but the one he likes the most is father and husband.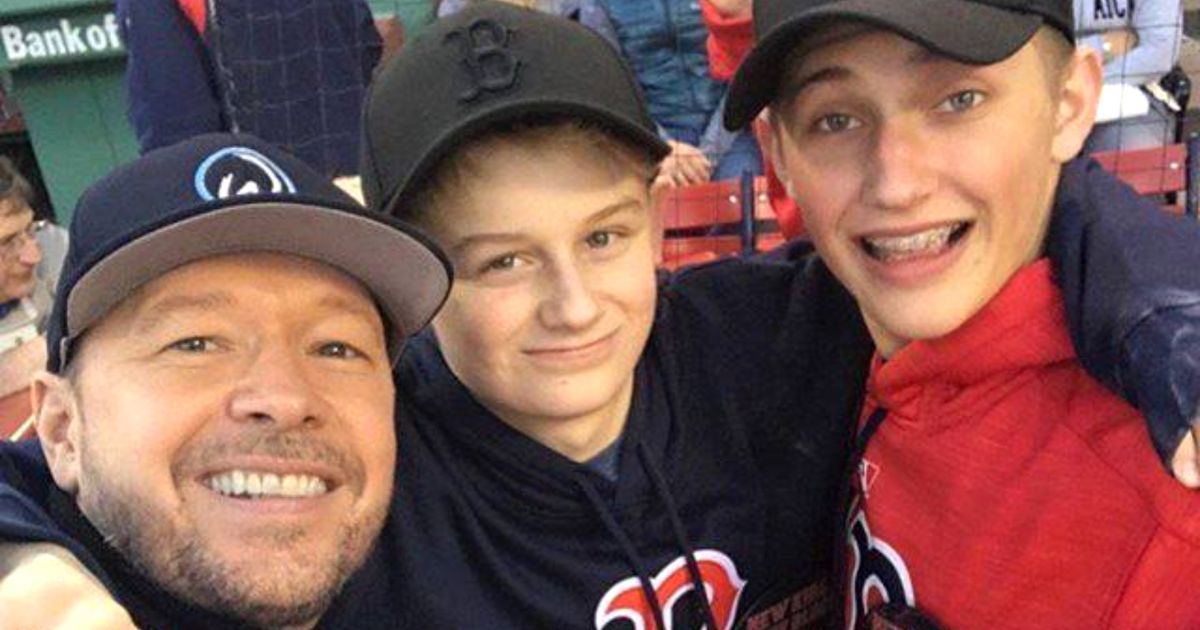 Donnie Wahlberg is married to Jenny McCarthy and shares a great relationship with his stepson, who is on the autism spectrum, even though Evan's biological dad hasn't kept in touch with him.
Being a parent of an autistic spectrum child brings incredible struggles and challenges, but it's certainly not true that they are any less a blessing to their family because it's so amazing to see the world through their eyes.
But Evan Asher's biological dad did not want anything to do with him just because he was on the spectrum and left the family because of that. But when Donnie Wahlberg entered their family, it was a seven fold blessing for Jenny and Evan.
Donnie has always adored Jenny as a wife and mother, and when they were dating, it didn't take rocket science for Donnie to figure out that she was the woman he wanted to spend the rest of his life with.
So when Donnie Wahlberg was going to pop the question to Jenny, he took Evan's help as they wrote out on four cards the words, "Will you marry me," and then Evan handed over each card to Jenny before Donnie proposed with a ring.
Ever since that, the co-founder of 'New Kids On The Block' band Donnie Wahlberg and his stepson Evan have been inseparable. "Besides being the best wife I could have ever imagined having, she's also the best stepmom and mother. She's a great partner, and to simplify it, having someone to build traditions with my children and it being Jenny is probably the thing I'm most grateful for," Donnie said.
Jenny McCarthy shared that on one Christmas, Donnie gave Evan the most wonderful gift, "One Christmas, early on, Donnie handed me one of the greatest gifts ever, which was…that he was taking care of Evan's college tuition," she said.
We are sure that Donnie Wahlberg is raising Evan Asher as his son and not stepson and this is such a great example to all those who have stepchildren to treat them as their own children and not as somebody else's responsibility.