Who doesn't love Dwayne "The Rock" Johnson? The former wrestler-turned-action star is not only one of the country's best known celebrities but is also known for carrying out his duties as a family man.
The father-of-three wonderful daughters, took to social media on International Women's Day and declared to to the world, how much he loves them.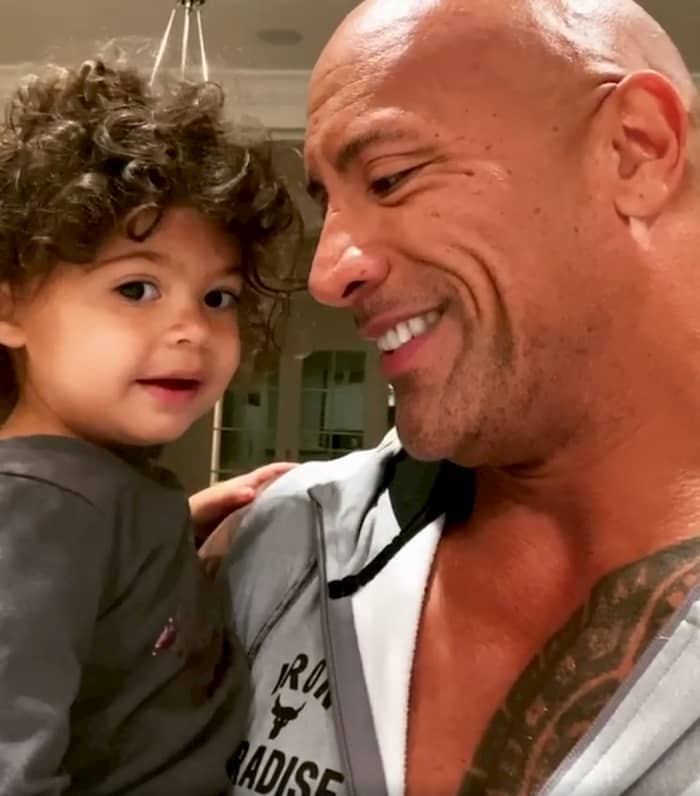 On March 8, he posted three times an open letter to each of his children: Simone, Jasmine, and Tiana.
Simone recently made her dad proud by signing a wrestling contract with the WWE, making her the first-ever fourth generation WWE athlete.
Johnson shared a picture of the two of them standing by the WWE gates along with this beautiful note: "Respect the ground you walk, protect the name you carry, and blaze your own @wwenxt @wwe path. Proud of you, and as you go down the road, I'll always have your back."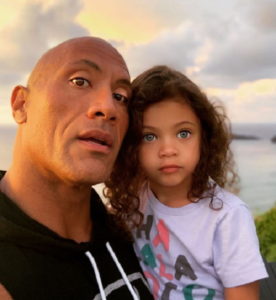 Johnson also wrote for Jasmine: "Pōmaika'i Blessed, strong, and the world will hear from you one day."
But his message for his youngest Tiana, struck a chord with the internet, "The world will one day hear from you too, my strong little love," he said. "And I can't promise you I'll love you for the rest of your life, but you have my word I'll love and protect you for the rest of mine."
Johnson asks the 1-year-old to repeat these incredible words: "Can you say, 'I'm a pretty girl?' … Even more importantly than that, can you say, 'I'm an awesome girl. I'm a smart girl. I'm a very smart girl'"
We are so inspired by the love Dwayne Johnson showed for his daughters on Instagram, his fans have so much to learn from his life.