Hollywood star, Dwayne Johnson is giving all the praise to God after his beloved mother survived a terrifying multiple-car crash.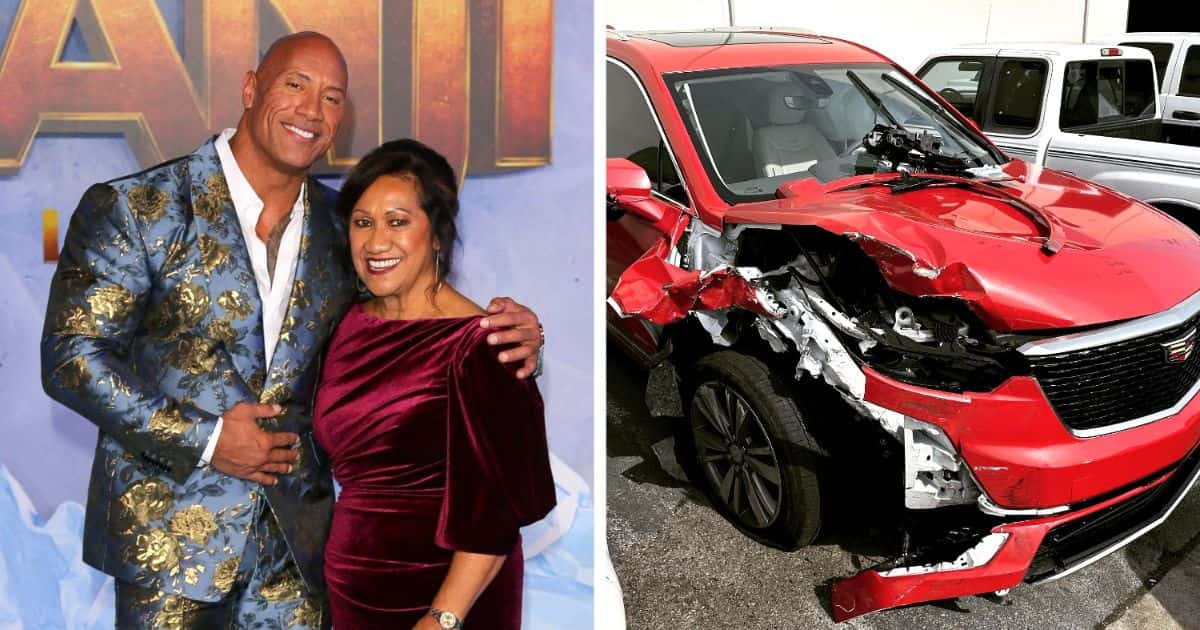 The mother of the actor, Ata Johnson, 74, was involved in an accident that took place in the early hours of the morning on Wednesday, February 1 and her bright red Cadillac was completely mangled by the impact.
The actor took to social media and was quick to point out that his mom's survival had been because of divine intervention. "Angels of mercy watched over my mom as she was in a car crash late last night,". "She'll survive and continue to get evaluated", he wrote, as he shared the image of the mangled Cadillac.
He also praised her saying, "This woman has survived lung cancer, tough marriage, head-on collision with a drunk driver, and attempted suicide. She's a survivor, in ways that make angels and miracles real." It was indeed one of those episodes in life which reaffirms that God's angels are at work. The actor also thanked first responders for their quick response and assessment of the situation.
The actor, recognizing how important and blessed it was to have his mother still alive, also said, "I got one parent left, so if you still got your mom and dad make sure you hug 'em hard, cos you never know when you'll get that 3am call we never want to get."