VOCES8 presents a beautiful rendition of Frank Ticheli's 'Earth Song' at the VOCES8 Centre in London.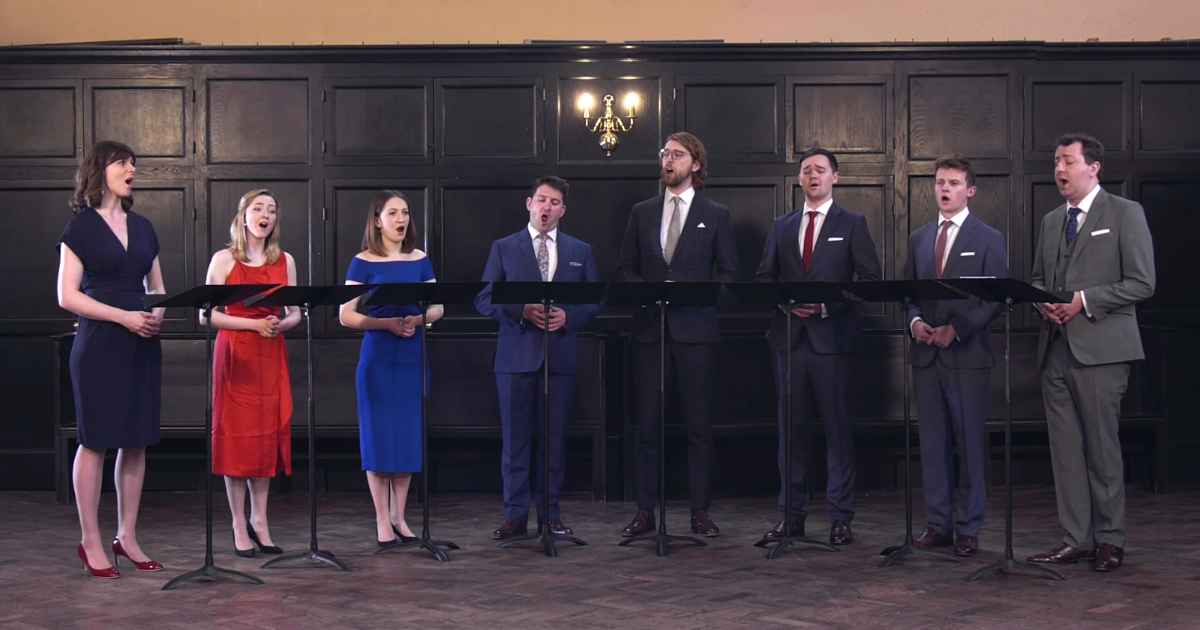 This a cappella composition is a cry for peace in a world that is torn apart by war.
Sing, Be, Live, See.
This dark stormy hour,
The wind, it stirs.
The scorched earth cries out in vain:
O war and power,
You blind and blur,
The torn heart cries out in pain.
VOCES8 singers have attempted this difficult song but they are so outstanding as they sing it flawlessly and uplift our hearts today.
But music and singing
Have been my refuge,
And music and singing
Shall be my light.
A light of song,
Shining Strong:
Alleluia!
Through darkness, pain, and strife,
I'll Sing, Be, Live, See…
Peace.
We hope you enjoy this beautiful a cappella rendition of 'Earth Song' today during this difficult time caused by the novel coronavirus. We thank God for musicians who are entertaining people all around with their music.