Introducing young children to the powerful story of Jesus Christ's sacrifice and redemption during Easter can create a heartwarming and transformative experience for the whole family. By sharing these short Easter Bible verses for preschoolers with your little ones, you can foster their growing faith and help them understand the immense love and grace God holds for each of us.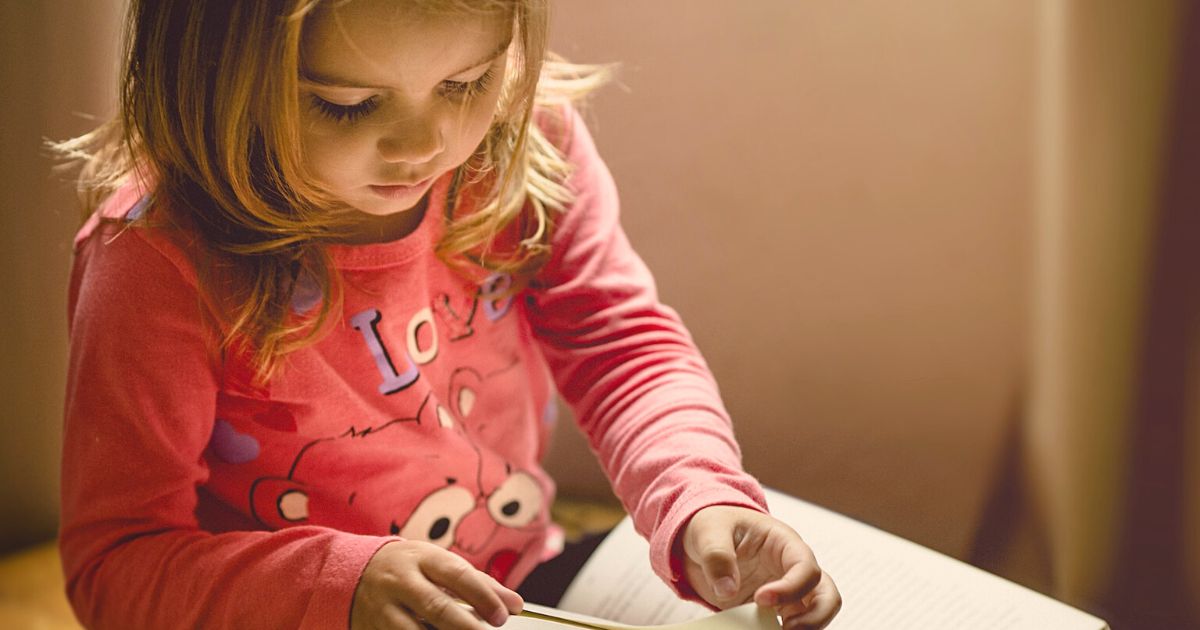 We have compiled a list of 15 easy-to-understand Easter Bible verses, specially selected for young children, to assist them in connecting with the true significance of this sacred week. Experience the delight of commemorating the Resurrection together with these uplifting verses that encapsulate the core of God's love and the miracle of Easter.
John 3:16
"For God so loved the world, that he gave his only Son, that whoever believes in him should not perish but have eternal life."
Mark 16:6
"Do not be alarmed. You seek Jesus of Nazareth, who was crucified. He has risen; he is not here."
Matthew 28:6
"He is not here; for He is risen, as He said. Come, see the place where the Lord lay."
Luke 24:6
"He is not here, but has risen. Remember how he told you, while he was still in Galilee."
1 Peter 1:3
"Praise be to the God and Father of our Lord Jesus Christ! In his great mercy he has given us new birth into a living hope through the resurrection of Jesus Christ from the dead."
John 11:25
"Jesus said to her, 'I am the resurrection and the life. Whoever believes in me, though he die, yet shall he live.'"
1 Corinthians 15:4
"And that he was buried, and that he rose again the third day according to the scriptures."
Acts 2:24
"God raised him up, loosing the pangs of death, because it was not possible for him to be held by it."
Romans 6:4
"We were buried therefore with him by baptism into death, in order that, just as Christ was raised from the dead by the glory of the Father, we too might walk in newness of life."
Acts 13:30
"But God raised him from the dead."
John 20:29
"Jesus said to him, 'Have you believed because you have seen me? Blessed are those who have not seen and yet have believed.'"
Romans 8:11
"If the Spirit of him who raised Jesus from the dead dwells in you, he who raised Christ Jesus from the dead will also give life to your mortal bodies through his Spirit who dwells in you."
Colossians 1:18
"And he is the head of the body, the church. He is the beginning, the firstborn from the dead, that in everything he might be preeminent."
Romans 10:9
"If you confess with your mouth that Jesus is Lord and believe in your heart that God raised him from the dead, you will be saved."
1 Thessalonians 4:14
"For since we believe that Jesus died and rose again, even so, through Jesus, God will bring with him those who have fallen asleep."
These 15 short Easter Bible verses offer a simple and accessible way to introduce the message of the Resurrection to preschoolers. Share these verses with your little ones and help them understand the true meaning of Easter.