In life, there are many things that we have done before now. These things are either good or bad, we think of them sometimes. It is not bad to reflect on the past but are we reflecting to thank God or to blame God and the people around us? Have we been thanking God for the past and the present so that He can help us with our future or are we just wishing we had not done something and then dwell in the past? What are the reasons why you are looking back?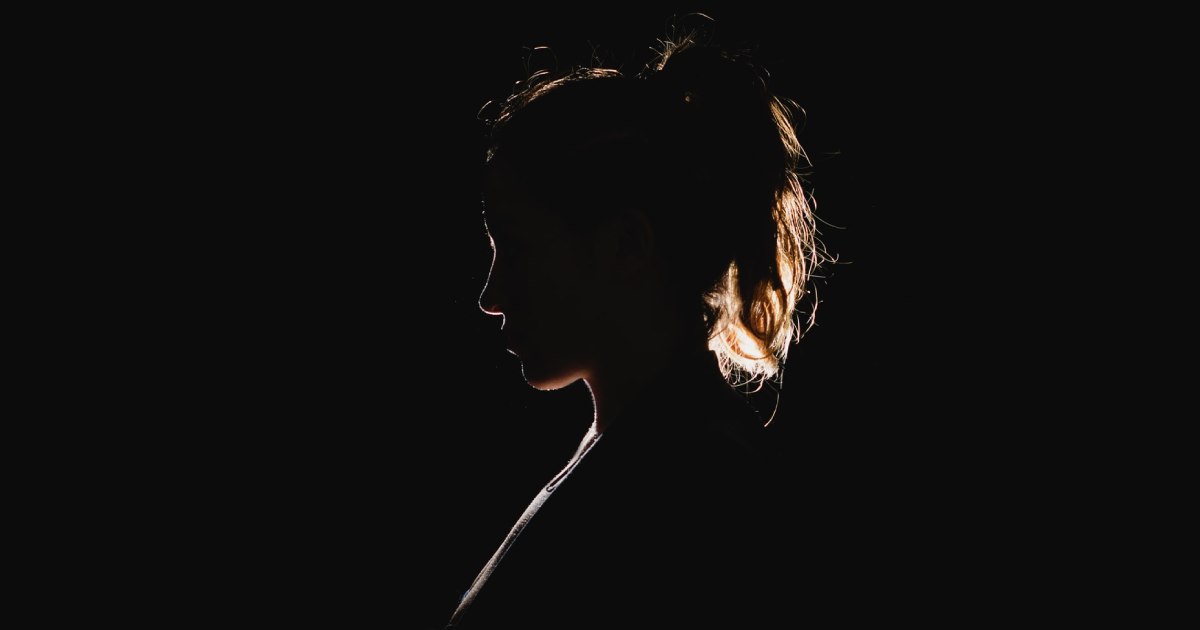 Psalm 25:7-8, NKJV "Do not remember the sins of my youth, nor my transgressions; According to Your mercy remember me, For Your goodness' sake, O Lord. Good and upright is the Lord; Therefore He teaches sinners in the way."
The Psalmist here, King David, must have reflected on the past – he realized he has done badly in the past. No one is perfect, if we accept this fact, we will be able to release ourselves to God to perfect us. David did not complain about what happened or blame someone for doing what he did but he told God to have mercy on him. David went ahead to praise God by saying, "good and upright is the Lord." We need to look at our lives, are we thanking God enough for the past. If we weigh our complaints and Thanksgiving which one will be heavier?
According to the scriptures, reflecting on the past is in two ways. The first is forgetting the past, not trying to remember what happened. The second is remembering the past. People have seen the two of these and concluded that it's a contradiction. The first part of reflecting on the past which is to forget it totally can be found in Isaiah 43:18 "Do not remember the former things, Nor consider the things of old." What is God telling us to forget here? All he has done or what we have done? 2 Corinthians 5:27 "Therefore, if anyone is in Christ, he is a new creation; old things have passed away; behold, all things have become new." God was telling us that we should forget the sins, the mistakes of the past because he is doing a new thing in our lives. All the mistakes of the past don't matter anymore. Truly, some mistakes may have repercussions but God is promising that he will make things new, which means he will always be there for us. Deuteronomy 31:8.
The second part of reflecting on the past is remembering the past. Why should one remember the past? There are things that we have done that the result could have been worse but we are still living, still breathing. That is the work of God, that is what we should remember and thank God for not thinking about what we have done bad. Thinking of what we have done badly will create an object that will be a barrier stopping us from progressing. Dwelling in the mistakes of the past will only tie us down to a spot. Thanking God for the past will help us to progress. We read the story of Lot and his wife but most people don't know the meaning. When Lot's wife looked back, she remembered the unnecessary things, things she ought to let go of so she became a pillar of salt, like a statue – she couldn't move forward, either backward. This means when you dwell too much on past mistakes, you will not move forward in life and yet, you cannot go to the past to make adjustments.
This is the time for us to look into our lives and think about the future. What do we want for ourselves, where do we want to be in the future? How can we get there? The only way to get there is by trusting the Lord. After he told us not to remember the past mistakes, he promised us something. Isaiah 43:19 "Behold, I will do a new thing, Now it shall spring forth; Shall you not know it? I will even make a road in the wilderness And rivers in the desert." This is a word from God about the future, taking this word means trusting the Lord.
Reflection questions.
1. Am I dwelling on the past?
2. Is the level of my Thanksgiving higher than the level of my complaints and blame?
3. What are the things I should start doing to prepare for a better tomorrow?
Prayer of the day.
Dear Lord, if I have been dwelling on my past mistakes, I have been looking back to blame you or blame people for what I have done, forgive me and help me to move on. Teach me to remember your goodness alone and to thank you always. Amen.